Small Business Clients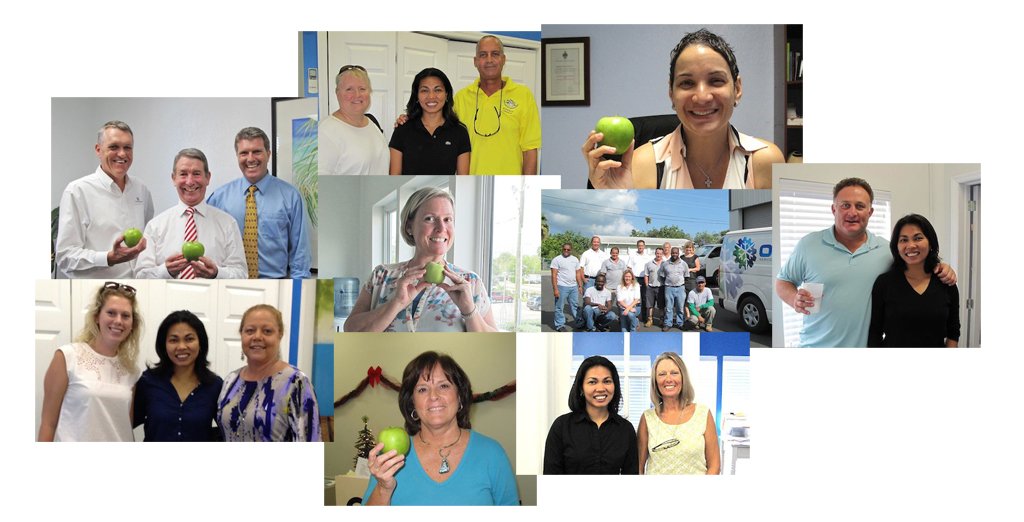 Through the years, we have worked with different clients ranging from Small Business of 1 employee to Large Enterprises with over 2,000 employees. We have learnt so much from our experiences and looking back, we realize that we enjoy working with Small Business Clients the most. In the last ten years We have seen our clients thrive and get to the top of their industries and it has been a pleasure working with some of the most awesome Small Business Owners in the Caribbean. We are a Small Business too and we are very particular about who we work with. Please note that we love working with Companies and Individuals who inspire us. We carefully choose our clients and when we feel that our teamwork will work, that is the only time we will engage. Life is short and we are a personal believer that if you don't love every single minute of what you do or who you work with, you should not do it at all. Please check out our
Client List
here.
Small Business Relationships
Because we manage Small Businesses in the Caribbean, we also use our client's services from time to time.  When we needed a Law Firm to represent us, we asked for
Solomon Harris
to assist us.  When we had friends coming over to learn how to Scuba Dive, we ask our clients,
Living the Dream Divers
to take them on.  When we have clients who are also looking for real estate, we recommend
Cayman Luxury Property Group
.  When we need help in getting work permits we ask for the assistance of
Stepping Stones
.  When we have friends who need accommodation, we recommend any of the Condos we manage on Seven Mile Beach.   Because we are all Small Businesses we have formed such an amazing life-long relationship.