Recent Web Design Projects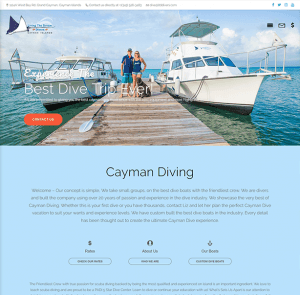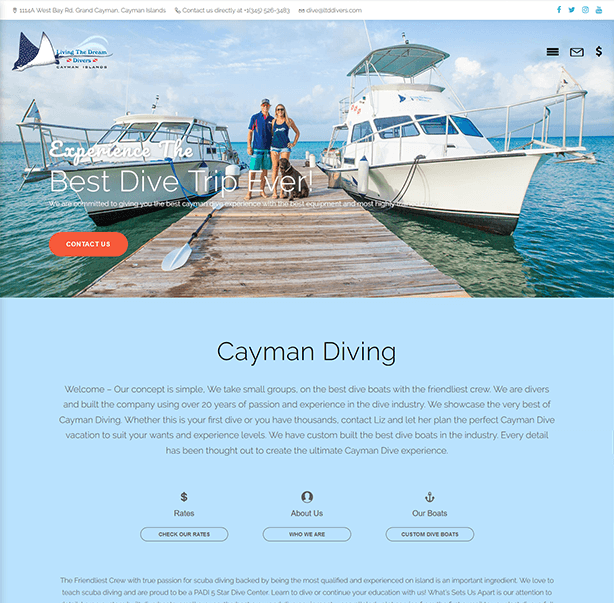 www.livingthedreamdivers.com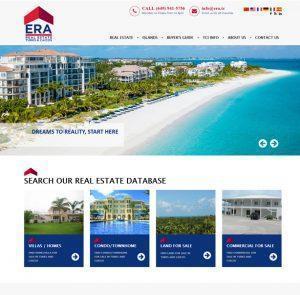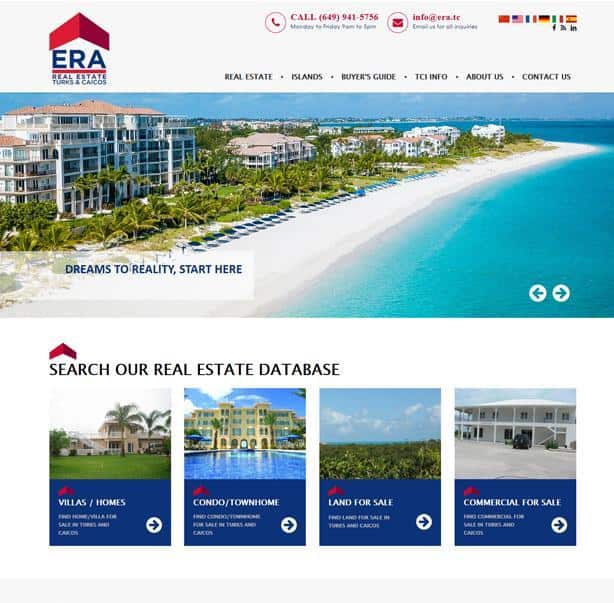 www.eraturksandcaicos.com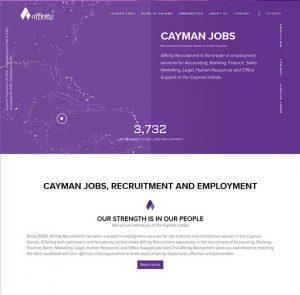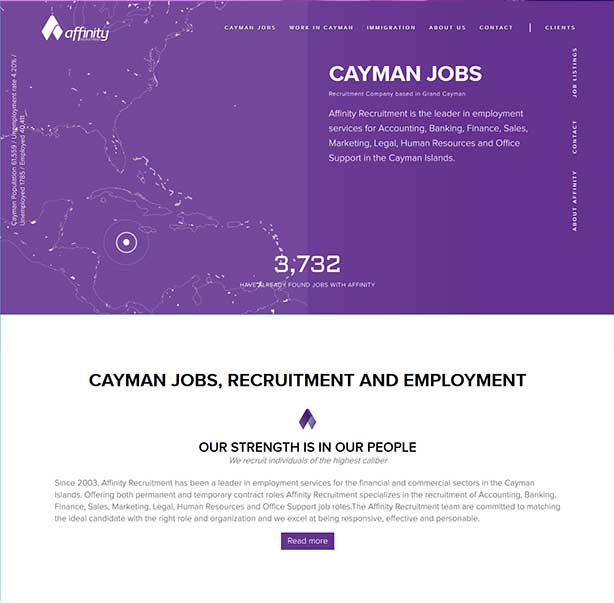 www.affinitycayman.com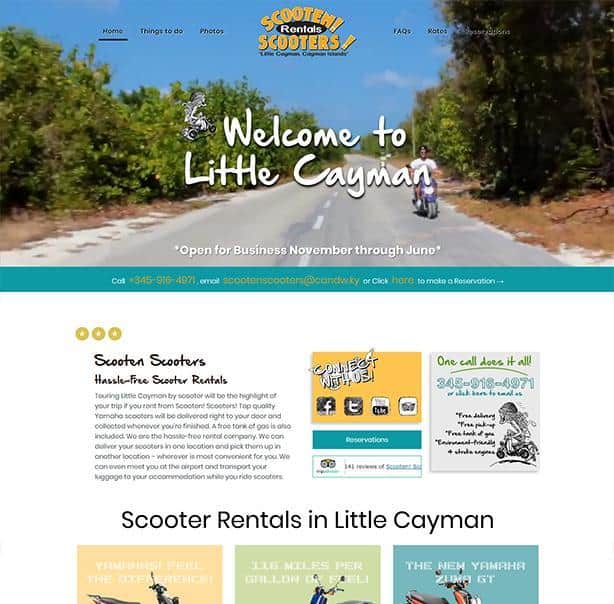 www.scootenscooters.com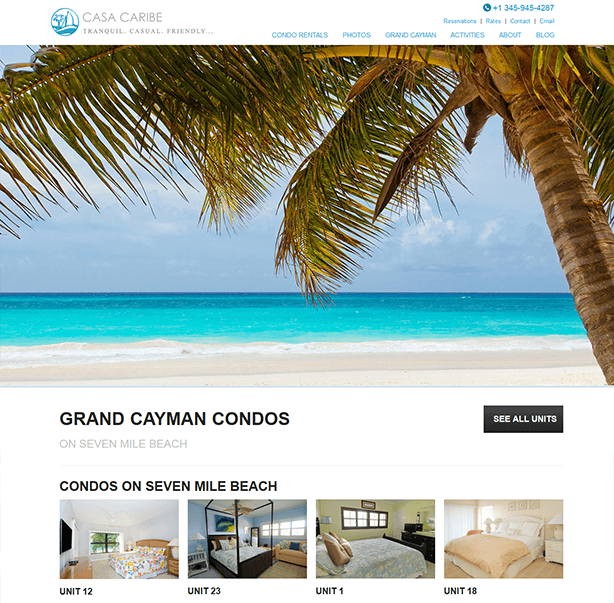 www.casacaribecayman.com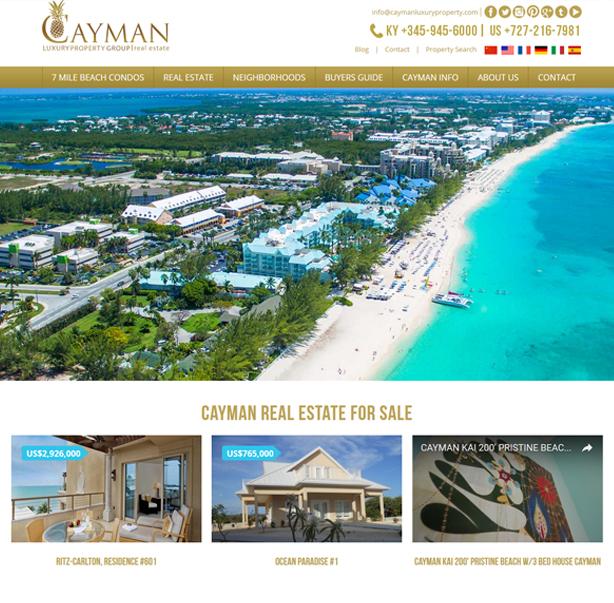 www.caymanluxuryproperty.com
Bahamas Web Design
If your business is located in Nassau, we provide Bahamas Web Design and SEO services. We specialize in enabling businesses, specifically in the tourism industries to be highly visible on the Search Engines. For example if you are in the Real Estate industry, here are the keywords you want to be visible for:
Real Estate Website Keywords
If you are a Realtor in the Bahamas, here are keywords where your website needs to be visible. The higher your website ranking, the more inquiries you will receive.
bahamas real estate / 6,600 monthly
real estate bahamas / 1,900
homes for sale in the bahamas /880
bahamas realty /1,900
houses for sale in the bahamas / 880
bahamas property for sale /480
bahamas homes for sale /720
This is a general keyword search. When we build your website and when you provide content to us, we will do a more comprehensive keyword search that will enable your website to show up for relevant keywords for the real estate industry in the Bahamas.
Scuba Diving Website Keywords
If your business belongs to the scuba diving industry in the Bahamas, its important to show up for your website to show up for the following keyword searches:
bahamas scuba diving / 390 monthly
bahamas diving / 880
diving bahamas / 720
scuba diving bahamas / 480
bahamas dive resorts / 170
diving in the bahamas / 210
There are over 10,000 keywords for the the Bahamas Scuba Diving industry. When we build your website, we will carefully choose which keywords to target.
Bahamas Fishing Web Design Keywords
If you own a fishing charter in the Bahamas, you would get more online bookings if your website was visible for the following keywords:
bahamas fishing / 1,000 monthy
fishing in the bahamas / 480
bahamas fishing charters / 320
fishing bahamas / 210
fishing in bahamas / 140
bonefishing bahamas /480
bahamas deep sea fishing /70
nassau fishing charters / 210
Whatever industry you belong to in the Bahamas, when we build your website you can be sure it will be visible in the Search Engines.