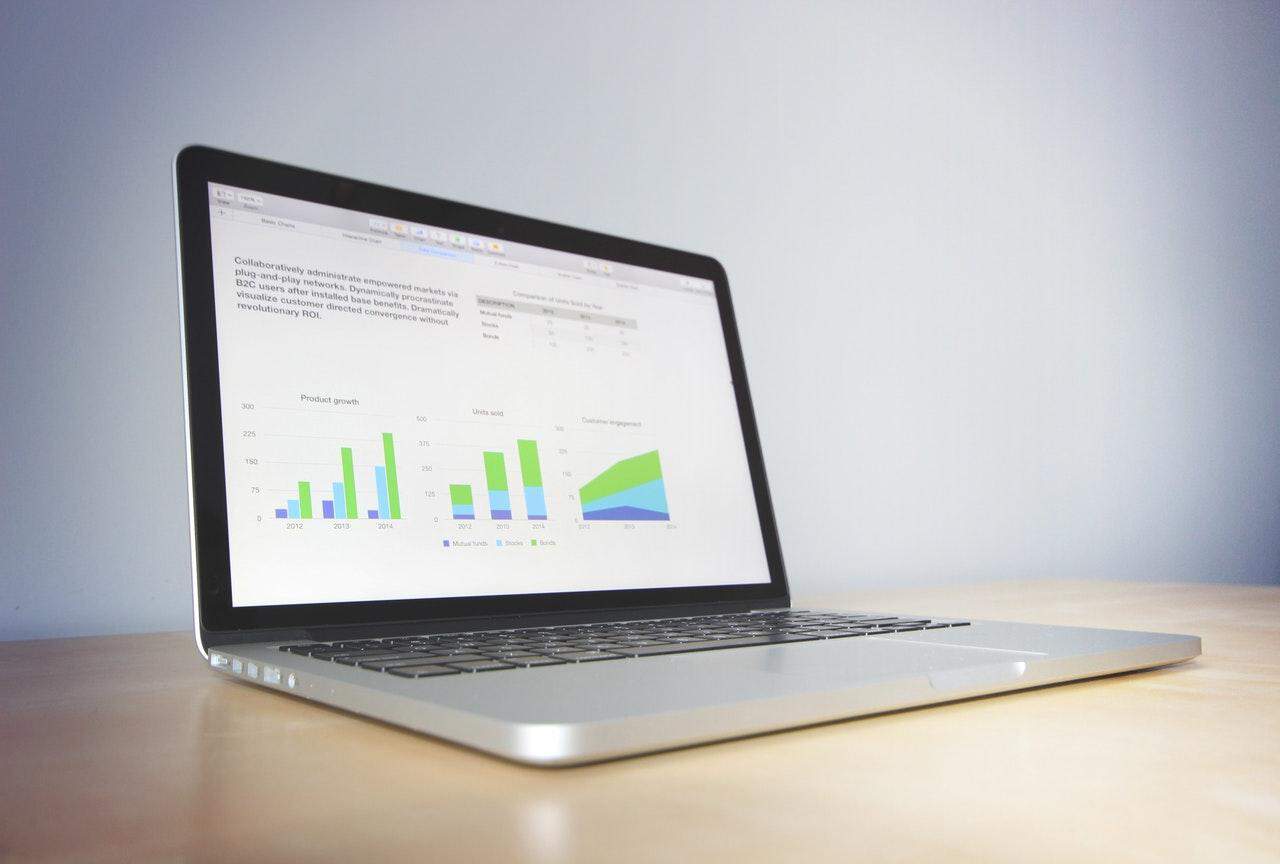 So your website is on the first page of your relevant keywords but for some reason, you are not converting clicks into clients.  You might need usability integrated into your website and more specifically optimized landing pages that need call to actions and clickable selling links situated on optimum positions.
Landing Page Optimization Guidelines
Here are some fundamental guidelines:
Be consistent – ensure your website has a consistent experience from branding guidelines to positions of social media modules to contact forms.  This will gain your users trust.
Clear Readable Call to Actions – use fonts that are easy to read and bear in mind that some (or a lot) of your traffic might come from smaller resolution screens.
White or Light Backgrounds – (unless your website has a lot of media) its hard for Users to read light text on dark backgrounds, make it easier for them by using the text book as an example.  Light backgrounds and dark text is what our eyes are use to.
"Show-off" in quotes – make sure you put awards, recognitions, or just thumbs up testimonials of your clients in very visible positions of your website.  This is ensure that Users will think that you can do whatever it is that you are claiming without actually showing-off.   This is particularly be important if you are selling a services. ie. Check out what our clients are saying about us!
Focus!  – make sure your website does not confuse your users.  Don't distract the user from the buying experience.