Thanks for contacting us, on this page are the numerous ways to get in touch with us to get a reply as quickly as possible.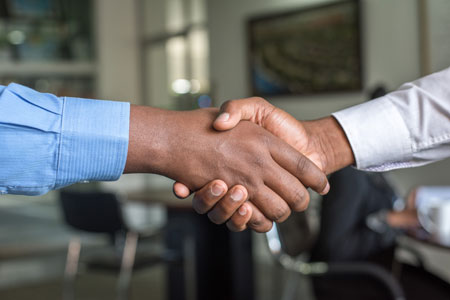 Get Web Support and Maintenance
Do you have an issue on your website? Is it urgent? Do you want to create a support ticket? Here are the ways you can get support, whether its regular web support or urgent web support.

Need to check on Web development Status
Please email us support@wowebsites.com and we will send you the link to your dev site. If you need to make changes during the course of development, let us know as we work with you during this process.

If you want to send us feedback, please check out the different ways
Frequently Asked Questions
We love hearing from our clients and prospective new clients!