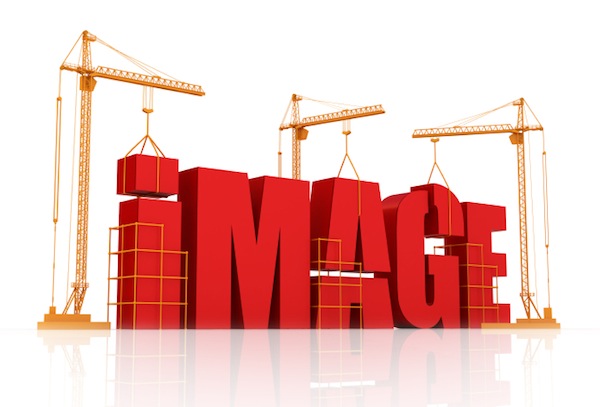 I have been tasked to assist in the Online Reputation Management (ORM) of quite a few clients in the past.  Obviously their are good reviews and bad reviews for almost every Company out there but when it starts affecting your bottom line you might want to start doing something about it.
When your bottom line takes a hit from the negative publicity your company has been exposed to then its time to call in a Professional.  I have personally managed a few Tourism Brands and empowered them to embraced the negativity publicity to pave way for the positive publicity.  The strategies involved are different for every client / industry.  Please note that ORM Audits need to be paid in advance.  Please send me an email to request for an ORM Audit.
---
Online Reputation Management, or ORM, is the strategy of ensuring that your online brand is consistent in all platforms including online news, blogs, review sites such as tripadvisor.com, directories, social media, wikis, online communities, and user-generated content or UGC's.
The arrival of social media is a double edged sword because it can either be very good for business or it can be very, very bad for business. One customer can easily make or break your online reputation. You could very well lose thousands of dollars on a daily basis because your online reputation has been tarnished.
The Tourism Industry is very fragile in that small to medium sized enterprises can sometimes be having a really bad day and then end up with an unhappy customer who happens to be a blogger. Then your bad day can easily turn out to be the worst day of your life because it's very difficult to counter bad publicity on 3rd party websites that you have no control over.
That's where we come in as your ORM Experts. We will ensure the consistency of your online brand in all online platforms by countering all negative feedback. You will be able to sleep at night knowing that tomorrow will be a new day for your business to start fresh.
ORM is essentially a mixture of negative feedback management and Search Engine Optimization. We will negotiate a fair trade with the individual or group that made an online comment on your business and we will optimize other online platforms that have a positive feedback on your business.
Please contact us to ensure your Online presence is as true as your real reputation. Please note however that we do not accept all requests for ORM campaigns and all contracts must be approved by the Board of Directors.