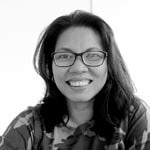 Fevi is our Head of Search and Inhouse SEO Consultant. She has been in the Search Engine / Internet Marketing Industry for over 12 years and has held SEO Seminars for the Chamber of Commerce, Radio Cayman, Small Business Association, Marketing Association and more. She has attended leading Conferences in the Search Industry including Bruce Clay, SMX & Usability under Jacob Nielsen.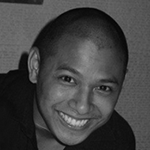 Martin Mercado
Martin is our Inhouse Lead Website Developer with a focus on Technical SEO Integration in all our Web Design Projects. Martin is a passionate developer with a knack for making everyone smile and fixing every bug and issue out there. For all your website issues, you can be sure this guy will fix it. Martin is probably the fastest developer you will ever meet.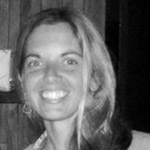 Claire Carey Deering
Claire has been writing professionally since 2005. In addition to holding a master's degree in English, she has worked as a staff writer and editor at a FORTUNE 500 company and is the recipient of several writing awards. She currently works on projects, ranging from SEO copy to structural editing and enjoys the challenge of working with diverse clients.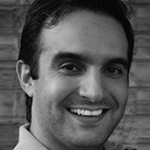 Jacob Hodara
Jacob is a hard core Joomla developer and hacker with over 15+ years of experience. He customizes Joomla scripts and debugs systems to make them work for each unique website. Jacob is not only an amazing developer but an all around nice guy.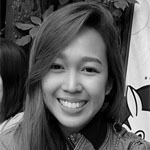 Madelaine Ramos
Madelaine is our Technical Project Manager. She has been in the IT Industry for 14 years and knows that every project works like clockwork and is unique. Given that, she takes full ownership of a project and is result-oriented. Grit has always been in her nature and she always strives for excellence. Her background in Sales gives her an advantage in Customer Support. She is passionate, organized, creative, loves learning new things and going above and beyond expectations.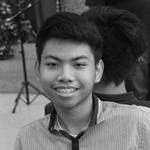 Jarvey Laza
Jarvey is our Junior Website Developer. He's an experienced website developer. He gets everything done immediately, from developing websites to fixing bugs and issues, you name it, you can count on him. His commitment and passion towards his career is exemplary, one attribute that makes this young lad amazingly admirable and responsible for his age.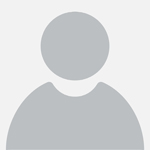 Jamie Reyes
Jamie is our Junior Website Developer and QA guy. He has a degree in Associate Computer Science and a certification in Cisco Certified Network Association. He is also an experienced Website developer and is keen in helping the team meet deadlines. His contagious desire for learning makes him always go beyond the extra mile.