Recent Web Design Projects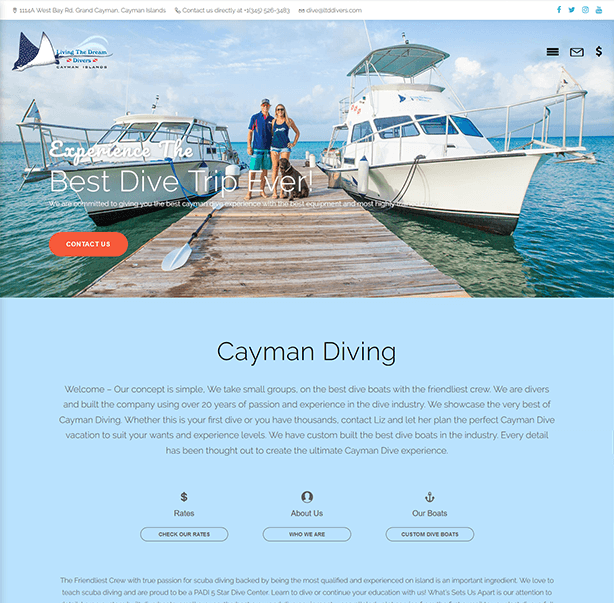 www.livingthedreamdivers.com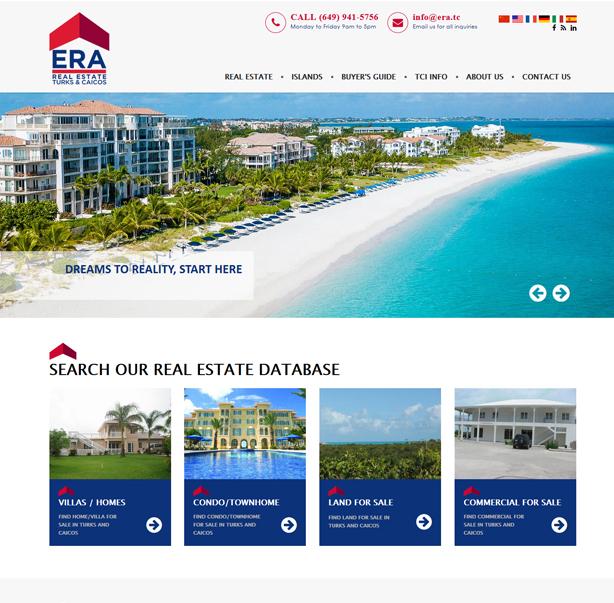 www.eraturksandcaicos.com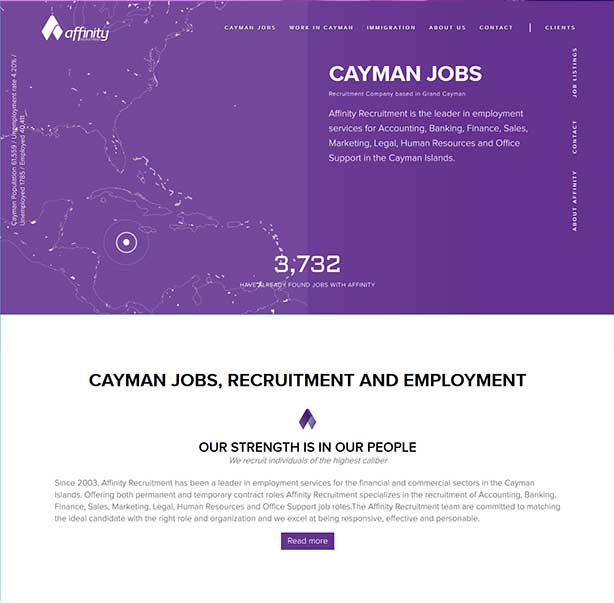 www.affinitycayman.com

www.scootenscooters.com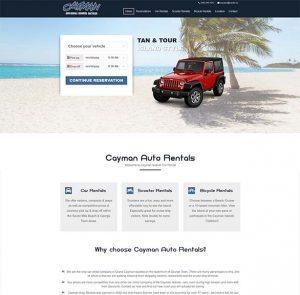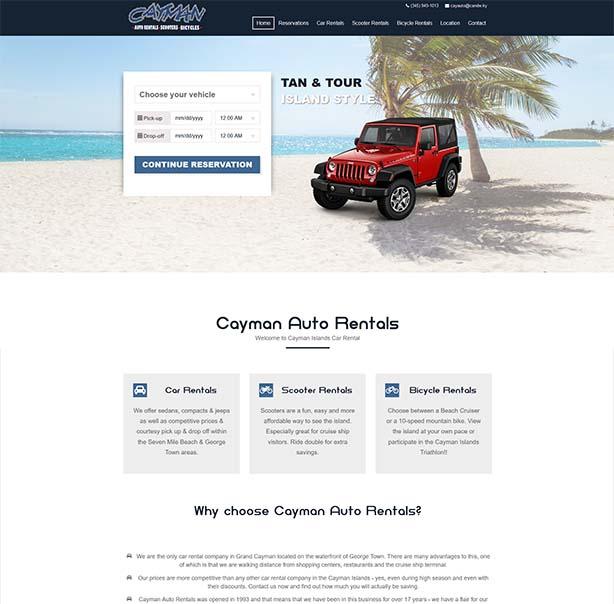 www.caymanautorentals.com.ky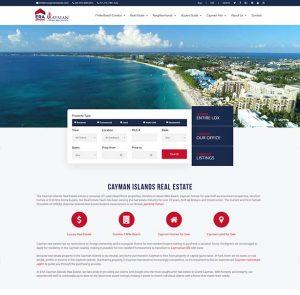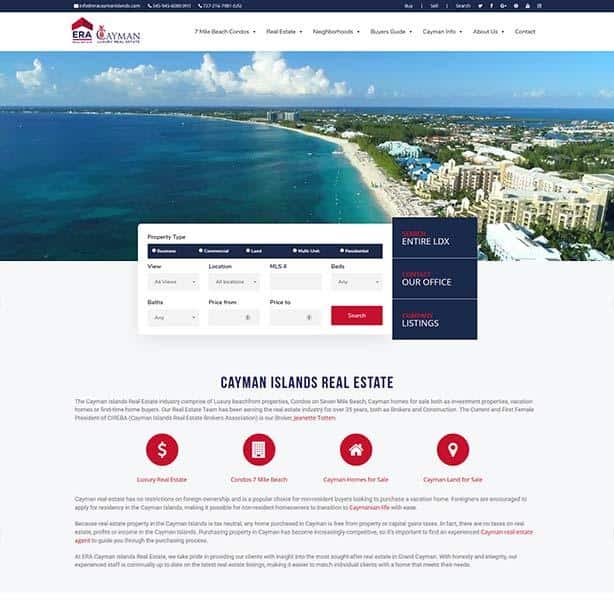 www.eracaymanislands.com
Basic Website Package
Our Basic Website Package is not so basic and in fact, we can safely say that its probably the most comprehensive and most affordable Basic Website Package available todate.  We have always built Websites that are Optimized and we integrate Technical SEO into the process.  The results will astound you because a Simple Better Website will get you to a first page rank and cost only $2,500 — with easy payment plan for SMBs. 
We build optimized websites that increase online revenues by increasing the Quality of your Inquiries. Our goal is to help your business grow from the ground up as we have for many of our Clients.
Here are some things to expect when you order a Basic Website
Basic Website Package $2500
Custom Template Design — pick from any design and we will customize it 
Blog Component — we will enable your website to have a blog component because this is essential in today's online economy (1 of 5 components)
Maximum of 35 pages — your website can have as many as 50 pages that we can integrate into the CMS, we will also train you how to manage your Content Management System.  For additional pages please note we bill $84.00 / hour on maintenance.  
5 Basic components / plugins / modules (ie. calendar, custom forms, photo slideshow, blog, weather)  For additional plugins, please note we bill $84.00 / hour on maintenance.
CMS Training – so you can update your own website (1 hour)
Sitemap — we will include a sitemap for your website (as it is a standard for all websites)
Content Transfer — we will transfer all content from your old website to your new website
Live Dev Site — you will see the daily updates of your dev site so you can provide feedback in real time.  
Analytics — we will insert your google analytics code so that you can see your User data from day 1
SEF-URLS — one of the important aspects of website development is making sure that Robots are able to index your website. With SEF-URLs it helps robots from Search Engines index your website properly.
Please note we will also create your Website Architecture — this is so important so that your Website becomes User-Friendly 
Keyword Research — we will provide you with the keywords to target using your Content.  Keywords are the foundation of your Website. 
Internal Link Structure — we will ensure that your internal links are substantial and that each and every page gets proper links 
Technical SEO — we will integrate Advanced Technical SEO into your website — no other company does this for a "basic package"
For more information, please check out our Simple Better Websites Package  
Please note the following agreements for the Basic Website:
Client will have to provide their own hosting when we launch the website, we can also host the website for you at $50 /month depending on GB required and Capacity.
Client will provide their own domain (ie. www.yourdomain.com)
Client will provide all images, text and graphics of the website
Not all projects will qualify for a basic website package, please complete the form below and we will get back to you, ie. A real estate website needs more than a basic package if they want their listing on the website. Another example is if you want us to integrate your booking engine into your website)
Web development of a project begins when we have atleast 70% of your content
If Client exceeds 12 months in providing content, we will have the priority to nullify this agreement 
When you are ready to start, Order Here, we are excited to work with you!