Example of a Basic Package on Local Business, with Client testimonial and hard statistics

Example of a Basic Website Package on a National Organization + Client Testimonial
The Not-so-Basic Website Package
Our Basic Website Package is not-so-basic and in fact, we can safely say that its probably the most comprehensive and affordable Basic Website Package available in the market to date. We have been building optimized websites for over a decade. We are also the only Web Company that integrates Technical SEO into all our basic packages. The results will astound you because this basic website will get you to first page rank* and only cost $5,000.
We build optimized websites that increase online revenues by increasing the Quality of your Inquiries. Our goal is to help your business grow from the ground up as we have for many of our Clients.
Here are some things to expect when you order a Basic Website
Basic Website Package Inclusions $5,000
Customized Template Design — pick from any design and we will customize it (up to 3 hours of customization)
Opens Source CMS (WordPress, Joomla and Drupal)
Blog Component — we all know Search Engines love new content
Maximum of 35 pages — your website can have as many as 35 pages that we can integrate into the CMS, we will also train you how to manage your Content Management System.
5 Basic components / plugins / modules (ie. calendar, custom forms, photo slideshow, blog, weather) — the basic package does not include any customization
CMS Training Manual — so you can update your own website
Sitemap — we will include a sitemap for your website
Content Transfer — we will transfer all content from your old website to your new website (up to 35 pages included)
Live Development Site — you will see the daily updates of your dev site so you can provide feedback in real-time.
Integration of Google Analytics and Search Console
SEF-URLs — this helps robots index and categorize your website properly
Website Architecture — this is so important so that your Website is Search Engine and User-Friendly
Keyword Research — we will provide you with the keywords to target using your Content. Keywords are the foundation of your Website.
Internal Link Structure — we will ensure that your internal links are substantial and that each and every page gets proper links
Canonical URLs — integration of canonical tags
For more information about our Basic Website Package, check out Simple Better Websites, which provides the benefits and features of this package.
Please note the following agreements for the Basic Website:
After 6 months, the client will have to provide their own hosting when we launch the website, we can also host the website for you at $25/month depending on GB required and capacity.
The client will provide their own domain (ie. www.yourdomain.com)
The client will provide all logos, images, content, and graphics of the website
Not all projects will qualify for a basic website package, please complete the form below and we will get back to you, ie. A real estate website needs more than a basic package if they want their listing on the website. Another example is if you want us to integrate your booking engine into your website)
Web development of a project begins when we have at least 70% of your content
When you are ready to start, please complete our Website Order Form. Expect our reply within 24 to 48 hours. If your request is urgent, please email us directly at sales@wowebsites.com
*Not guaranteed but has happened to all local business clients and tourism-based clients — the only websites that don't rank accordingly are brand new domains that don't have any backlink profiles
Basic Website Package Projects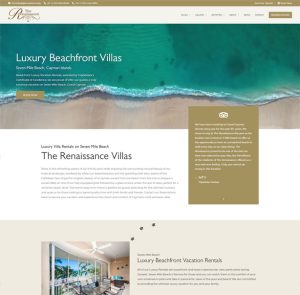 www.caymanrenaissancevillas.com
www.vernamyers.com
www.katherinebarkman.com
www.sagehousetherapy.com

www.scootenscooters.com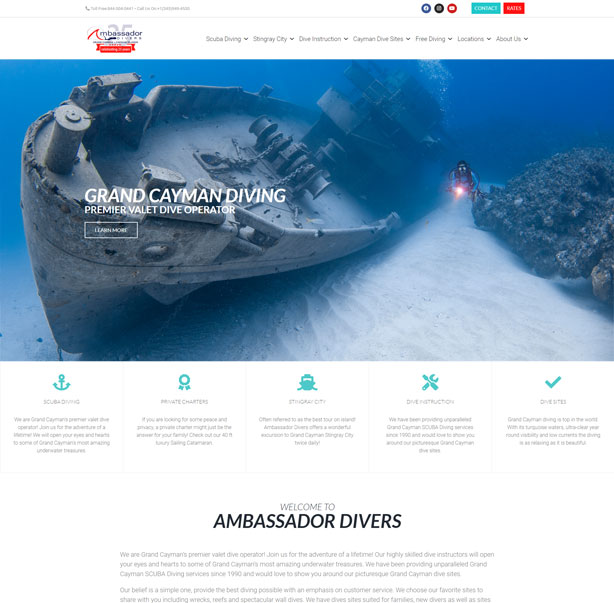 www.ambassadordivers.com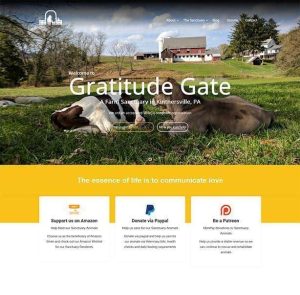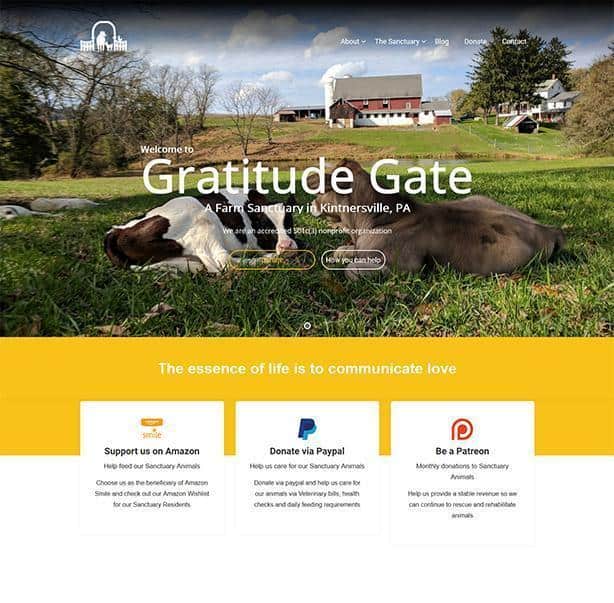 www.gratitudegate.org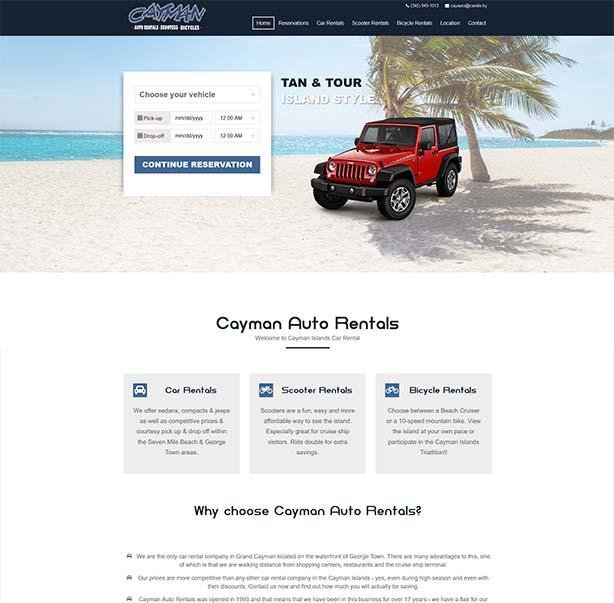 www.caymanautorentals.com.ky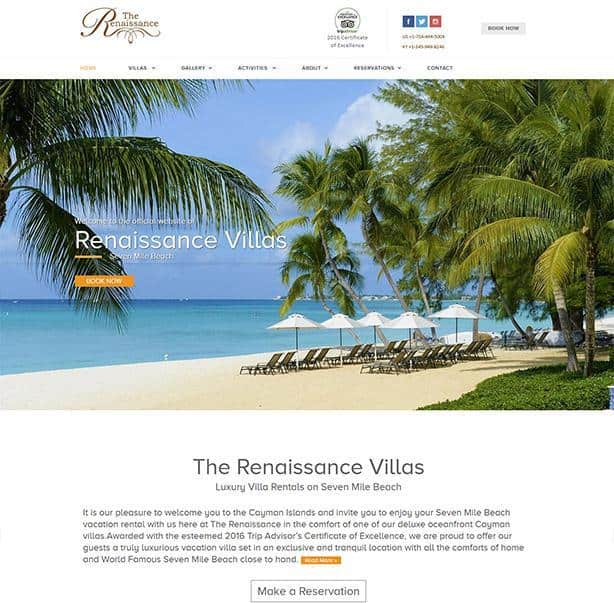 www.caymanrenaissancevillas.com