A Web Design & SEO Company
WOWebsites is the only Web Design Company that builds Optimized Websites
WOWebsites is the highest ranking Caribbean Web Design and SEO Company taking first page positions in all major searches including, "caribbean website design," "turks and caicos web design," "cayman web design," and so much more.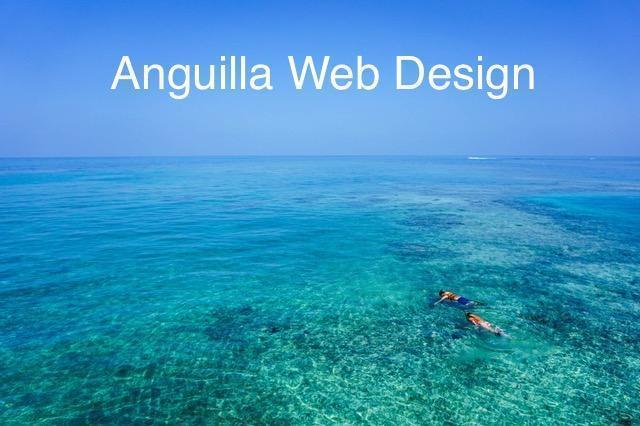 Anguilla Web Design Company with a strong focus on building...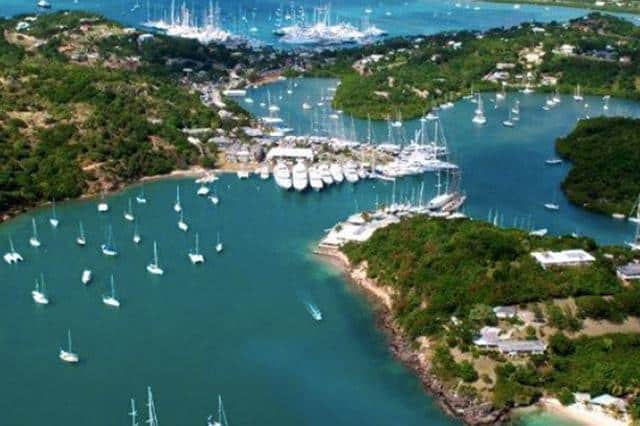 Antigua Web Design Company for Businesses located in St. John's....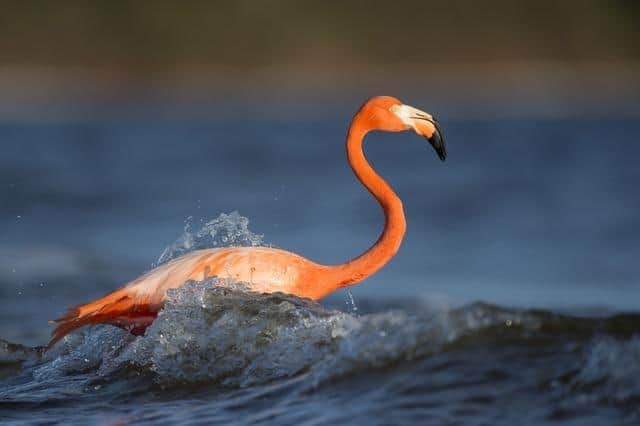 We specialize in Website Design for Aruba's Tourism Industry. We...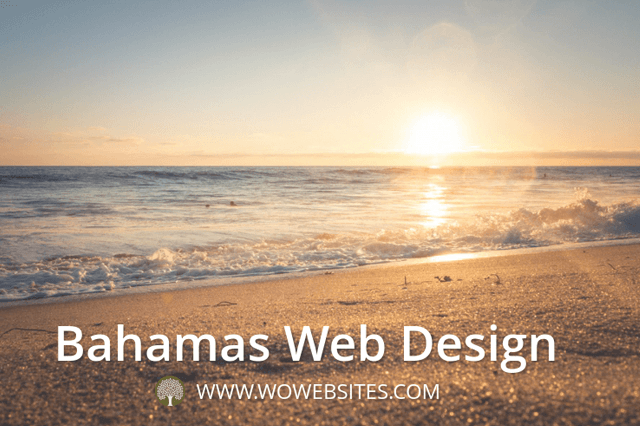 If your business is located in Nassau, we provide Bahamas...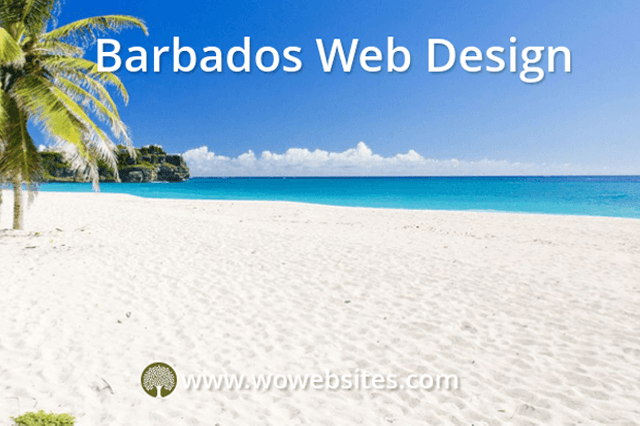 Barbados welcomes approximately 1 million tourists per year. The tourists...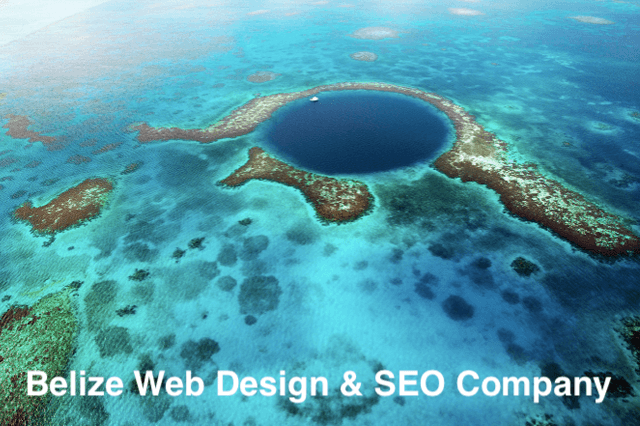 If your Small Business is located in Belize and needs...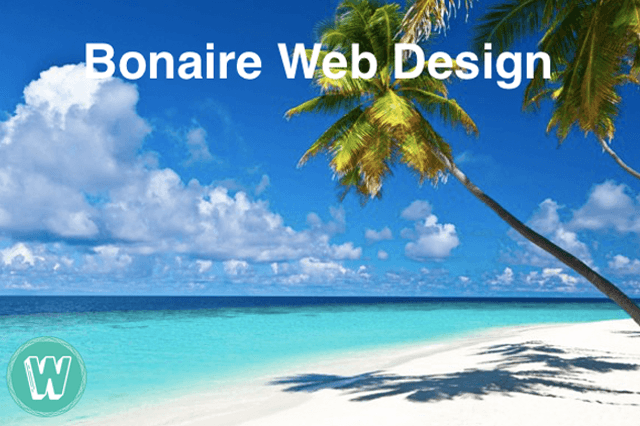 We are a Bonaire web design Company with a strong...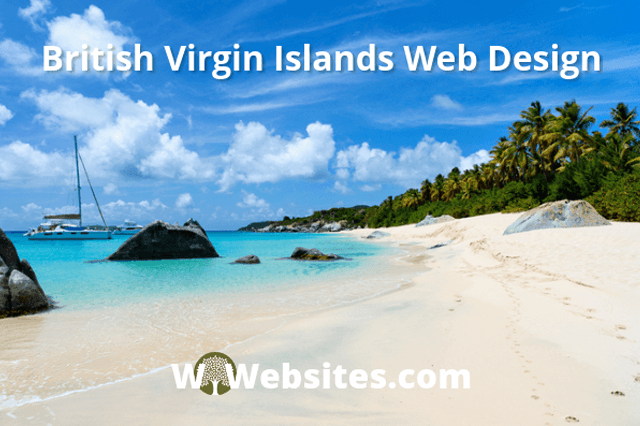 If your Tourism-based business is located in Road Town, Tortola;...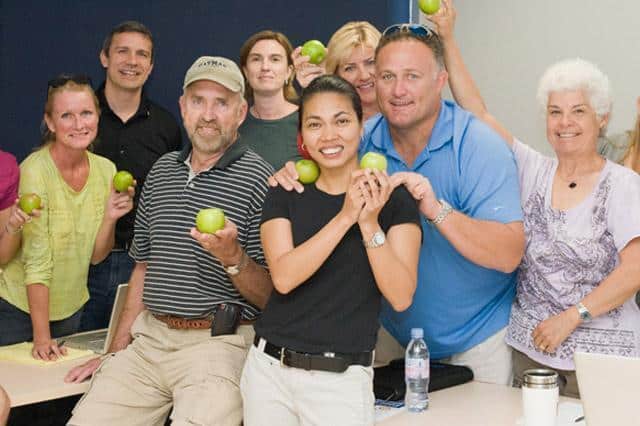 WOWebsites has been serving the Cayman Islands Business Community for...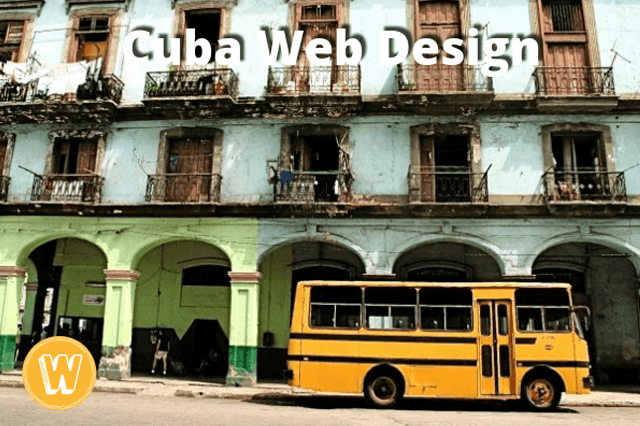 Havanna, Cuba Web Design and SEO serving businesses in the...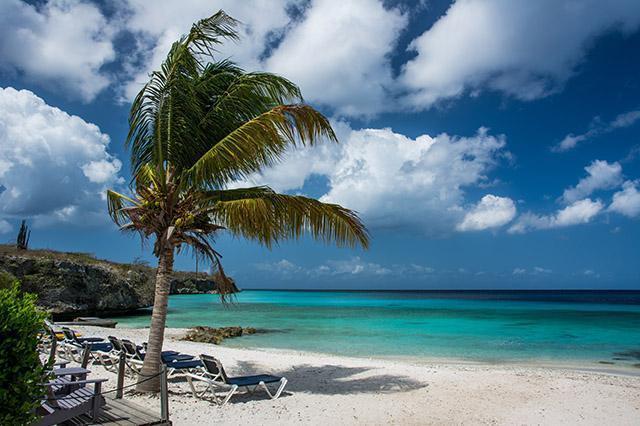 We are a Curacao Web Design Company with a focus...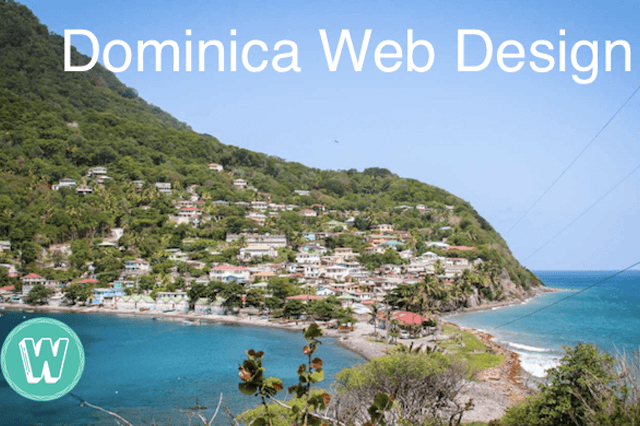 We provide Web Design for Small Business in Roseau, Dominica....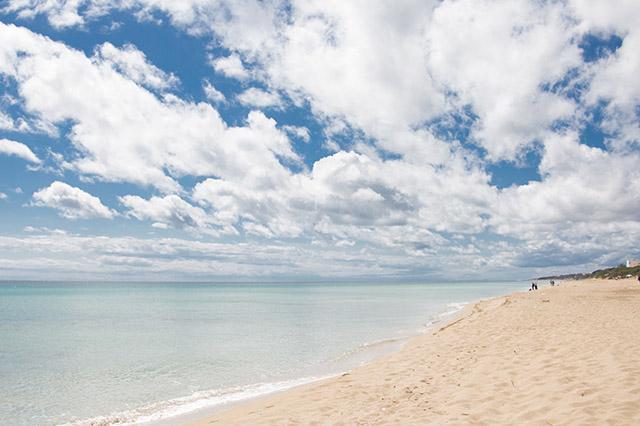 Dominican Republic Web Design Company with a strong focus in...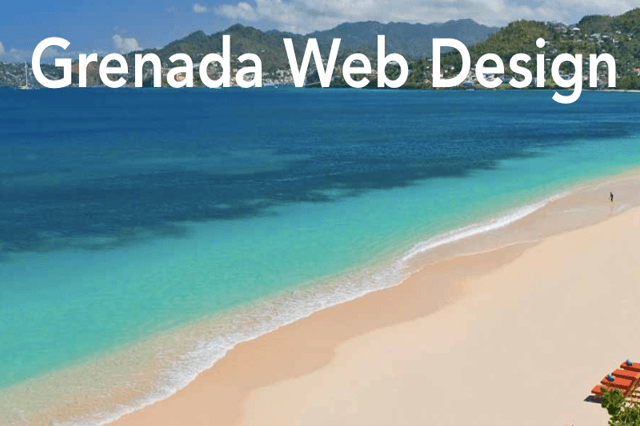 Grenada Web Design with a focus on Websites that are...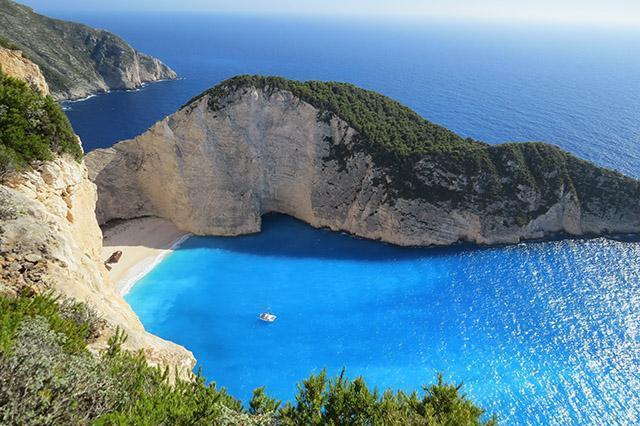 Guadaloupe Web Design in Basse-Terre in industries such as Real...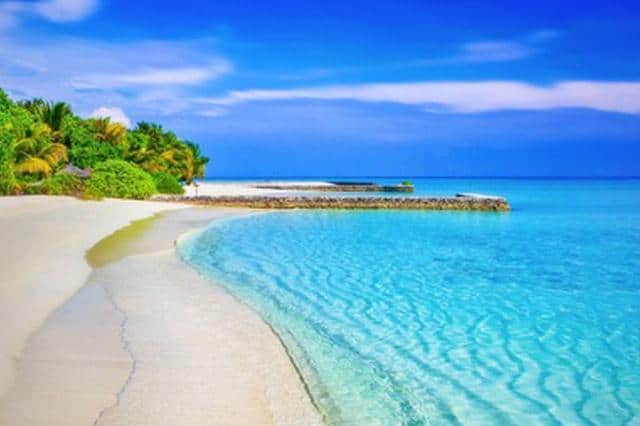 Jamaica web design company building Search-Engine Friendly websites for Tourism-based...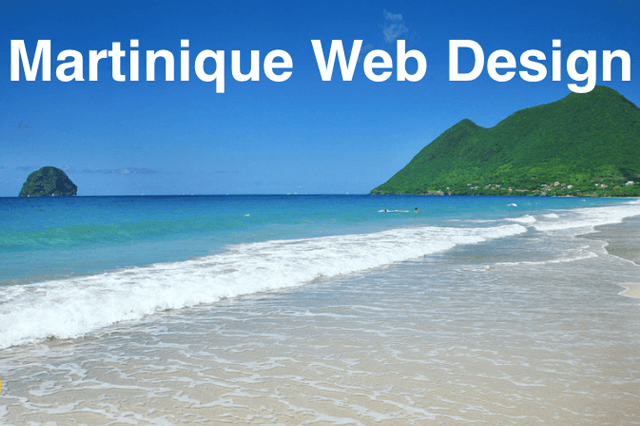 Martinique web design company with a strong focus in Tourism-based...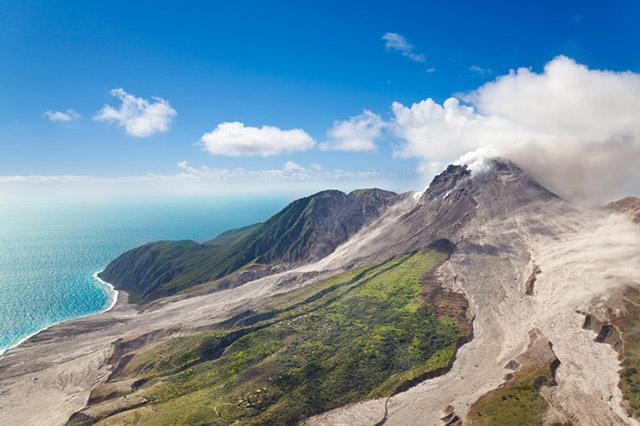 Montserrat gets an average of 246,000 monthly searches on Google...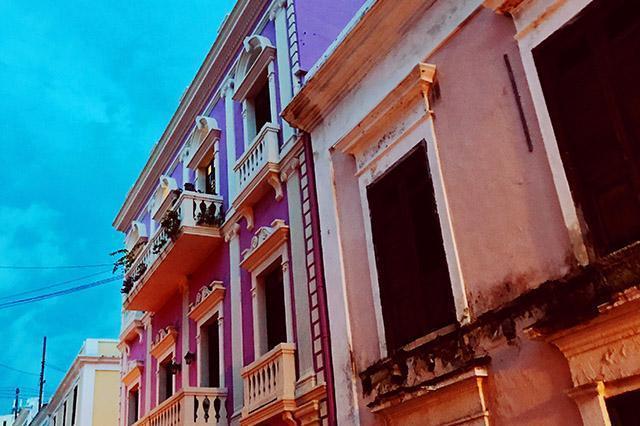 Puerto Rico Web Design Strong Focus in Tourism-based Businesses who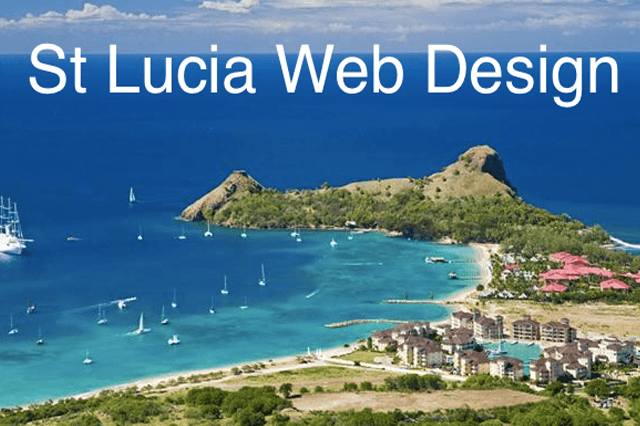 If you own a small businesses in Castries, St. Lucia...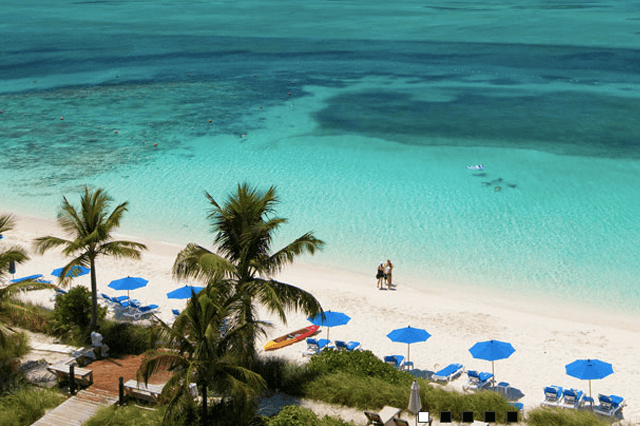 If your Small Business is located in Providenciales in the...
WOWebsites
A Web Design & SEO Company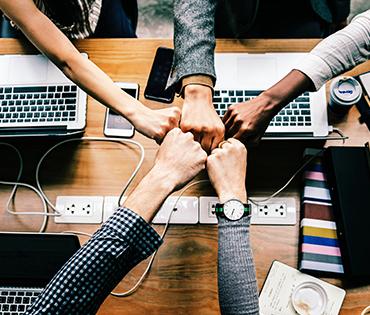 WOWebsites is a Web design and SEO Company based in Metro DC, Northern VA as well as the Caribbean. We have recently started optimizing for Baltimore.  We have been serving the Business Community in the Caribbean for over 10 years (since 2008) and in Washington DC/ Northern VA for the last 5 years (since 2015). We strongly believe that Web design and SEO work hand in hand and whenever we develop websites, we integrate the latest Search Engine Algorithms and Technical SEO so that websites ranks well and is visible to Users who are searching for your business, product or service. In fact, we have a money-back guarantee. When we launch your redesigned website and it doesn't rank higher than your previous website, we will give you back your money.
As a Caribbean Web Design Company, our focus is to ensure that your business is visible on the Search Engines whenever Tourists are searching for it. Most businesses in the Caribbean rely heavily on Tourism business and thats why our focus is ensuring that all our web projects have integrated technical SEO considerations because we know how important it is to be visible. Our main industries in Tourism include Real Estate, Scuba Diving, Accommodations and Attractions.
Our headquarters in DC Metro / Northern Virginia enable us to understand whats important to your business and to advise you business owners on how to move forward with their online campaigns and strategies. We have been building websites in Northern VA for over 5 years. Our focus is in building websites that have high User retention rates, high User click-through rates and high Visibility on the Search Engines. For other Online Marketing services such as Remarketing, Facebook Marketing, Pay-Per-Click Campaigns, etc. please get in touch.
Trusted Web and SEO Professionals for over 12 years
We have been developing websites for over 12 years! Some of our clients started Small Businesses in their living rooms and small offices and now have multiple office locations all over the Cayman Islands and the Caribbean. We found that we love working with Small Business Owners who are hands-on and know and love their businesses like we do. Our success and your success in business is tied together in mutual love of service. If you have been looking for a Web Design and SEO company to go the distance with, you may have just found us.
Subscribe our newsletter to stay updated.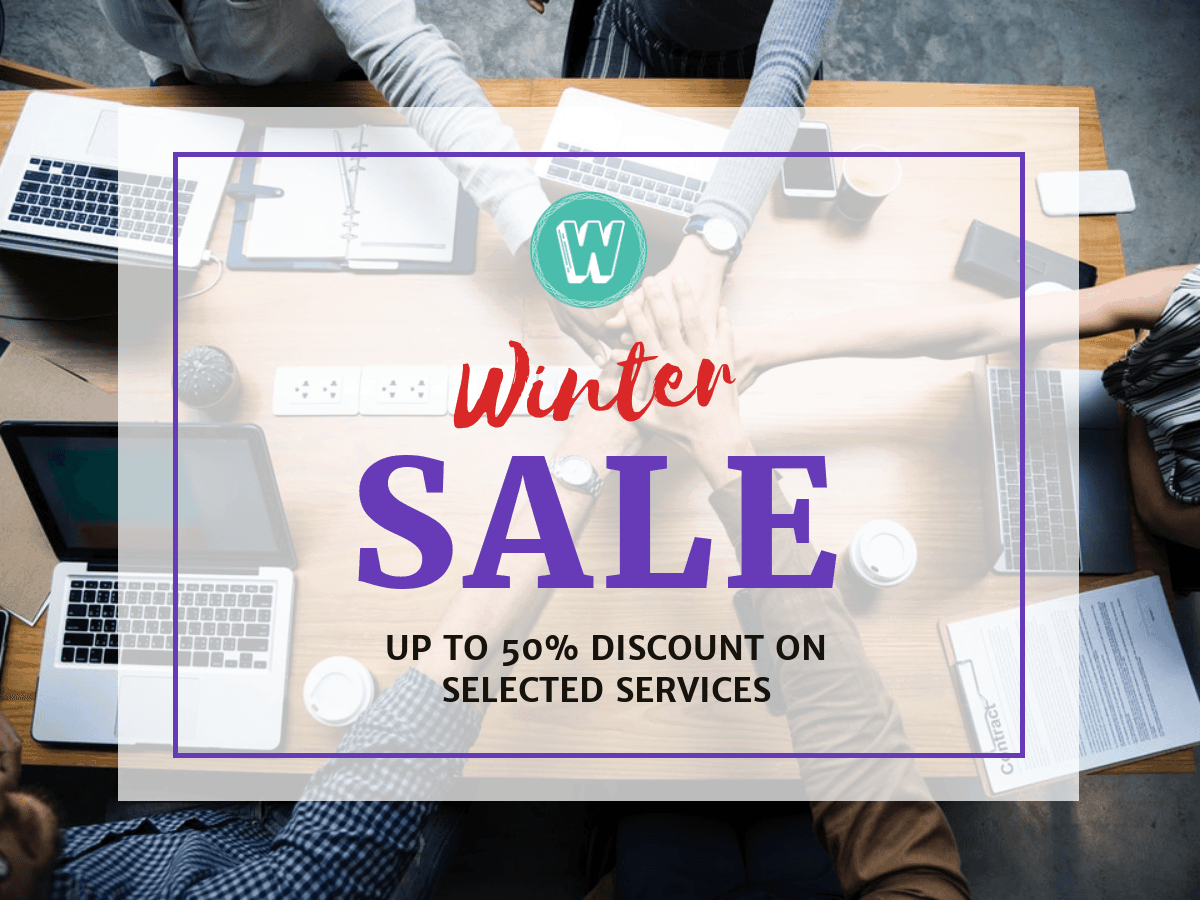 This Winter 2018-19, we are offering the best deals for New Web Design and New SEO Projects. The great news is this: you save money and…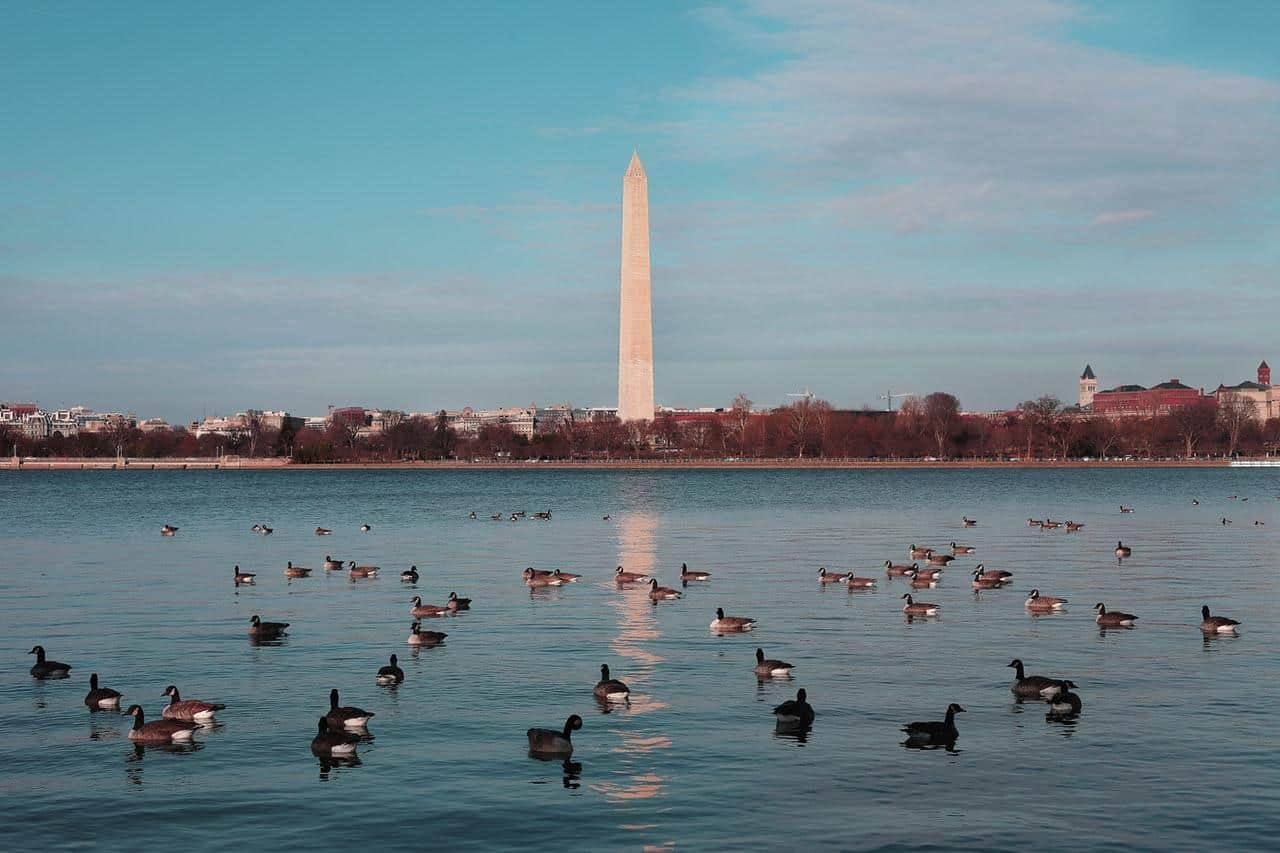 WOWebsites is the only Web Design and SEO Company to integrate Technical SEO within the confines of a Web Design Project.  It has proven so effective…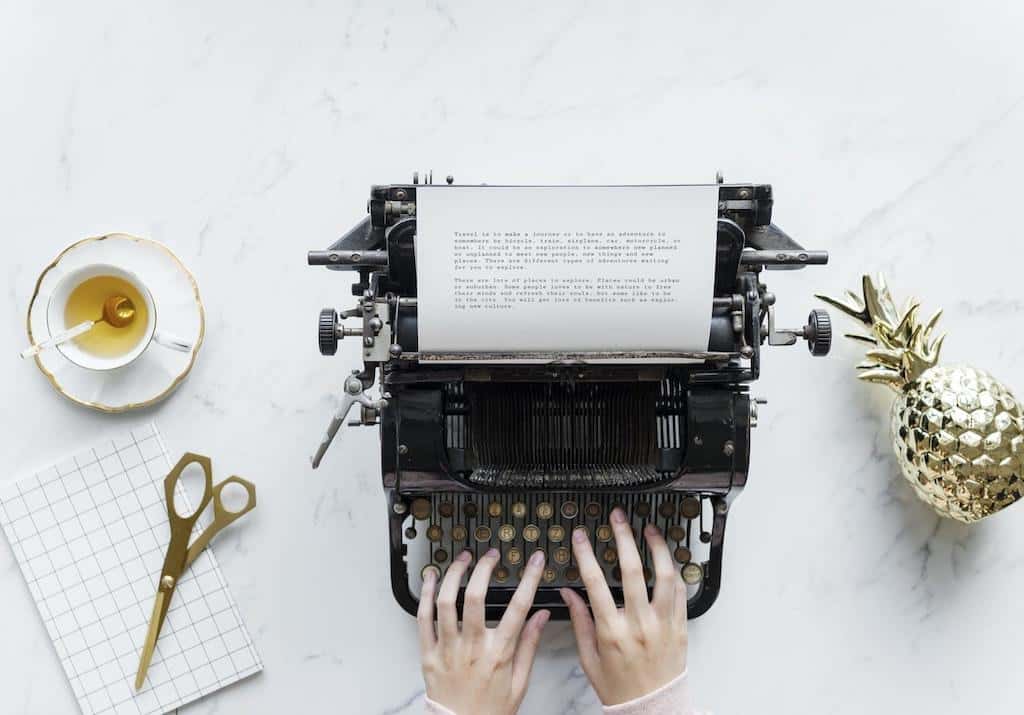 Question:  How to write Content for Optimized Landing Pages? Below is a step-by-step guide on how to write quality content for an Optimized Landing Page.  Bear…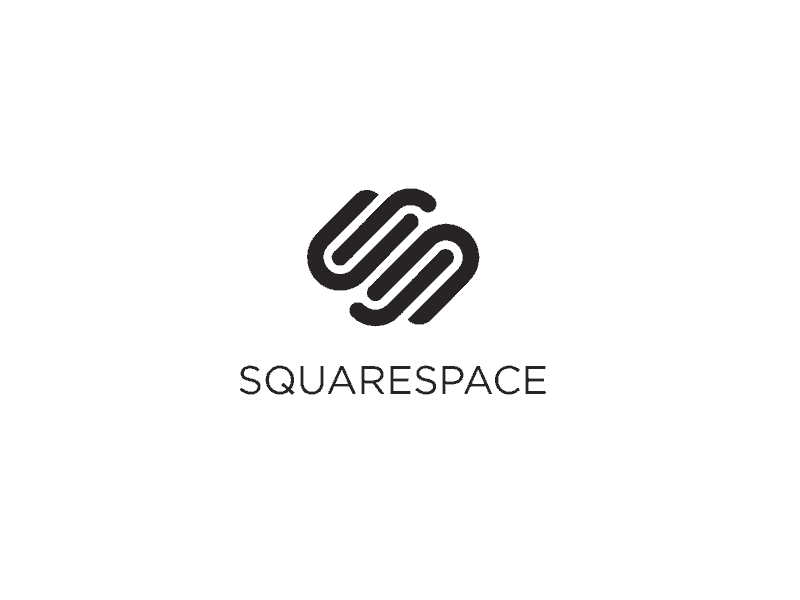 Background of SEO Expert Before we start, here are a few things about me:  My name is Fevi and  I am a Caribbean SEO Expert  (We…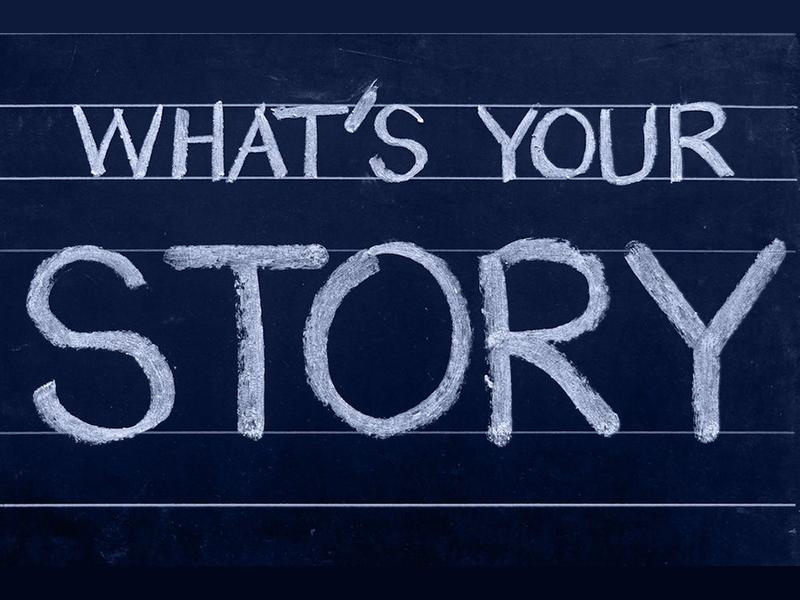 I have been telling our clients to keep writing blogs but I haven't been as detailed as necessary so here are the ways to write your…
The easiest and most effective way to increase your search engine rank is to write new content consistently.   For your content to have an impact on…