Simply Better WebsitesSEO + Web Design
WOWebsites is the only SEO Company that integrates Technical SEO into a Basic Website Package without additional costs.  Order a Website + SEO for only $2,500



The #1 SEO Company in the Caribbean, Northern Virginia, Washington DC and Florida
As a Northern Virginia SEO Company, WOWebsites' focus is on increasing Online Revenues by enabling Websites to be Search Engine Friendly and User-Friendly. 
We are the only Digital Marketing Company that builds Optimized Websites at no additional cost. We know how important Online Visibility is and that's why we have integrated Technical SEO into all our Web Design projects.  
We have been serving the Business Community for over 10 years (since 2008). We firmly believe that Web design and SEO work hand in hand and complement each other.  When we develop websites, we integrate Technical SEO so that websites ranks well and are visible to Users who are searching for your business, product or service. In fact we are so confident in our abilities that we have a money-back guarantee. There is no other Web & SEO Company that offers the same level of service.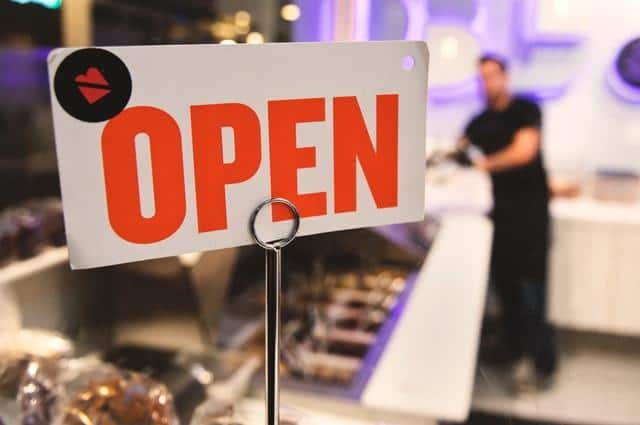 Northern Virginia SEO Services
As Experts in Search Engine Optimization, our goal is to ensure that your Website is on the first page of Search Results or SERPs (Search Engine Results Pages).  Here are a few things that involve getting your website to rank highly:
Technical SEO  — This allows Search Engines to properly index your website
Page Speed — Website will load faster than competitors.  
Link Audit and Management — Links are the foundation of your Online Ranking 
Content Audit and Management — Website content needs to meet User's Queries 
SEO Strategy — We will help define your Online Strategy according to your budget and requirements
WOWebsites is a Northern VA Web Design Company. We understand what's important to your Business Website and advise Owners on the most effective Digital Marketing Strategies.  Our focus is on building websites that have High User retention rates, High User Click-Through Rates (CTRs) and High Visibility on the Search Engines. Our Web Design and Web Development Services are unique in that we have Dev Protocols that we follow. Please note that we also target individual locations for Northern VA including Alexandria, Arlington, Fairfax, Reston, Ashburn, and Manassas, etc.
2019 SEO Location Expansion
WOWebsites is growing and we now serve Florida, Washington, DC, Maryland and New York.  We look forward to serving these locations for all of their SEO and Web Design needs.  Our aim is to enable websites to be on the first page of ranking results.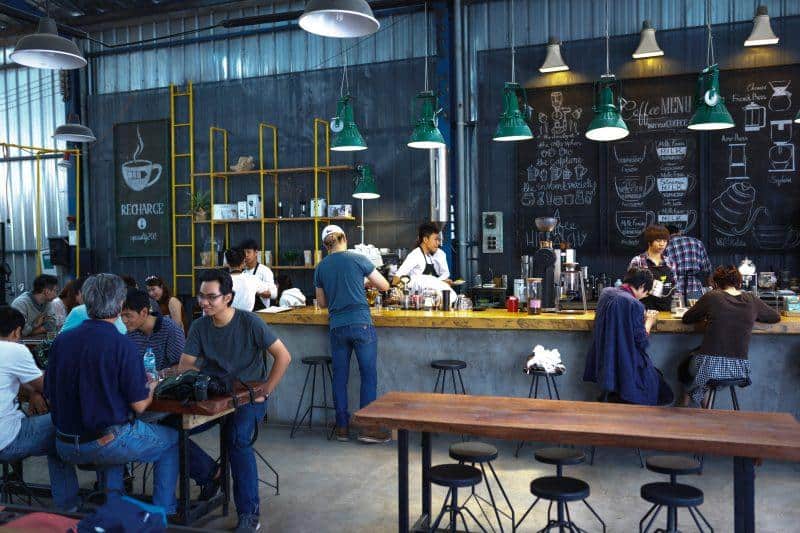 Trusted SEO Company 
We have been developing websites for over 12 years! Some of our clients started Small Businesses in their living rooms and small offices and now have multiple office locations all over the Cayman Islands and the Caribbean. We have found that we love working with Business Owners who are hands-on and love their businesses like we do ours. Our success and your success in business are tied together. If you have been looking for a Web Design and SEO company to go the distance with, you may have just found us.  
We are #1 for "caribbean website design" and "caribbean seo" on Google
We have been building Websites for Caribbean Businesses for over a decade. Our focus is on Tourism-based businesses such as Real Estate, Activities, Scuba Diving, etc. No other SEO Company can come close to our level of Experience, Professionalism and Passion in Marketing the different Islands and Industries as we as the unique-ness and natural beauty of the Caribbean. Email us directly sales@wowebsites.com
We are the only company the builds Search-Engine-Friendly Websites for Businesses and Organizations in Washington DC
We are the newest SEO Company to provide Web and SEO Services to Businesses and Organizations based in Washington DC. Our focus is to ensure that your website shows up for targeted searches so that you can receive quality inquiries and of course, more important, increased revenue.
Adams Morgan
Anacostia
Brookland
Capitol Hill
Columbia Heights
Downtown
Dupont Circle
Foggy Bottom
Georgetown
H Street NE
Ivy City
Logan Circle
Mount Vernon Square
National Mall
NoMa
Penn Quarter & China Town
Petworth
Shaw
Southwest Waterfront
U Street
Woodley Park
Our Focus has always been Quality Inquiries for Tourism-based Florida Businesses
WOWebsites focus in building Search Engine Friendly and User-Friendly websites is ideal for Florida Businesses who know the importance of a first page ranking on the Search Engines. Our SEO Packages are designed to bring in quality traffic without sacrificing your time or hard-earned money. Email us at sales@wowebsites.com
Sarasota
Bradenton
Cape Coral
Fort Myers
Pal Bay
Melbourne
Prot St. Lucie
Bonita Springs
Winter Haven
Fort Walton
Gainesville
We help New York Businesses Thrive and more importantly, Increase Online Revenues
WOWebsites is the only Web Design and SEO Company that integrates advanced technical SEO into every website project. This means that when we launch your website, it will be indexed and categorized accordingly. Your website will be Search Engine and User Friendly.
Auburn
Binghamton
Ithaca
Elmira
Glen Cove
Jamestown
Kingston
Middletown
Mount Vernon
New Rochelle
Newburgh
Peekskill
Rome
White Plains
Expert SEO Services and Professional Web Design are the hallmarks of our Services to Businesses located in Maryland. Our strong focus in building Websites are Search Engine Friendly is what makes the difference for our clients. The best news is that you won't have to break your budget
WOWebsites Latest Blogs about SEO, Web Design and PPC
Building Simply Better Websites that Increase Sales Revenues & Brand Visibility