We are the only Virginia SEO Company that builds Websites that are fully integrated with Technical SEO.  This enables your website to be visible for your keywords.  We also ensure high conversions and high visibility!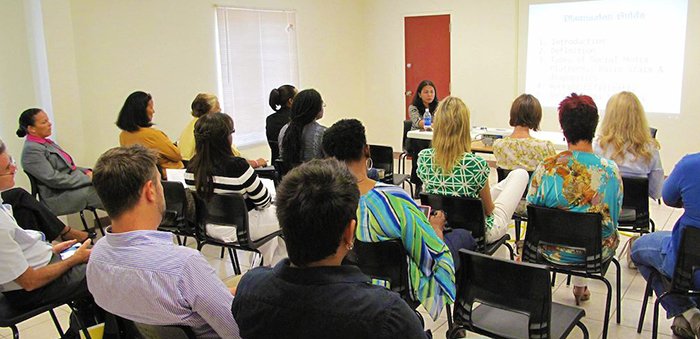 Chamber of Commerce Small Business Training
Virginia SEO
We are a Virginia SEO Company based in Northern VA. As a Virginia SEO and Web design company we have successfully launched over a hundred projects a year that have an average bounce rate of less than 35%. What this means for your Online Business is this: for every 10 people that click on your website, 6.5 of them stay and click-through to the next page. Thats our track record.
SEO + User-Friendly = Effective Websites
An example of an effective Click-Through-Rate (CTR) is similar to owning a physical shop. If you have 10 visitors who walk in, how many of them actually stop to buy your merchandise? Well, when we build your website, we have this thought-process in mind… Once a user lands on your homepage, where do they go to next? What will engage them to click-through? There is no generic answer for that, but when a User has a great experience on your website, they will want to come back and use your service again.
Virginia SEO Company
One of the reasons why we are a Premium SEO Company is because when we build a website we ensure that it is Search Engine Friendly. Part of the SEO process includes the following:
Content that is easily indexable by Search Engine. We ensure that search engine crawlers are able to index your website properly
Clear linking structures. We ensure that your menu structure as well as sitemaps can be read properly by the search engine crawlers.
Keyword research and integration of proper Semantic Structuring. One of the things that we are very proud of is that we include semantic structuring for our clients of Northern VA web design. This ensures that Search Engines know what keyword to place your website.
Search Engine Friendly URLs. We integrate SEF-URLs into each and every page of your website.
Canonical URLs. We make sure that there are no duplicates of your homepage or any of your main parent landing pages.
Virginia SEO and Online Marketing
Aside from optimizing websites for Northern Virginia SMBs, we also provide other digital marketing services that provide value. Please check out our Small Business Services page that has the information you need to make your Small Business grow. If you want Users to remember your website after visiting, check out Remarketing. If you want qualified Users to visit your website, check out PPC. We have every package that will suit every budget and requirement.
Northern VA Website Locations
Small Businesses who want to look professional and need professional web design services

Annandale Websites
Companies based in Annadale who need Web design and Online Visibility as well as Small Business Services

We build websites for Businesses located in Ashburn and want a more professional looking website that represents their business online

Looking for an Arlington SEO and Web Design Company? We are the only Web design Company that builds websites with Integrated Technical SEO.
Chantilly Web Design
All businesses that are located in Chantilly, VA and need web design for online exposure to increase online sales and revenues

Dulles Web Design
Increase your online sales when you order a professional website today

Companies who belong in Real Estate, Retail, Restaurants, etc. and need to be highly visible for Online Searches on Google.

Get a professional website built if you are a Small Business Owner located in Fredericksburg, VA

Small business owners who are located in Herndon and need Professional Web Design Services

Leesburg Web Design
We build websites for Companies who belong to retail, real estate, services and need to increase their online sales.

Small Business Owners who needs maximum online exposure to increase traffic, sales and engagement

Springfield Websites
Small Businesses located in Springfield, VA and need help with Online Services and High Visibility

Sterling Web Design
All Companies located in Sterling, VA and need Priority with their Online Sales and Visibility

Woodbridge Web Design
Want a more professional looking website to increase your online sales?