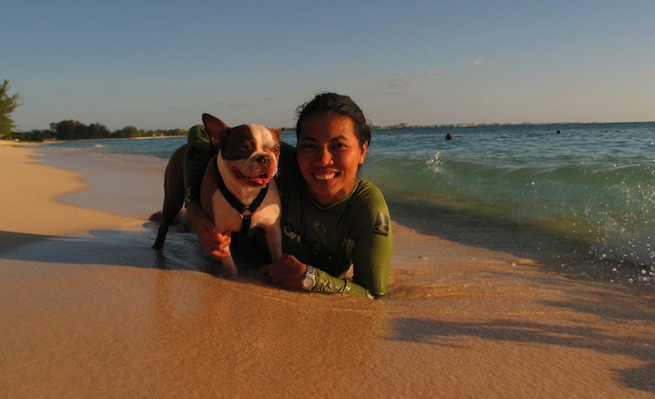 Welcome to WOWebsites LLC 
WOWebsites started as an idea.  What if we could serve the Small Business Owner and enable their websites to be visible on the Search Engines so that they have as good a chance as the bigger businesses in getting online traffic.  In October of 2014, WOWebsites was established in Northern VA.  Bear in mind that we had been serving the business community of the Cayman Islands since 2008.   We have been in business for a total of 5 years in the US and 10 years in the Cayman Islands.
We currently have a campaign called, "Simply Better Websites"  that enables Small Business Owners to compete for targeted keywords within their Industry.  There is no other Web Design package that can compete and bring the same kind of result.  We even have a money-back guarantee to prove our claim.
We mostly serve Small Businesses who are passionate about serving their customers.  Being a Small Business Owner ourselves, we understand all the challenges that come with owning, managing and loving a Small Business.
We are based in Northern Virginia with satellite offices in the Cayman Islands.  Its the perfect set-up because we are able to understand our Client's customers, in terms of online traffic, click-throughs and challenges of targeting US-inbound-traffic.
Experience and Focus
Our experience in SEO is from 15 years of being in the Industry.  We have incorporated all the Technical SEO features into our Web Development process so that every website we build is Search Engine Friendly.
As a Small Business we understand that the objective of you website is to make money and sell your product / service effectively and efficiently. With our experience of over 15 years our focus has been in making money for every website that we build. At the end of your fiscal year you should be able to attribute 90% of your sales to your website.
Here are Reviews from our clients. Here are Websites we have built. For whatever reason you are reading this — get in touch. We would love to hear from you.