How to rank local business in Local SEO?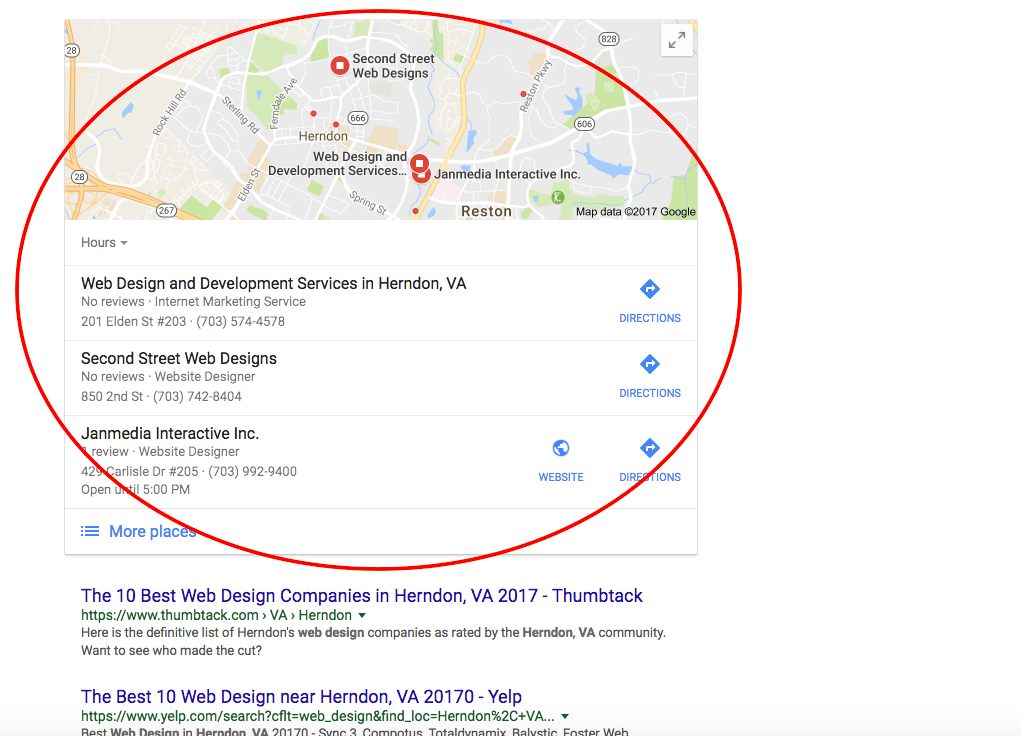 Local SEO is important for local Small Business because its a search category specifically designed for local businesses.  Personally, I think that Google created the category because they were feeling guilty about investing in Thumbtack, but thats a personal opinion.
Local SEO is for Local Businesses
The first thing you need to do is to claim your business on Google My Business.  Make sure that all the information that you submit is correct.  Some important things to remember
Use high resolution photos for banners and sample products, using anything else might be detrimental to your business
Make sure you choose the appropriate category for your business
Make sure your business address is the same and consistent in all platforms
Complete the Google My Business information as accurately as possible, don't leave out anything
Pro Tip:  Get real reviews from Clients, don't make them up
Use Schema Markup for Local Business to get highly qualified traffic
Use a Google Map on your Location page and make sure you embed the map
Complete your Search Engine snippets and make sure its relevant
Ensure that website is mobile-friendly
Get listing on local directories and make sure you have consistent business citations on other directories
Directories and Citations for Local SEO
Get more website citations on this list by Moz.
Local SEO should be something that every Small Business owner can do but if you want it included in your website package, let us know.