Guadaloupe Web Design in Basse-Terre in industries such as Real Estate, Scuba Diving and other tourism-based businesses. The main keyword for the island is "guadaloupe" and it gets an average of 301,000 monthly searches. Below are the top keywords for Guadaloupe:
Guadaloupe Web Design for Accommodations
If your company is in the Accommodations industry, here are the keywords your website should be visible for:
bungalow guadeloupe/ 1,900 ave monthly searches
vacances guadaloupe / 1,600
voyage guadaloupe / 6,600
location villa guadeloupe / 1,900
voyage en guadaloupe / 1,600
sejour guadeloupe / 1,600
vol guadeloupe / 8,100
location guadeloupe / 6,600
guadeloupe voyage / 2,400
villa guadeloupe / 1,600
If your website is not on the first page of these keyword, you may want a proposal that will enable your web design to be more search engine friendly, please contact us.
Guadaloupe Web design for Scuba Diving
If your business belongs to the Scuba Diving industry, here are your keywords below. Bear in mind that your web design needs to be search engine friendly and user-friendly so that it gets more inquiries.
guadeloupe diving / 170 ave monthly searches
diving guadeloupe / 140
guadeloupe scuba diving / 70
diving in guadeloupe / 70
scuba diving guadeloupe / 50
scuba diving in guadeloupe / 40
guadeloupe snorking / 170
snorkeling in guadeloupe / 50
Whatever industry you belong to, if you are in the tourism industry, you will also need your website to be visible on the first page of search results. If you need help, please contact us.
Recent Web Design Projects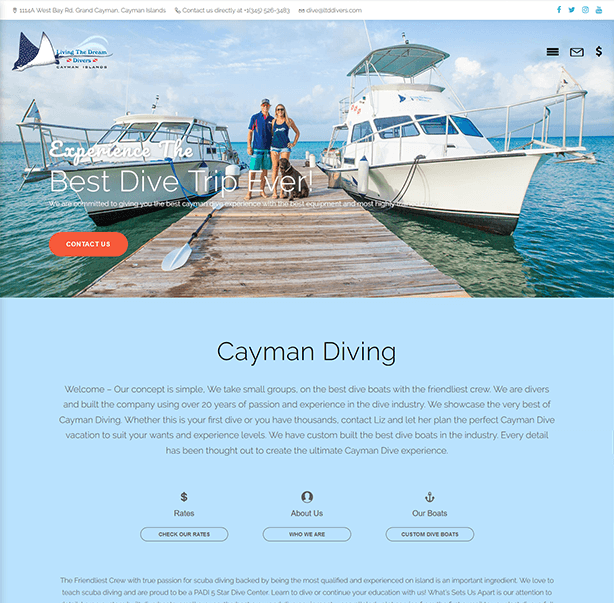 www.livingthedreamdivers.com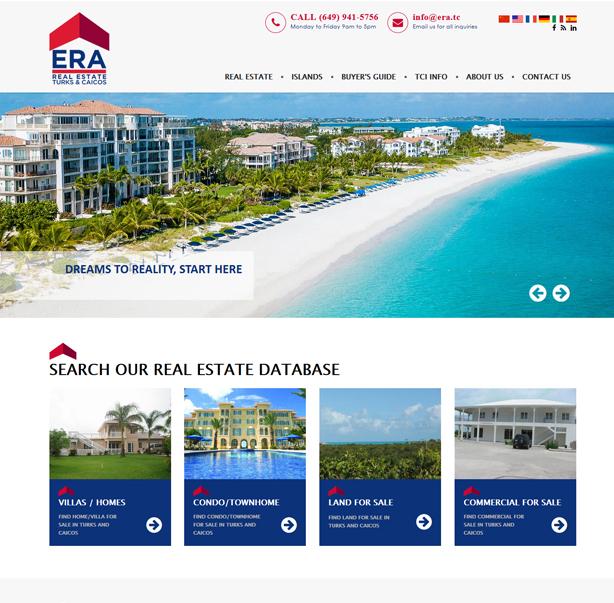 www.eraturksandcaicos.com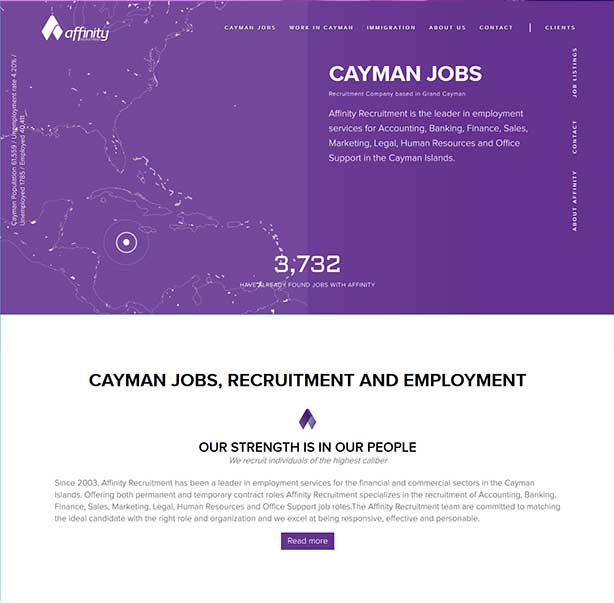 www.affinitycayman.com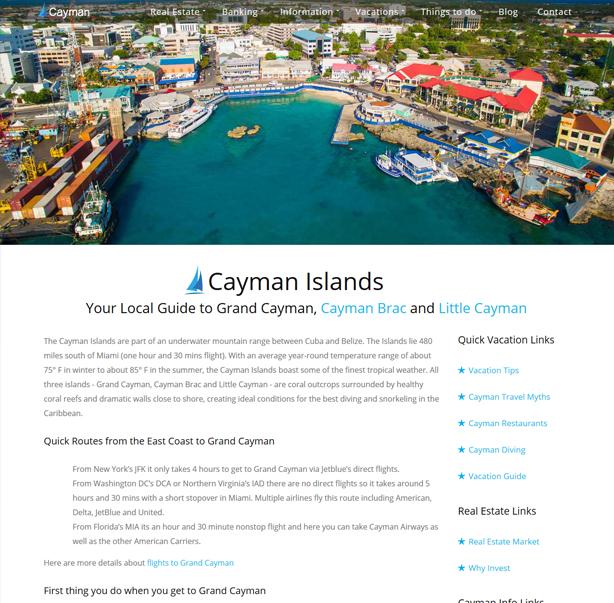 www.cayman.com.ky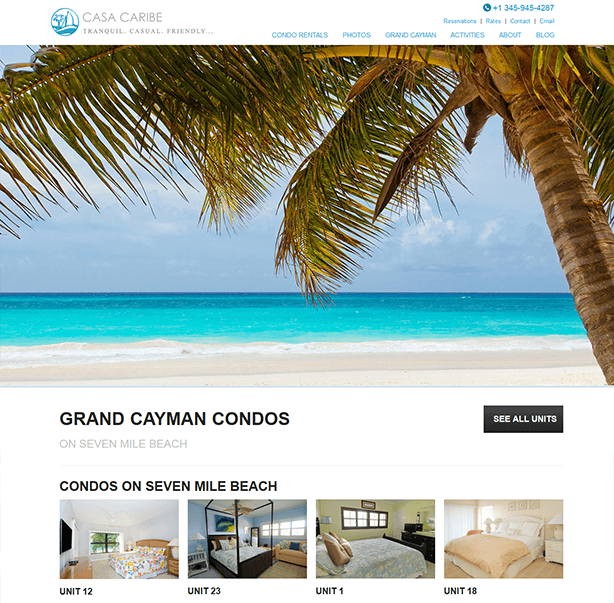 www.casacaribecayman.com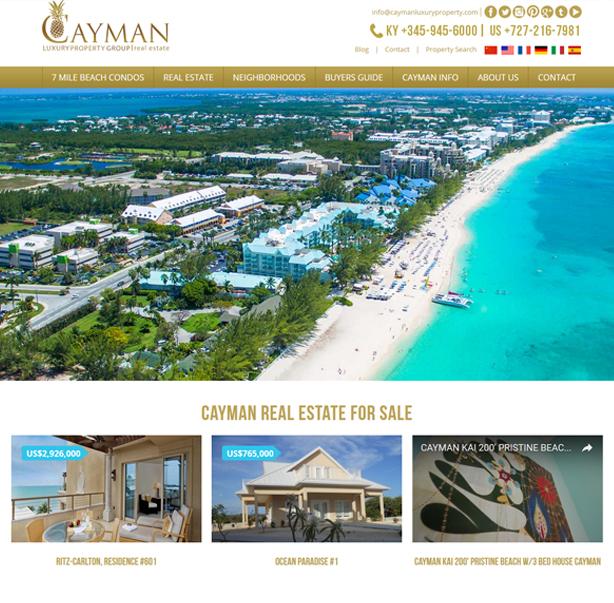 www.caymanluxuryproperty.com