Turks and Caicos Web Design
WOWebsites is the only Web Company that Integrates Technical SEO into all our Website projects. This allows your website to be highly visible on the Search Engines and enables your website to have more quality inquiries. Get a Web + SEO package for only $2,500
Be visible not just on search results but everywhere your prospective customers are.
Recent Web Design Projects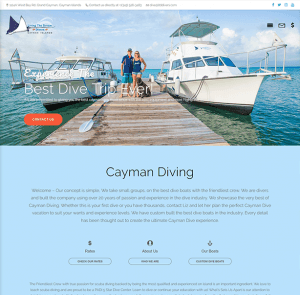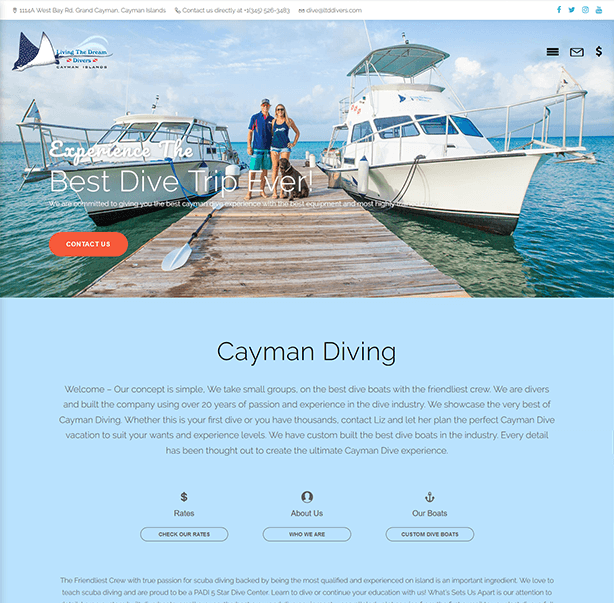 www.livingthedreamdivers.com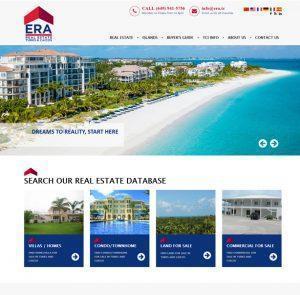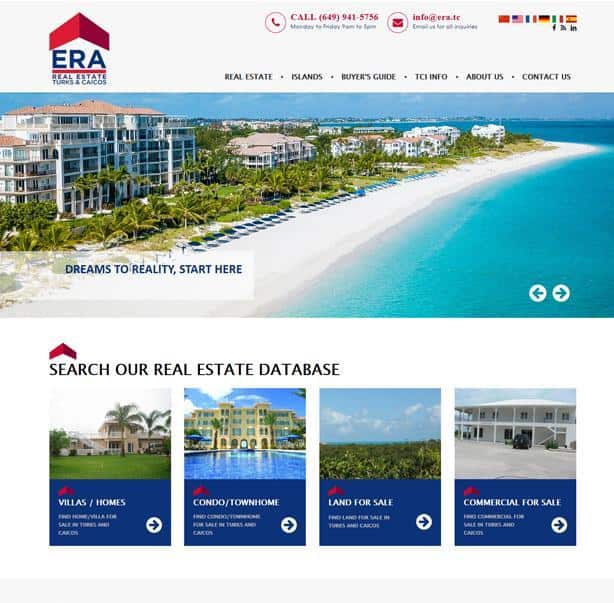 www.eraturksandcaicos.com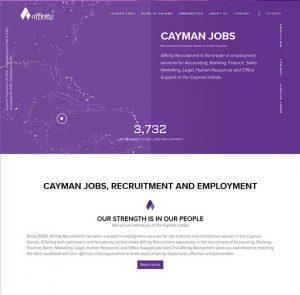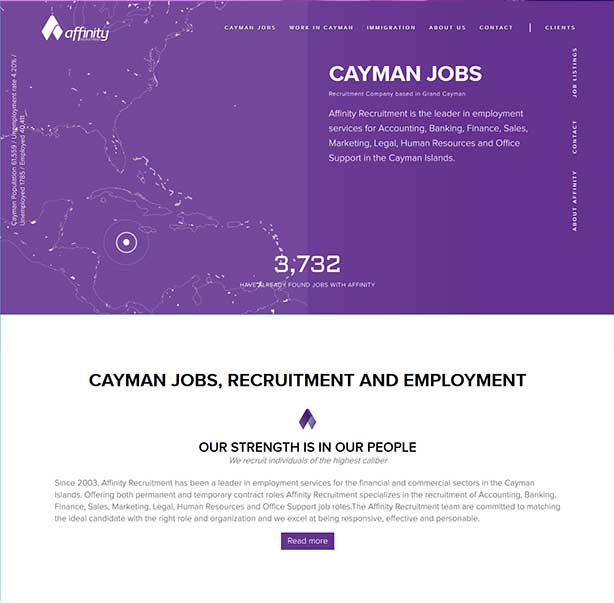 www.affinitycayman.com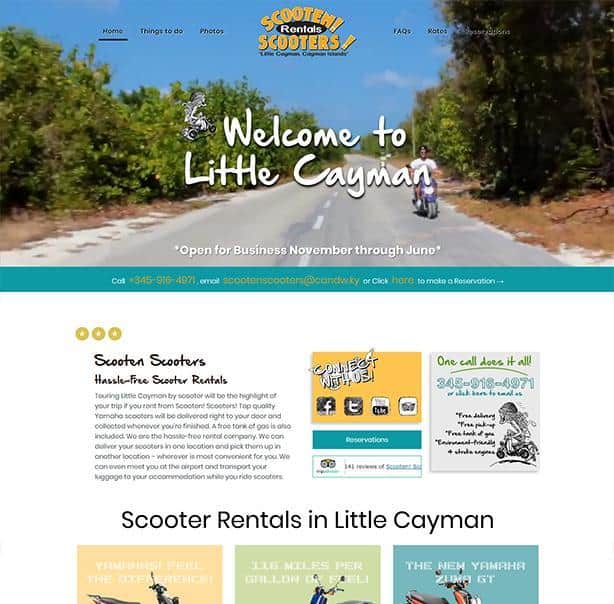 www.scootenscooters.com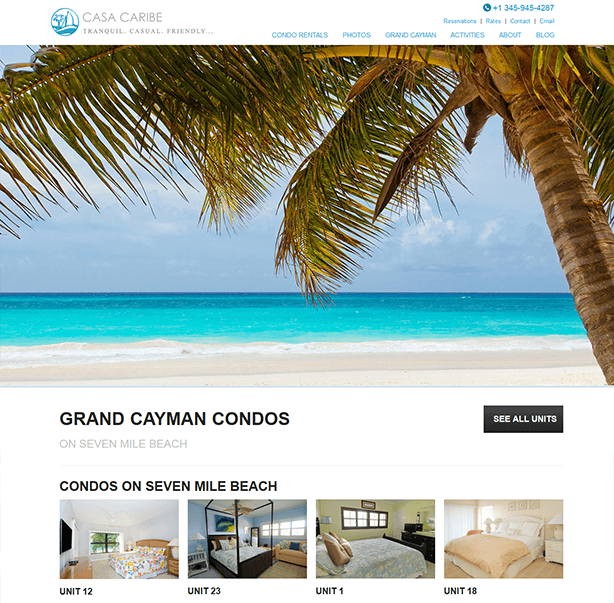 www.casacaribecayman.com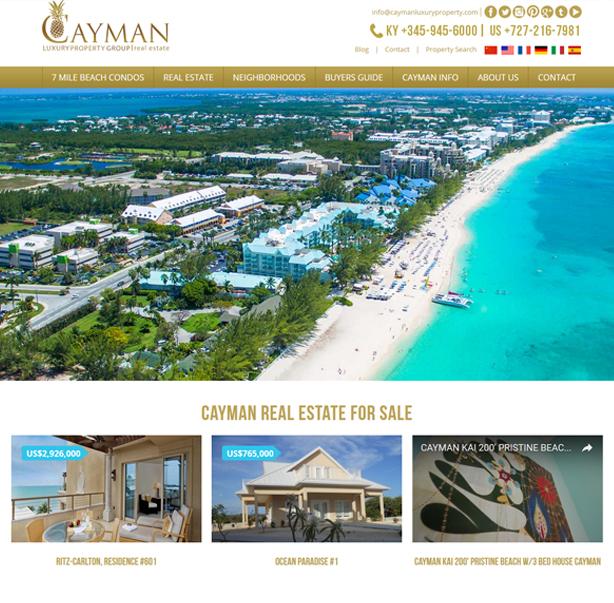 www.caymanluxuryproperty.com
Turks and Caicos Web Design
If your Small Business is located in Providenciales in the Caicos Islands, we would love to help you increase online traffic by building a website that is Search Engine Friendly and User Friendly. We have been building websites for Tourism-based Companies in the Caribbean for over 10 years and we bring that expertise in helping you achieve your online goals.
Real Estate Web Design
If you are in the Real Estate industry, we can build your website that will rank for the following keywords:
turks and caicos real estate / 5,400 monthly searches
real estate turks and caicos / 720
turks and caicos homes for sale / 590
turks adn caicos condos for sale / 320
homes for sale in the turks and caicos / 320
real estate in turks and caicos / 260
turks and caicos property / 390
If you belong in the real estate industry in the Turks and Caicos and you want your website to show up for these keywords and permutations, please get in touch. We would love to help!
Web design for Accommodations & Rentals
If your business is in the Accommodations and Property Rentals in the Turks and Caicos, your website should be highly visible for the following keywords:
turks and caicos rentals / 1,000 monthly searches
turks and caicos villas / 1,600
turks and caicos villa rentals / 390
turks and caicos luxury rentals / 40
villa rental turks and caicos / 140
rentals in turks and caicos / 140
turks and caicos accommodations / 260
If belong in the Hotels and All-Inclusive Industry, the searches are much more higher, i.e.
turks and caicos hotels / 18,100 monthly searches
turks and caicos resorts / 60,500
turks and caicos all inclusive / 22,2000
all inclusive turks and caicos / 8,100
…and so much more. The Accommodation industry is definitely competitive in the Turks and Caicos and thats why its imperative that you have a powerful website that can compete online, that's where we come in!
Web Design for Small Business
It doesn't really matter what industry you belong to as Companies now rely on online traffic to increase their revenues. Whatever Small Business you own, we can help you achieve your Online goals. Websites should not just be an online brochure but a business tool that helps your Small Business thrive and grow.