Looking for a website audit in the Northern Virginia area? Look no further. An Audit is the start of a Search Engine Marketing Campaign. Most clients will come to me and ask me to help their website rank but before I can assist with anything or recommend anything I need a comprehensive understanding of current website and online industry. There are tools in doing an Analysis but no matter what tools are used it is the Search Marketer's knowledge and background experience that will ultimately determine the success of an online campaign. An online campaign begins with recommendations from your website Audit and this essentially provides a road map of your online strategy. That's why its so important to work with a professional with years of experience and have testimonials to prove their work.
Please note that this is a manual audit and although I use tools to help me analyze certain information, the bulk of the work is geared towards how we can improve your website's visibility.
The Analysis/Audit will provide the following information: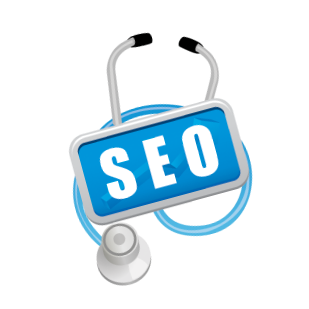 Is your website search engine friendly?
Is your website targeting the correct keywords?
How competitive is your online industry?
Analytics Analysis
Web Master Analysis
Landing Page Audit
Website Sitemap
Robots.txt
Local SEO Audit
Social Media Diagnostics
Online Competitive Analysis
Duplicate Page Check
Backlink Analysis
Internal Linking Structure
Sitemap Check
The cost of a Website Audit is US$ 1,200 and will take a minimum of 2 weeks. You will also have an hour consultation with me. Please note that the cost of the audit is built in and deducted from your Search Engine Marketing Campaign should you choose to pursue it.
After going through the historical information of your website, we also provide recommendations on your website. The list of recommendations will inform you of what to do next and what it will cost to get your website up to par with your online competition.
Before we begin the audit please check with your current Web developer if you have installed Google Analytics and Google Web Master Tools and if not, please ask them to install it immediately and to provide us access.
Audit Order Form