SEO and Web Design Company
Find Top Industry Keywords for the following locations
The pages below provide the top keyword searches for popular industries in every location using Google's Keyword Planner.  Knowing your Industry Keyword is the first step in any SEO Campaign and we hope you find the pages useful.  We also provide the SEO Services that we provide in every location.  If you are Optimizing your own Website, we also provide our recommended SEO tools. 
Top Keywords for Locations
WOWebsites provides keywords for the different locations below including historical keyword data
Aside from being the #1 SEO Company in Northern VA, we are also the #1 Web Design Company.   We've created the best website package in the industry by combining our passion in SEO and Web Design.  The gold standard in Website packages is Simply Better Websites. We build websites that have High User retention rates, High User Click-Through Rates (CTRs) and High Search Engine Visibility. All this translates to one thing and one thing only: Increased Revenues!
Our Web Design and Web Development Services are unique in that we have Development process that enable all our website projects to be highly competitive and Optimized.  Here are the areas we serve in Northern Virginia: Alexandria, Arlington, Fairfax, Reston, Ashburn, Herndon, Manassas, Fredericksburg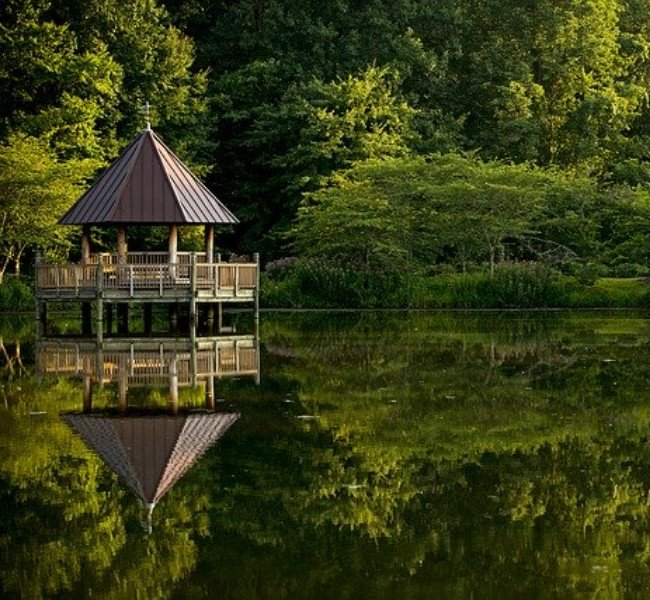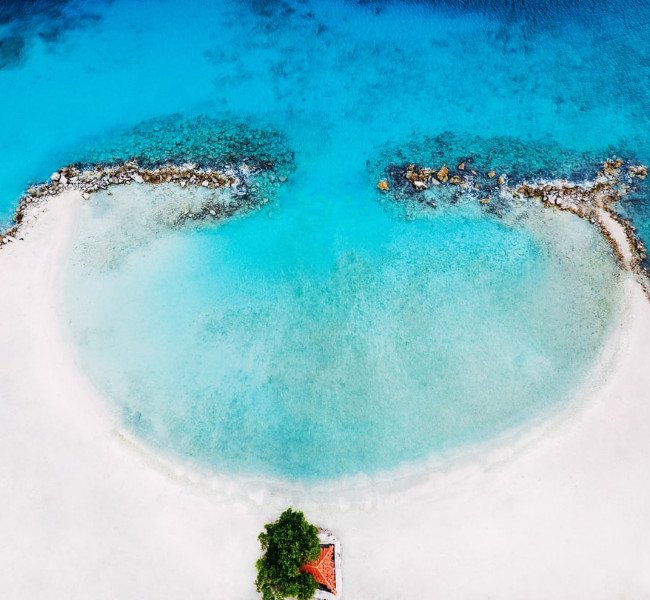 We have been building Websites in the Caribbean for over a decade. Our focus is on Tourism-based businesses such as Real Estate, Activities and Attractions, Scuba Diving, etc. No other SEO Company can come close to our level of Experience, Professionalism and Passion in Marketing the different Islands and Industries as we as the unique-ness and natural beauty of the Caribbean.  
Find your Industry Keywords in the different areas we serve in the Caribbean: Anguilla, Antigua and Barbuda, Aruba, Bahamas, Barbados, Belize, Bermuda, Bonaire, British Virgin Islands, Cayman Islands, Cuba, Curacao, Dominica, Dominican Republic, Grenada, Guadaloupe, Jamaica, Martinique, Montserrat, Puerto Rico, St. Lucia, Turks and Caicos
We are an SEO Company that provides Web and SEO Services to Businesses and Organizations based in Washington DC. Our focus is to ensure that your website shows up for targeted keyword searches so that you can receive quality inquiries and of course, more important, increased revenue.
We provide keywords for the following locations: Adams Morgan, Anacostia, Brookland, Capitol Hill, Columbia Heights, Downtown, Dupont Circle, Foggy Bottom, Georgetown, Logan Circle, Mount Vernon Square, National Mall, NoMa, Penn Quarter and China Town, Petworth, Shaw, Southwest Waterfront, U Street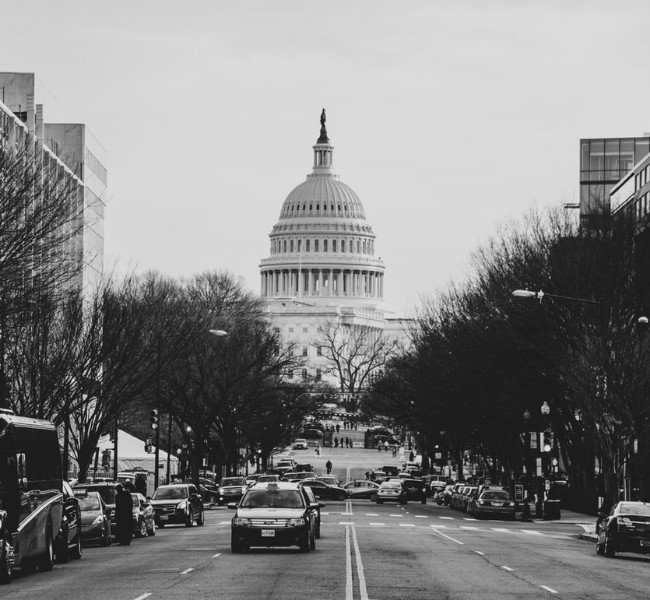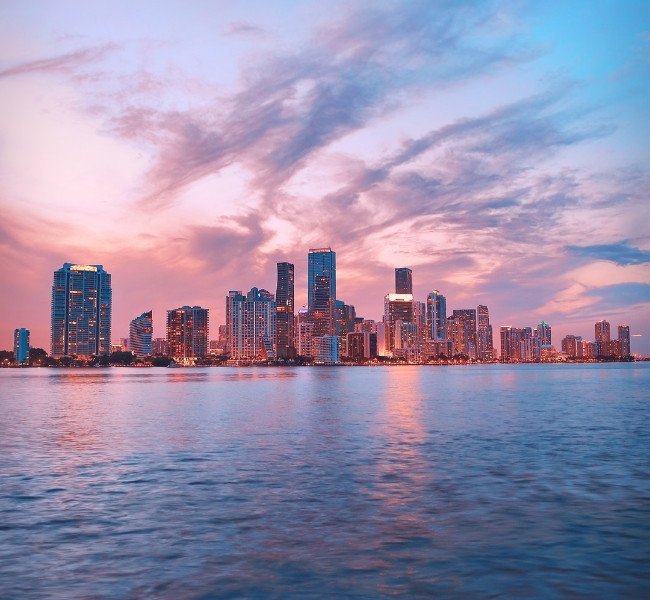 WOWebsites focus in building Search Engine Friendly and User-Friendly websites is ideal for Florida's Local Tourism Businesses.  Our Web and SEO Packages are designed to bring in quality traffic without sacrificing your time or hard-earned money.  If you are a Florida Business Owner and see the importance of having an Optimized Website and ranking above the noise of the aggregates, please get in touch.  We can definitely help in increasing your Search Visibility, thereby increasing the quality of online inquiries as well as online reservations.  
We provide keywords for the following areas: Biscayne, Fort Laudedale, Jacksonville, Miami, Orlando, St. Petersburg, Tampa, Pensacola, Sarasota, Bradenton, Cape Coral, Fort Myers, Pal Bay, Melbourne, Port St. Lucie, Bonita Springs, Winter Haven, Fort Walton, Kissimmee, Lakeland
WOWebsites is the newest SEO Company in New York City but our advantage is that we are also the only SEO Company that integrates advanced Technical SEO into every website project. This means that when we launch your website, it is indexed and categorized accordingly enabling your website to show up for targeted  User Queries.
Keywords for the following areas are provided: Albany, Bronx, Brooklyn, Buffalo, Long Beach, New York City, Queens, Richmond, Niagara Falls, Rochester, Syracuse, Yonkers, Auburn, Binghamton, Ithaca, Elmira, Glen Cove, Jamestown, Kingston, Middletown, Mount Vernon, New Rochelle, Newburgh, Peekskill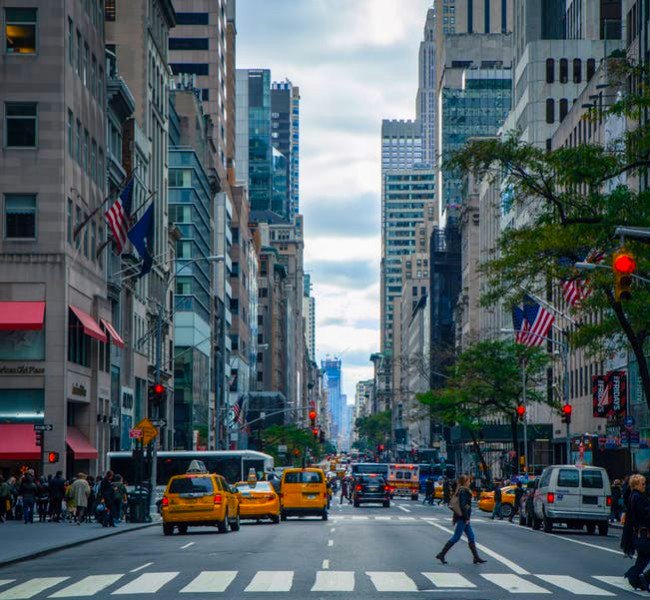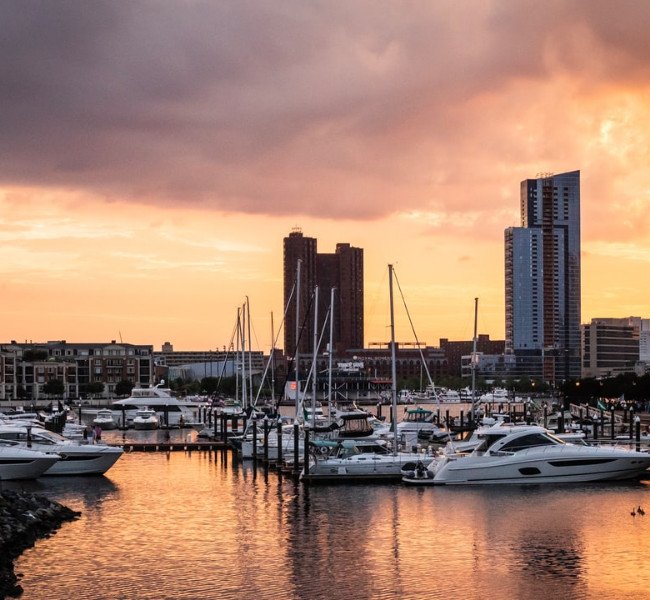 Expert SEO Services and Professional Web Design are the hallmarks of our Services to Businesses located in Maryland. Our strong focus in building Websites are Search Engine Friendly is what makes the difference for our clients. The best news is that you won't have to break your budget
Keywords are available for the following locations: Annapolis, Baltimore, Bethesda, Frederick, Rockville, Salisbury, Silver Spring, Ocean City,Hagerstown, Gaithersburg, Germantown, Glen Burnie, Ellicott City, Potomac, Hyattsville, Elkton, Catonsville, Elkridge, Maryland City, Takoma Park
Our focus in providing affordable and effective Web Design and SEO Solutions for Businesses and organizations in California that want to be highly visible for their industries.  We focus on conversion rates and high online visibility. This, helps increase online revenues for all our clients 
Locations we provide Keywords for: Los Angeles, San Diego, San Jose, San Francisco, Fresno, Sacramento, Long Beach, Oakland, Bakersfield, Anaheim, Riverside, Stockton, Irvine, Chula Vista, Fremont, San Bernardino, Modesto, Fontana, Santa Clarita, Berkeley, Carlsbad, Richmond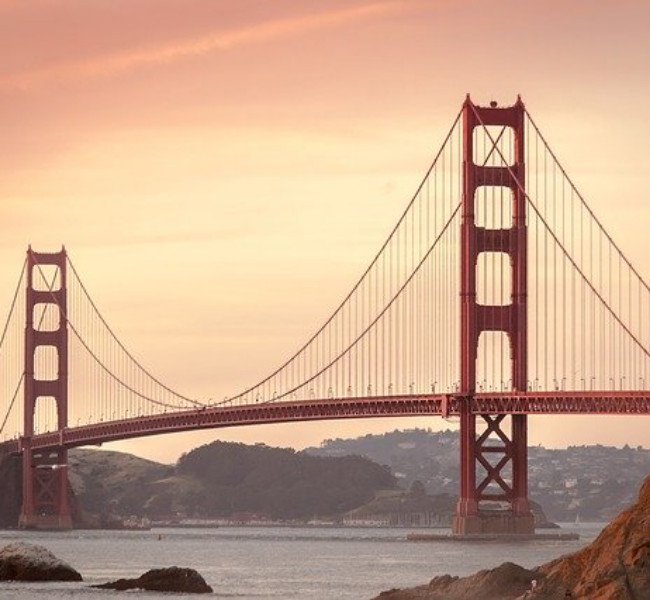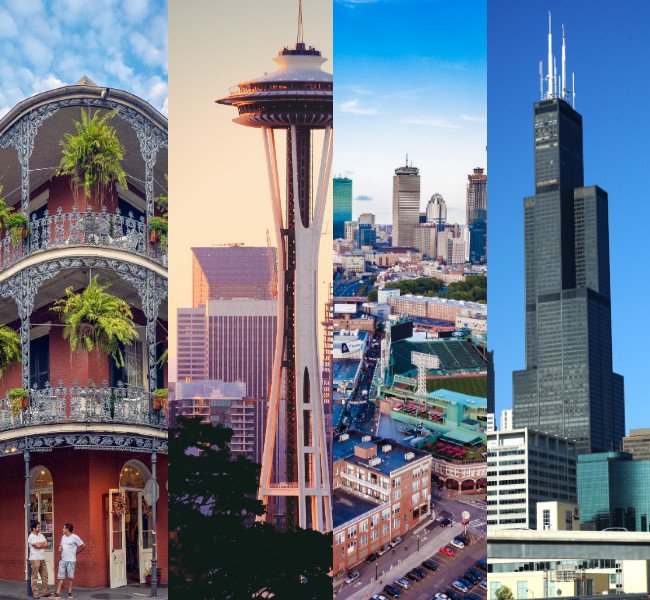 WOWebsites is the only Web Company that integrates Technical SEO in all our Website projects. This enables all of our new websites to get ranked and properly indexed and categorized correctly for their keyword, industry and location.
Keywords provided for the following cities: Alburquerque, NM, Atlanta, GA, Boston, MA, Charlotte, NC, Chicago, IL, Columbus, OH, Denver, CO, Detroit, MI, Indianapolis, IN, Las Vegas, NV, Louisville, KY, Memphis, TN, Milwaukee, WI, Nashville, TN, New Orleans, LA, Oklahoma City, OK, Philadelphia, PA, Phoenix, AZ, Portland, OR, Seattle, WA, Tucson, AZ
As a Sydney SEO provider, we focus on two things:  Your website's ability to convert Users into clients and the ability of your website to gain high visibility.  We make sure your website is able to increase your online revenues.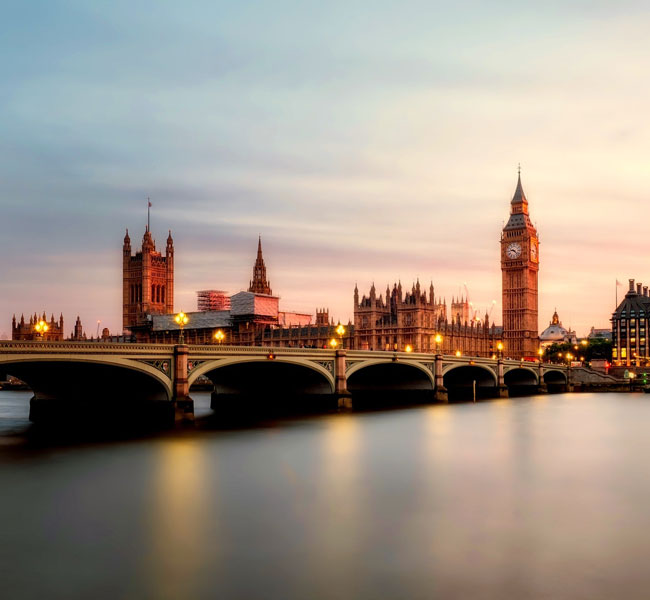 As a UK SEO Company, our focus is to enable UK local businesses to harness the power of the web but ensuring their websites are optimized. We are the only company to provide optimized websites, which include a lot of SEO features that help increase online revenues.
Areas We Serve: Edinburgh, London, Liverpool, Stamford, Peterborough, Leicester, Cambridge, Oxford, Birmingham, Cardiff, Glasgow, Belfast, Manchester, Bristol, Brighton, Leeds, York, Inverness, Nottingham, Aberdeen
Because our core business is Tourism SEO, it makes sense for us to provide SEO Services to Tourism-based SMBs in Hawaii.  We look forward to helping businesses thrive after the global Pandemic of Covid19 has subsided and tourism picks up again.