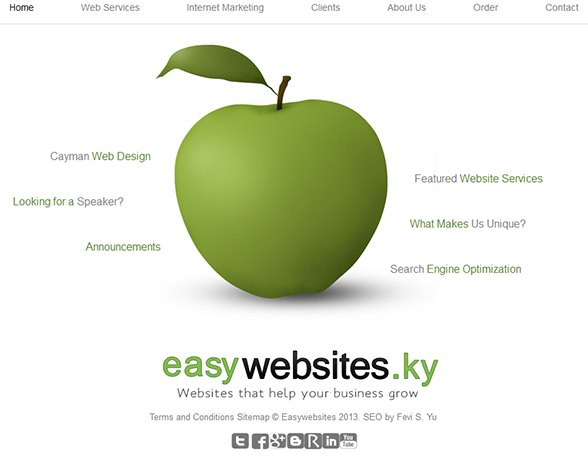 We have changed our website design for a few reasons, here are some reasons why you need to change yours too:
If you are a service driven website, your clients will probably visit your site frequently. The more often you change it, the more often they will visit it.
A new algorithm is in play and this latest algorithm likes seeing new content. One of the most effective ways of showing new content is by integrating a blog on the homepage.
The more information you can put in your website, the less you will have to be on email and the phone. You can simply direct Users to read what you wrote about their question. It makes life easier for you, the busy business owner.