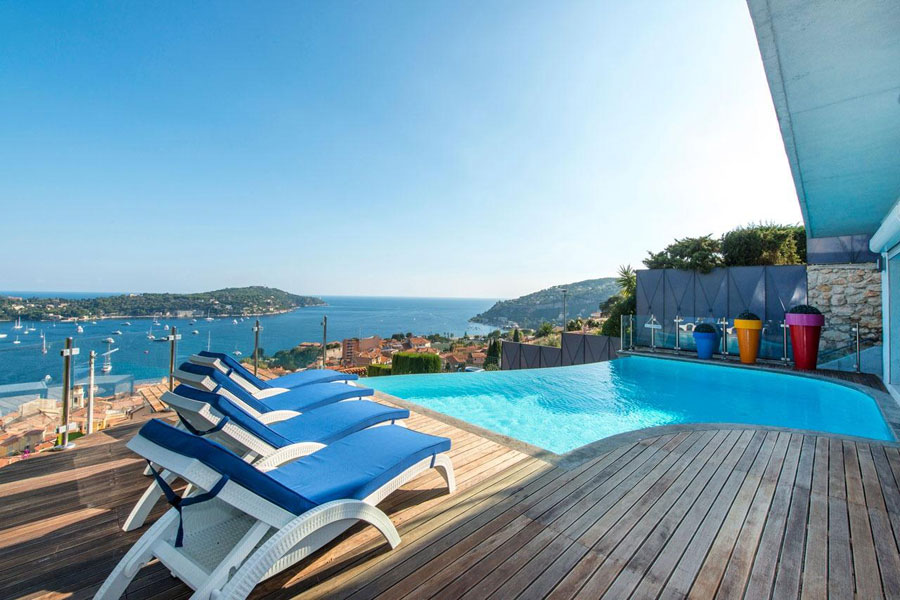 Introducing Villa Hippocampo: A Luxury Villa in the South of France
We are excited to introduce our latest Web and SEO project, Villa Hippocampo, a luxury villa rental nestled in the South of France. This project, featuring our popular Basic Website Package, is tailor-made for businesses in the tourism industry, providing essential optimizations at an affordable price point. Typically, such a comprehensive package would cost around US$10,000, but our streamlined approach allows us to offer it for less, making it an ideal choice for small business owners seeking a robust online presence and recognizing the value of Search Engine Optimization (SEO).
Fevi Yu
Date Published:

November 15, 2023
The French Connection
As Luxury Caribbean Online Marketing Professionals, transitioning our focus to target the South of France vacation market was surprisingly seamless, given the similarity of our luxury online target audience. The only notable difference? The pronunciation of French towns compared to Caribbean destinations <grin>
Here is a brief intro to the South of France… Situated in the heart of this captivating region, in the charming town of Villefranche-sur-Mer, Villa Hippocampo promises a unique and authentic experience for travelers in search of the region's undeniable charm. With its breathtaking Mediterranean coastline and rich historical and cultural heritage, the South of France has always ranked among the top destinations for luxury tourism worldwide. And now, with the launch of Villa Hippocampo's new website, exploring and booking your dream vacation in this exquisite corner of the world has never been easier.
Our Basic (not so basic!) Website Package
At WOWebsites.com, we understand the significance of having a website that not only looks professional but also performs exceptionally well in search engine rankings. That's why we developed the Basic Website Package, which offers a comprehensive suite of features to ensure your online success. Here are some of the key elements included in our basic package:
Page Speed Optimization: We know that website speed is a critical factor for user experience and SEO rankings. Villa Hippocampo's website is meticulously designed for fast loading times, ensuring that visitors have a seamless browsing experience.
Internal Linking Structure: Our experts have crafted a well-thought-out internal linking structure that enhances navigation and helps search engines crawl and index the site effectively.
Content Management: High-quality content is the backbone of any successful website. With our content management system, Villa Hippocampo can easily update and maintain its content to keep it fresh and engaging for visitors.
SEO Best Practices: We have implemented industry-best practices to optimize the website for search engines. From keyword research to meta tags and on-page optimization, we've covered it all.
For us at Wowebsites, Villa Hippocampo marks a new chapter in our journey as Tourism SEO Experts. We are excited to expand our clientele to the South of France and look forward to helping Villa Hippocampo reach new heights in the online world. Our goal is to ensure that this hidden gem gets the visibility it deserves, attracting travelers from around the globe to experience the magic of the South of France firsthand.
As we celebrate the launch of www.villahippocampo.com, we invite you to explore the beauty of the South of France through the eyes of Villa Hippocampo. With our Basic Website Package and SEO expertise, we are confident that this website will not only serve as an excellent representation of this exquisite destination but also help Villa Hippocampo achieve its online goals. Stay tuned for more exciting updates!
Inquire for More Information