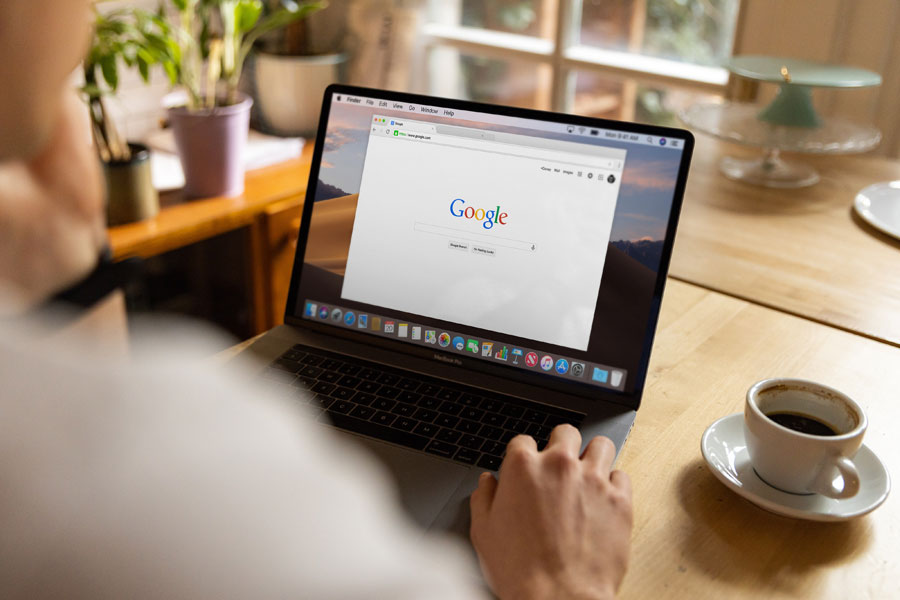 Google Ads Updates for August 2023
As an SEO and PPC expert, it's essential to stay up-to-date with the latest developments in the digital advertising landscape. In August 2023, Google Ads made significant announcements and changes that will impact advertisers and publishers. Here is a summary of the key updates:
Fevi Yu
Date Published:

September 12, 2023
Real-Time Bidding for Apps
In May, Google Ads revealed its intention to shift towards real-time bidding auctions for apps. This transition aims to improve advertiser return on investment (ROI) and create more opportunities for monetization, benefiting both advertisers and publishers. However, Google Ads acknowledges that this shift may pose challenges for publishers with complex waterfall mediation setups.
To ease the transition, Google Ads will continue to respond to multiple calls within hybrid waterfalls on supported partner platforms until October 31, 2023. Publishers are encouraged to implement a hybrid setup for their mediation waterfalls by adding a bidding ad unit. Google Ads plans to complete this transition away from waterfall requests by early 2024.
Limited Ads Serving Policy
Google Ads introduced the "Limited Ads Serving" policy to enhance ad clarity, reduce the risk of scams, and prevent misleading ads. This policy will primarily affect advertisers who target specific brands with their ad campaigns. During a "get-to-know-you" period, impressions for ads from less familiar advertisers may be limited.
This policy aims to ensure users have a clear understanding of the advertisers they interact with, especially when referencing a brand in their ad. Advertisers with a history of policy compliance and transparency will be less affected, while those with an unproven track record may experience limitations. Advertisers can improve ad clarity by pinning their domain to the ad title and adhering to advertising policies.
Upgrade to Demand Gen Campaigns
Google Ads introduced "Demand Gen," an AI-powered campaign designed to boost creativity and drive demand for advertisers on social platforms like YouTube, Discover, and Gmail. Demand Gen campaigns offer various features to engage audiences, including video and image ads within a single campaign, lookalike audience segments, and flexible bidding strategies.
Advertisers with active Discovery campaigns can automatically upgrade to Demand Gen after enrolling in the beta, with historical data seamlessly carried over. Starting in October 2023, Discovery ads will be eligible for the upgrade. This transition aims to help advertisers tap into new opportunities and deliver more effective ad campaigns.
Upcoming Milestones
Here's an overview of upcoming milestones related to the Discovery ads upgrade:
Sign up for the Demand Gen beta to access new features.
Starting in October, Discovery ads will be eligible for the upgrade.
In early 2024, automatic upgrades for all remaining Discovery campaigns will begin.
Google Ads will provide additional resources and best practices to support a smooth upgrade process in the coming months.  For a more detailed update, check out Google Ad's News and Updates page.
As a profession working in the Online Marketing space, staying informed about these changes is crucial to maintaining a competitive edge in PPC Campaigns.
Inquire for More Information