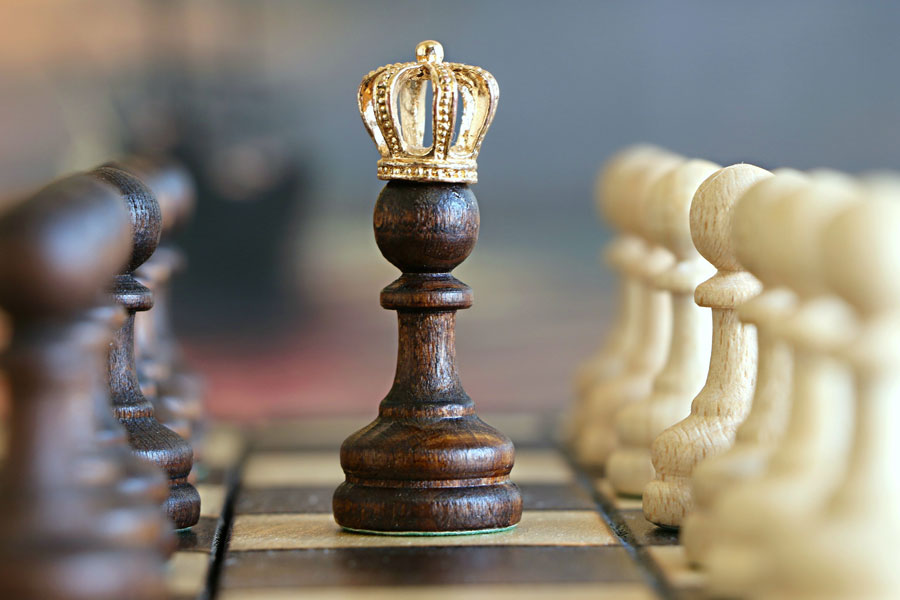 Why Content is important for SEO: A Beginners Guide
Is content important for SEO? It's crucial.
Without high quality content, search engine robots won't be able to categorize and index your page. It won't rank, your site will just be out there; one in almost 2 billion, lost in a webspace with no visitors, no fans sharing or customers buying – what's the point of that?
Consistent, unique content is important for SEO strategy
The process of improving search results in order to achieve organic search visibility takes time and effort, so how do you do it? The best way is to accomplish this is to create unique, optimized content, consistently. You'll learn how in this beginners guide to SEO content.
What is SEO content?
Let's break it down:
Search Engine Optimization (SEO) – a digital marketing technique of optimizing a website in order for it to be found easily by search engines like Google and by the people using them (users).
"Content" can be any information on the internet that can be accessed online. It could be:
Audio – Interviews, music, podcasts, speeches and talks
Images – Infographics, photos
Written content – Articles, blog posts, PR, case studies, white papers, bios
Video – Clips, podcasts, talks etc
So put together: SEO Content is online content that is created with the specific goal of ranking on search engines, written with specific keywords in mind, and structured in such a way that it is found easily by the search engine robots and thus helps your website rank highly.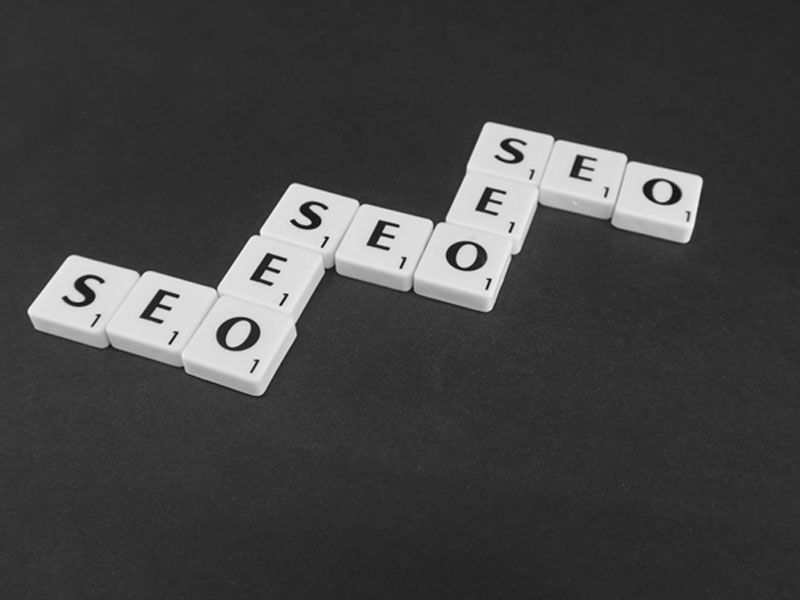 The importance of content in SEO for you
Without a substantial SEO content strategy, your stuff will never be seen or shared, let alone be visible on the search engines or get rankings and traffic. High quality content engages and inspires your target audience to:
connect with you
become a fan
stay on your website for longer
buy your products and services
This can really improve your search rankings – but remember this – Getting there is one thing, to maintain or improve your search position (and in turn, your bottom line) you need to up your SEO efforts and produce optimized, high-quality content on a regular basis.
Why content is important for SEO – technical reasons
Good user experiences happen due to a well-structured website, built so that users can navigate easily, and with their search intent in mind
Properly written meta tags and optimized robots.txt files ensure you are found more easily
High quality content uses your keywords strategically to help you be seen and found online, empowering you to compete with your peers
Backlinks from websites with high DA (Domain Authority) can come from high quality content and result in higher rankings
Google rewards websites with higher CTR – click through rate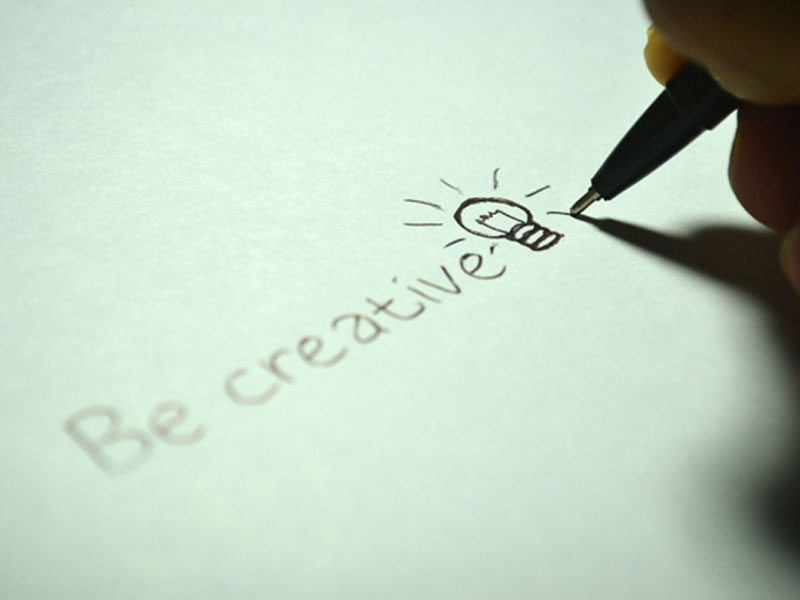 How to write content for SEO
As Google Analytics show us, Google's algorithms never sit still, so by keeping up to date with updates and releases, you will be able to understand how to get in, and stay in, Google's good books and watch your site rank higher on the search engines.
What are your bringing to the table? Offering a fresh take and voice on your subject, industry or niche will get your position rising faster than those who choose to say the same as others. Google suggests that you make sure your content is:
High Quality – Not mass produced, but unique and with the intention of delivering the user a good experience ahead of search results
Engaging – Use images, video to show yourself, products, services or team. No annoying pop-ups or ads disrupting the journey
Credible – Show your authority in your bio, show your work, testimonials, case studies
More valuable – Than others in your field, especially if it's competitive
Informative – What you are and where you are, what you do and how to get to you
To help creators, Google came up with something called E-A-T:
What is E-A-T and what does it stand for?
E-A-T is a factor Google takes into account when ranking a website, measuring Expertise, Authoritativeness, and Trustworthiness. E-A-T should be applied to all of your content pages in order to rank. Simply put:  If the content adheres to E-A-T then it will rank well.
It could be the case that you write extremely well, but if  you don't have E-A-T, you won't rank!
E-A-T is particularly important for YMYL pages.  YMYL pages are page selling something (those long one page docs that are selling a diet pill or something that affects "future happiness")
To quote Google:
"Some types of pages or topics could potentially impact a person's future happiness, health, financial stability, or safety. We call such pages "Your Money or Your Life" pages, or YMYL."
Expertise – Google looks for content written by an expert in the field on the search matter. If this is for financial, legal or medical advice then formal expertise and qualifications are recognised.
Authority – A website that others go to as the source for information on a topic is an authority, e.g going to an artist's official site for lyrics to their song. Raters are told to seek independent sources while scouring the web for data on the search e.g reviews, expert referrals and news stories.
Trustworthiness – Raters look at the accuracy of the content as well as the legitimacy of the creator. Transparency is key to ensure a higher authority, especially for YMYL content.
So you now have a perfect article, written from the heart and should definitely rank. To make sure your work achieves the the maximum impact and gets the highest rankings, you still need to do one thing; optimize it.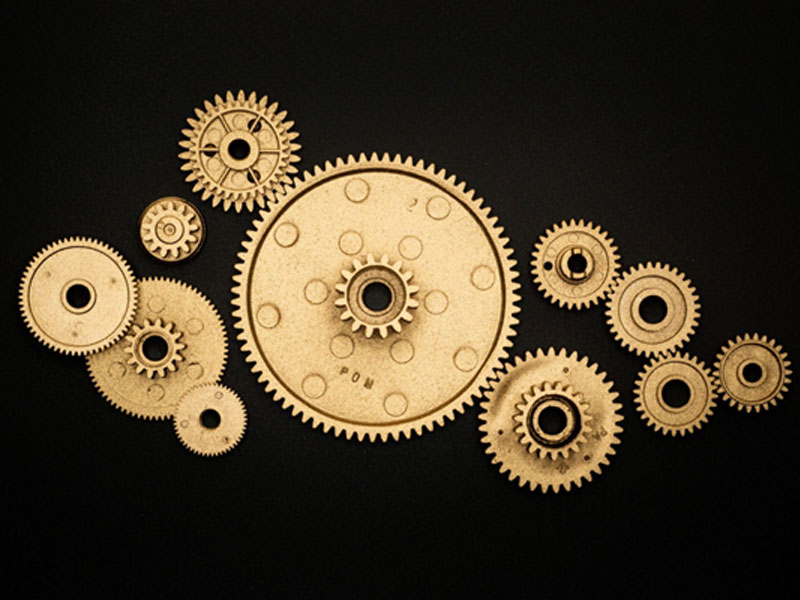 How to Optimize Your Content for SEO
What are the keys to content optimization? Here's 18 to help you truly understand why content is so important for SEO:
Know your audience – Understanding what they like and don't like, what problems and questions they have will all help you get the right keywords and write the perfect content to resonate with them.
Know your competition – Nothing is new under the Sun, so while no doubt you are brilliant at what you do, someone else is taking up positions on Google that you want. So, take a look at what they are saying and how they are saying it, notice their strenghth and see if you can spot any gaps, weaknesses or opportunities.
Know yourself – what makes you and your content different to them? Choose an angle that consciously takes advantage of what you noticed above while staying true to yourself and your message, Google rewards that.
Headlines and headings –  must be attractive and engaging. For SEO worthy headings try to answer popular search queries.
Keyword research – While your content should be created with the reader in mind, it should also attract search engines. Use one of many intelligent SEO tools for content marketing and social media, like Google's own Keyword Planner, to find out what your audience are searching for and what questions they have.
Understand how search engines work and use your FAQs as a base for lots of genuine interest-based content and good on page SEO
Your blog or news section could  help increase your authority if you comment, post and share your take on events in your field.
Add your target keywords to your title, subtitle, headings and meta data.
Take care to avoid highly-competitive search terms.
Use Long-Tail keywords instead – these are more specific and less competitive in search value but can be extremely high value as they are used when someone  is close to buying, or has a question or problem that needs addressing and can create high rankings.
 – "White Nike Mens running shoe, size 10 UK"  instead of "Running shoes"
Optimal readability – Google knows our attention spans are shortening, yet wants to deliver content that is at a certain reading level, and not dumbed down so that good content reaches a wider audience.
Tone of voice – consistency is key in growing your audience and staying relevant.
Break up your content  – like I am doing here: paragraphs are one to four sentences long. Use bullet points, images, infographics, charts and video to break up the long form content.
With images – make sure you create the Alt text – the description of the image for search engine accessibility as the robots read them. They also read PDFs.
Don't mix topics and keywords – it confuses your readers and the search engines, oh and your ranking will suffer.
Size matters – while our video attention span is shortening, when it comes to the written form, it's the longer pieces of content (1,000+) that consistently been shown to rank higher on Google and the search engines.
Internal links – build trust and authority with Google and your audience by linking to similar or relevant pages across your site.
Get backlinks – so far you've seen I have included several links to external sites. Google is big on credibility for SEO so linking to authoritative, relevant and trustworthy sites is a big help in getting Google and co to rank your content favorably.
So now you understand the importance of content for SEO, let's connect and see how we can help you create the right content to get you seen.
Inquire for More Information