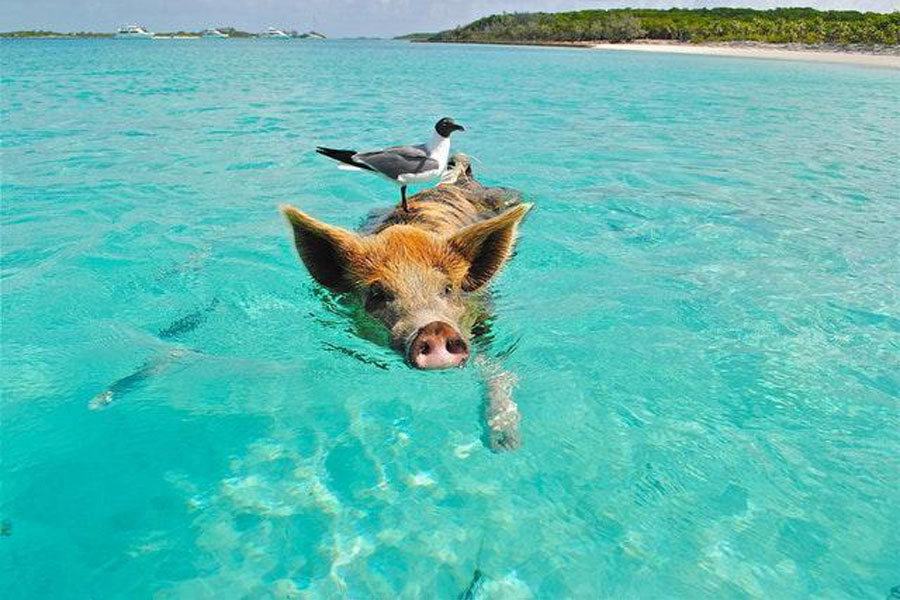 Top Tourism Keywords for the Bahamas, 2018
As Tourism continues to increase in the Bahamas, its a good idea to know what Users search for before they come to the Islands.  If your business is in tourism, below are a list of relevant keywords that will prove beneficial if your website is visible for them. For general Tourism inquiries, here are some top keywords for 2018
Fevi Yu
Date Published:

January 5, 2018
bahamas / 823,000 monthly searches — its important to point out that Google KP informs us that this keyword has very low online competition for Sponsored Ads and suggests a bid of only $1.37.   Only businesses who want to target general search terms and have huge budgets should try to target this.  For all other niche businesses, please target your niche keywords.
the bahamas / 49,500 monthly searches
bahamas all inclusive / 49,500
bahamas vacation / 22,200
bahamas resorts / 33,100
freeport, bahamas / 33,100
bahamas vacation packages / 9,900 — according to Google KP, this keyword has very high online competition for sponsored ads and costs $3.17 per bid.  (Important to note that these bids refer to landing pages that are relevant for each keyword and if a landing page is not relevant, these bids are actually a lot higher)
nassau, bahamas / 110,000
all inclusive resorts bahamas / 40,500
nassau bahamas hotels / 22,200
bahamas hotels / 40,500
exuma bahamas / 40,500
bahamas weather / 60,500
bahamas cruise / 90,500 — this keyword is targeted towards cruise ships  and not tourism businesses located in the Bahamas, although indirectly, its possible
We strongly recommend targeting keywords that specifically about your industry, otherwise it gets too expensive and not worth it.   Some of the major keywords above are accommodation related so you belong in the Bahamas accommodation industry, your accommodation should be visible for those keywords.
Below are more keywords for accommodations in the Bahamas.
Websites that belong to the Accommodations Industry should take note of these keywords for 2018:
 bahamas resorts / 33,100 monthly searches
all inclusive resorts bahamas / 40,500
bahama resorts / 2,900
nassau bahamas resorts / 5,400
atlantis resort bahamas / 18,100 —  brand keyword
nassau bahamas hotels / 22,200
bahamas hotels / 40,500
hotel bahamas / 9,900
atlantis hotel bahamas / 14,800 — brand keyword
bahamas vacation packages / 9,900
Because of the sheer number of searches, if a client had a limited budget, I would probably not advise to go after these major keywords instead look for long-tail keywords that cost less to optimize for and have audience that's very specific.
Examples of long-tail keywords for the Bahamas accommodations industry:
affordable bahamas resorts / 30 monthly searches — has low online competition
bahamas vacation hotels / 110 monthly searches — has low online competition
all inclusive package deals to bahamas / 10
all inclusive vacation pacakage deals bahamas / 10
It takes time and patience to research long-tail keywords but definitely worth it if you don't want to spend a lot of money and want maximum ROI.
Websites in the Scuba Diving Industry in the Bahamas should take note of these keywords for 2018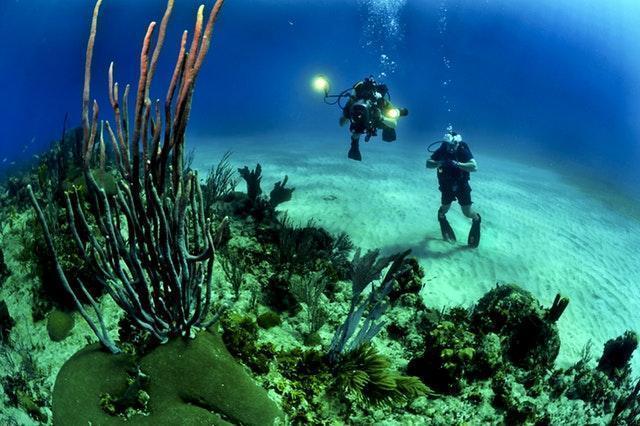 If your website belongs to the dive industry in the Bahamas, here are the keywords to note for 2018
bahamas diving / 2,400
scuba diving bahamas / 1,300
bahamas snorkeling / 1,900
nassau scuba diving / 590
nassau diving / 590
scuba bahamas / 210
bahamas shark diving / 880
best diving in bahamas / 320
nassau bahamas scuba diving / 320
More keywords for more industries in the Bahamas to follow…
In Conclusion: As a tourism business, its important to be visible on the Search Engines such as Google and Bing.  In order for your website to be visible, you need to have good content and a website that has technical SEO integrations, which is what our focus is on.  Please contact us if you are interested to know more about our website packages.
Inquire for More Information