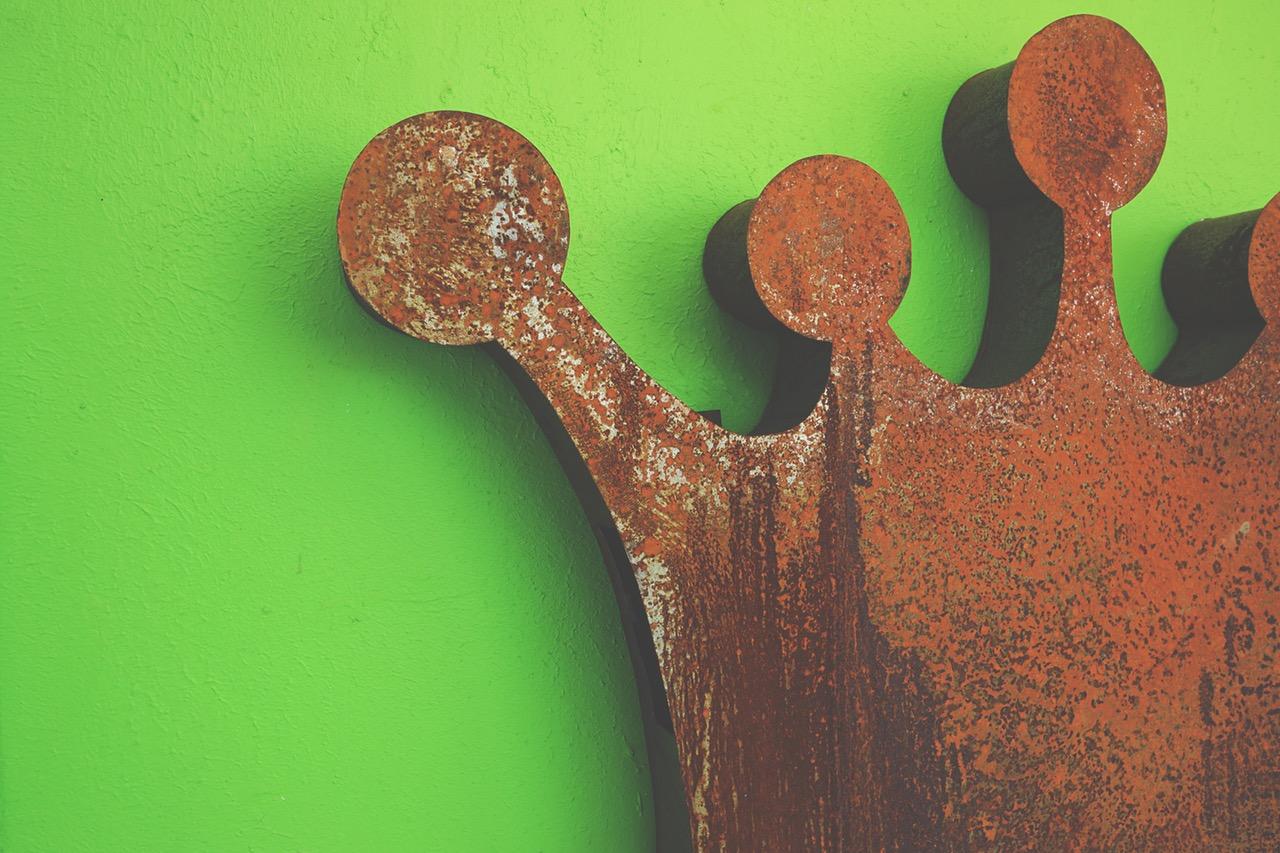 Search Engine Optimization
Content is King ONLY when Users are Engaged
You have probably heard the phrase, "Content is King" and whoever your SEO / Web design person is has probably asked you to write more content for your website.  Guilty, I've been doing that forever but today, I need to clarify that statement and ask you to stop writing and please read this important fact, Content is ONLY King when Users are engaged. If Users are not engaged then your Content is not King and you've just wasted your time, resources and money in acquiring that content. How to ensure that your Content is indeed, King!
Fevi Yu
Date Published:

February 7, 2017
Write for your Users — this is such a vague statement but as a business owner, you have to be insightful enough to know what information your Users need in order to make an informed decision before buying your product or using your service.  If you have a hired a marketing firm to manage your Social Media account for your business then they should be sending you a list of content that you have to approve before they write.   If you are not sure about this, request your keywords from us.  Your keywords should tell you what Users are searching for whenever they are looking for your business / Industry / product or service.  We provide keywords once a month for free for our clients.
"Will my Facebook Fan's like this piece?" is a good question to ask yourself before writing the content.  Will they like, love, share and comment on it?  If the answer is a resounding yes then write it!
Write with Industry background and knowledge thats not readily available — so instead of repeating information thats already out there, write something thats from your background, knowledge and point of view, that makes it unique and hopefully engaging enough for your Users to want to share.  This also brings us to your content writer, make sure that when you hire a writer or firm to do your marketing for you, they know and understand your industry very well.
Make your landing pages click-worthy — one of the ways that Google is able to tell if your landing page is useful to users is that Users click to another internal page instead of clicking off from the page.  So, ideally you want to make your landing pages more click-worthy.  So aside from making your content more engaging for Users, you also have to make them click-worthy.
Share your blogs via Social Media and Email — if no one is reading your blog, take it to them by making your blog visible via Social Media and Emails.  If you need to buy Ads on Facebook because of the low engagement of your FB page, do it!  Thats a good marketing investment because as your blogs become more visible, your budget can go down if you keep ensuring your audience engagement.
In conclusion, SEO was previously about content and links but now, SEO is about User Engagement.  If you have content that Users love, share, like then you are on the right track.  For questions or clarifications, please don't hesitate to get in touch.
Inquire for More Information