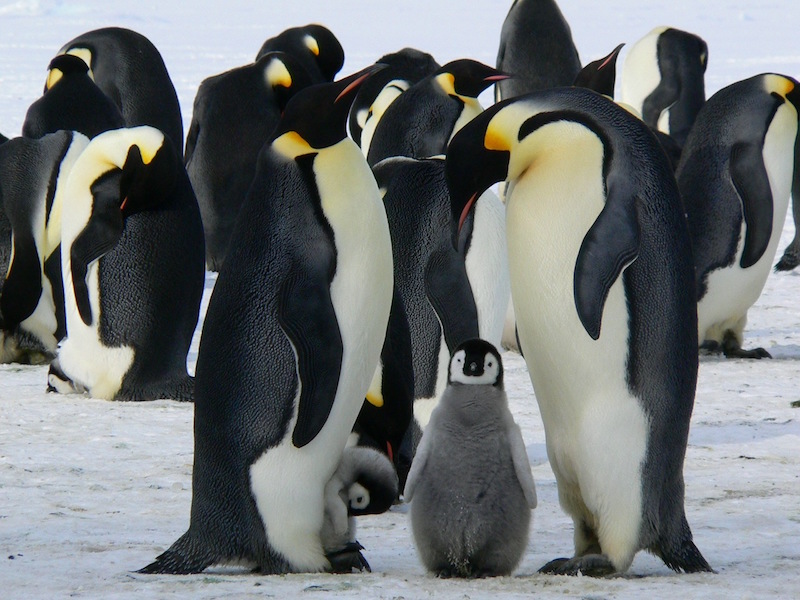 Blogs, Search Engine Optimization
Goolge Penguin now runs in Real-Time with Core Search Algorithm
Google Penguin now runs real-time
Fevi Yu
Date Published:

November 28, 2016
The Google Penguin Algorithm is probably my favorite Algorithm because it stopped the proliferation of buying spammy backlinks in order to increase Search Engine rank. Google announced today that Penguin now runs live and in real-time with its Core Search Algorithm. Google's announcement was not detailed except to say that its now live and that it is now more "granular" — which probably means its not going to penalize the entire site but only sections of the site that aren't meeting Google's Guidelines or individual pages.
A Brief Background on Google Penguin
Google's Core Search Algorithm is what makes Google work and provides the Search Engine Results Pages. Penguin assisted in ranking websites by penalizing websites that had spammy backlinks from websites that were untrusted. It also penalized web pages for keyword stuffing and other unsavory black-hat SEO techniques.
Around the same time last year, Search Engine Land mentioned that the next Penguin update would be real-time. This was great news for all of us in the Search Industry because it means that if a website is in a penalty, a request for backlinks to be disavowed would get processed much faster and the website can get out of penalty much quicker. This was the reason why SEO (Search Engine Optimization) Campaigns would last for at least 12 months because penalties were not easily lifted.
How Google's Penguin Live Algorithm affects your Website
There has been much confusion on the new update of Penguin mainly due to the fact that not a lot of information is available. Search Engine land states that instead of demoting websites with spammy links, the spammy links are instead devalued. So if your website has a lot of spammy links pointing to it, unless it is a manual penalty, there should be no need to disavow those links anymore. Which sounds reasonable enough. Another important detail in the live penguin algorithm is the location of links. Google now categorizes links depending on the placement on your website and whether its been disavowed.
An important takeaway from Google Penguin is this, keep your website clear of penalty so you won't ever have to worry about disavowing and bad-neighborhood links and more importantly don't buy links from websites that you don't trust.
Inquire for More Information