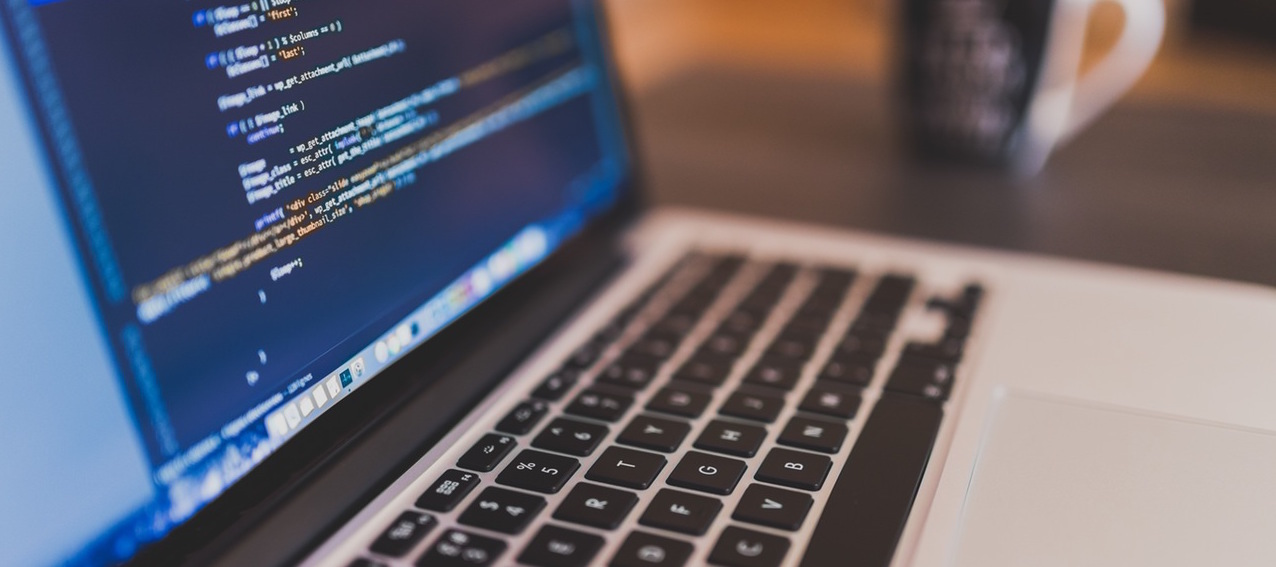 CMS Security Update and Google Voice Search
Fevi Yu
Date Published:

June 7, 2016
We can't believe its already June, where has the first half of 2016 gone? We have a couple of announcements need your attention.
1) June is when we update your CMS or Content Management System as well as all your plugins to the latest compatible versions. Your CMS is the backend engine of your Website. If it does not get updated frequently it would fall prey to malicious data hackers. We also update your Components and Plugins because a lot of them are not compatible with older versions so we make sure that your website is never broken.
We will be updating your CMS to the latest versions of Joomla or WordPress, kindly note you will receive an invoice from us with the details of the CMS versions as well as the Component updates for your website. The update costs is equivalent to the number of hours involved with the update. The more components and the more customized these components are the more hours we will need to update it. ie. Bigger and more complicated websites will obviously costs more than small sites that do not have a lot of functions.
This year a new feature of search known as "Voice Search" has become more popular.
2) Second update is: Voice search and how to make sure your website conforms to this new way of searching. We do this by enabling your website to be voice-search-friendly by incorporating structured data also known as Google Schema. Kindly note that enabling your Website for Voice Search is not part of the CMS update and is a separate project.
The biggest news coming out of the Tech Industry is "Voice Search" and that's something that has been at the back of my mind since Apple launched Siri on the iPhone 4S in 2011. Its easy to see how convenient it was and how big it was going to become. Voice search statistics has been increasing steadily yearly but in the last 12 months alone it has increase by double. No longer will your users be typing into a search bar. They will be asking their phones and it is predicted that within the next few years over 50% of searches will be voice search.
What does that mean for your website? It means you need to make sure your website can "talk back" to your users by enabling schema on your website. If you are interested in this service, kindly advise and I will send you more information.
We look forward from hearing from you. Please don't hesitate to contact us if you have any questions / clarifications.
Inquire for More Information