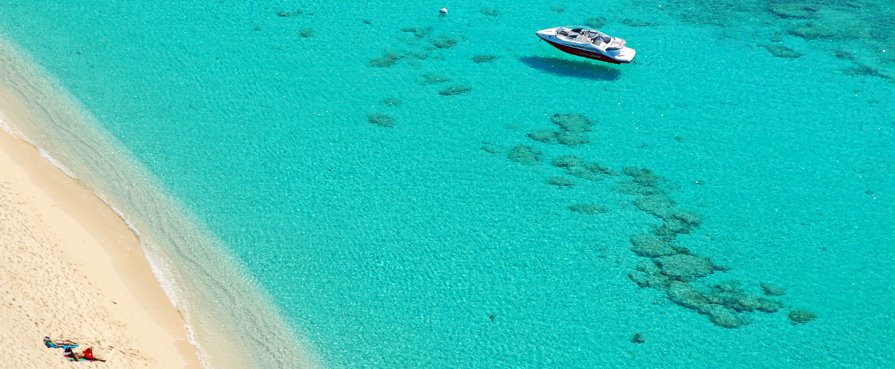 Top Keywords for the Cayman Jobs and Employment Industry
Keywords for the Job Industry in Cayman
Fevi Yu
Date Published:

May 23, 2016
Today is May 23, 2016 and Google's keyword planner is showing that the top keywords for the Jobs and Employment industry in the Cayman Islands are the following:
cayman islands jobs | 1000 monthly keyword searches
jobs in cayman | 720
cayman goverment jobs | 720
teaching jobs in cayman | 210
cayman island government jobs | 210
jobs in cayman island | 140
jobs cayman | 90
cayman gov jobs | 90
cayman jobs vacancies | 70
cayman island job opportunities | 50
cayman jobs available | 50
job in cayman | 50
cayman island job | 40
cayman job | 30
cayman island teaching jobs | 30
cayman job vacancies | 30
cayman island job search | 20
cayman island jobs available | 20
cayman island jobs finance | 20
What is interesting about the job industry in Cayman is that no one is really doing paid advertising so you can do a PPC campaign with minimal bids.  ie. "job in cayman island" gets 50 searches per month and keyword planner is showing that it only costs $0.09 to bid for that keyword.  "cayman island jobs" gets 1,000 monthly searches and keyword planner is suggesting a bid of only $0.33, which means no one is doing ads here.
Whatever you choose to do, whether it be organic or paid search, its a good time to do something.  Please contact us if you want more information about keyword searches.
Inquire for More Information