Your Website has One Job!  To sell your Service! 
Our Basic Website Package™
delivers Search Engine Visibility and Quality Inquiries
If your website isn't getting any inquiries, it's probably needs Technical SEO Integration.  The Basic Website Package is the only package in the world that delivers Web + SEO for one low price.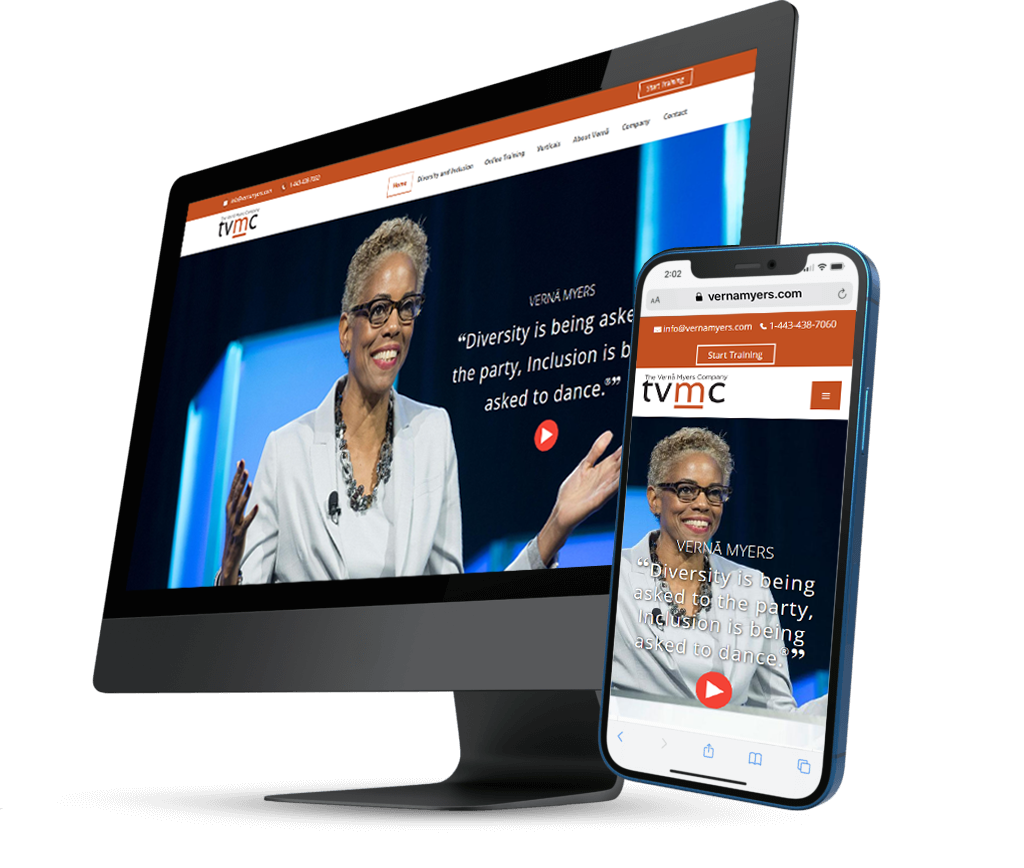 Basic Web Design Package Highlights
The Basic Website Package is all you could possibly need to grow your business!
Custom Template Design
Give us three samples websites you like and why, and we will provide you with a web design that represents your products / services and Company. More importantly, we make your website look Professional (trustworthy).
Professional Websites
Open Source CMS
We build your site using Open Source, WordPress, Joomla or Drupal Content Management Systems (CMS). This means you can update your website anytime, using any browser, from anywhere you are in the world.
Easy to Update
Keyword Research
We provide keywords and ensure that it's peppered into your landing pages. We create silos for competitive keywords. This ensures maximum Search Engine Visibility for both for local businesses and national searches.
High Visibility on Google
Site Architecture
Website navigation is one of the most overlooked part of the Web development process. We delve into site architecture with a vengeance because we know how important it is for Users to find what they are searching for, seamlessly.
User-Friendly Website
Sitemap
An XML sitemap is important so Search Engines are able to crawl web pages efficiently. Having an XML Sitemap helps index and categorizes your pages. We provide two types of Sitemaps, HTML and XML. HTML Sitemaps are for Users.
Search Engine-Friendly
Semantic Structure
Semantically structured HTML web pages are easier to read by both User and Search Engine. Semantic HTML provides structure that is universally understood and helps Search Engines which elements are important.
Universal Language
Page Speed
We ensure that your website loads within 3 seconds. Pagespeed is so important to both Users and Search Engines. 40% of Users bounce off when a page doesnt load within 3 seconds.
Fast Websites
Components & Plugins
One of the reasons we use Open Source CMS is because we have thousands of plugins and components at our fingertips. The basic package comes with plugins that enhance UX.
Practical Website Solutions
Training Manual
As a growing business you need to have access to your website, whether you are updating fresh content or need to change the price list, etc. We provide a training manual to help you get started!
Grow your Online Business
Basic Website Package Essentials
Samples and rundown of the Basic Website Packages for Local Business and National Organizations 
From being totally absent on the SERPs (Search Engine Result Pages) to being #1 for their local keyword and most permutations thereof
From being absent for most of their keywords to being on the first page of High KDs (keyword difficulty) as well as multiple key phrases
This is a PDF of the Basic Website Package rundown. Includes elements of the development side as well as the SEO side so you can compare
This is the entire process of the Basic Website Package from start to finish. Timeframe is 8 to 12 weeks depending on content submissions.
Basic Package Clients and Testimonials
More Information about the Basic Package
Get more information about the #1 Selling Basic Website Package