Introducing the only Web Package that integrates Advanced Technical SEO for only $2,500. Your Website will not only look professional, but it will also be Highly Visible, User-Friendly and most importantly it will be able to attract Quality Inquiries that lead to Increased Online Sales — this is the Gold Standard when it comes to Website Packages
This Website+SEO Package is for Business Owners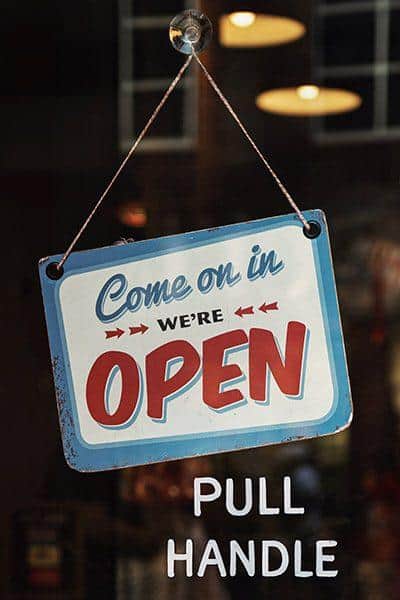 Tourism-based Business
If you are in Tourism, your website needs to attract clients on a daily basis. You need to book arrivals weeks, even months in advance to ensure your growth. This means, your website has to work as hard as you do. This package was made for you because no other Web package works this hard to get new clients!
Small Business Owners
You don't have time to experiment on Web Platforms to see if it's right for you because you need every minute of the day to grow your business. We know, we are a Small Business too! Get qualified inquiries with this package and fast! Stop working on your website, start working on your off-line sales, we will handle your online sales!
Business Owners in Growth Stages
Let's face it, when your business is growing so fast, you need someone on your team to handle all the website work. Count on us to know what we are doing to help you increase your sales, not your workload.
Already have a Website? Only want SEO Services
If you already have a website and only want us to do your SEO, Please get in touch. We are the no.1 SEO Company in the Caribbean and Northern VA. Top ranking for "Florida SEO" and "Washington DC SEO"  — there is no other Company that is as qualified as we are in increasing your Online Sales Revenue.
Basic Professional Website Costs and Considerations
A reputable Web Design and Development Company charges between $3,000 — $3,500 for a website. A website with custom functionalities would cost at least $3k to build. Anything below that and you would be getting a sub-par website that will not look professional and will not be doing you any favors. Here is the problem with a professional $3,000 website:  It still doesn't have Technical SEO. That would cost an additional $2,000 to $2,500 depending on how much the Developer charges per hour.
So a Website that looks good and attracts qualified traffic would cost $5,000 at a minimum.  Simply Better Websites packages both the Web Design and Technical SEO integration for only $2,500 — it's the best deal, the best Website Package for your hard-earned money. Below are some elements that we include into your $2,500 Website Package. If you have any questions, contact us directly at sales@wowebsites.com
What our Clients say About Us