Introducing the only Website Package that includes Advanced Technical SEO integration for only $2,500. Your Website will not only look professional, but it will also be Highly Visible, User-Friendly and most importantly it will be able to attract Quality Inquiries that lead to Increased Online Sales
The Web + SEO Package for Serious Business Owners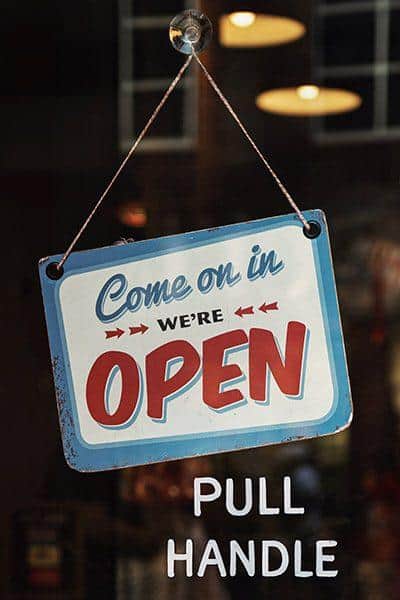 Fast Loading Websites
If your web page doesn't load within three seconds, you would've lost 40% of your Users. Imagine that.  So we focus on Speed. We ensure your website for Mobile and Desktop load within required parameters by both Users and Search Engines
Optimized Landing Pages
Your landing page has One Job — to convert Users into Clients.  If its not doing that then perhaps its time to find a Company that can help increase your conversion rates. (Ehem)
Web + SEO Package
Let's face it, you are too busy running your business to worry about two separate vendors.  Thats why we've created this package — its to help Business Owners focus on running their business! We will focus on increasing your Online Visibility and Online Sales Revenue.  
Already have a Website? Only want SEO Services
If you already have a website and only want us to do your SEO, Please get in touch. We are the no.1 SEO Company in the Caribbean and Northern VA. Top ranking for "Florida SEO" and "Washington DC SEO"  — there is no other Company that is as qualified as we are in increasing your Online Sales Revenue.
Professional Website Costs and Considerations
A Website that looks Professional and attracts qualified traffic costs $5,000 at a minimum.  Simply Better Websites packages both the Web Design and Technical SEO integration for only $2,500 — it's the best Website Package thats currently available in the market. The only viable alternative would be for you to make your own website using a DIY software but you would have to be an Expert at SEO to enable your website to be visible on the Search Engines.  If you don't understand SEO then it may be a waste of your time because no one will be able to find it.  
Below are some elements that we include into your $2,500 Website Package.  Bear in mind that the Simply Better Websites has limitations.  It's ideal for websites that are not in competitive industries.  Its ideal for Business Owners who are serious about growing their business online but don't have the initial 10k investment. In this way, you are building your website correctly from the beginning and simply adding on to it as you go along.  You, focus on your business and Offline Sales and we'll focus on your Online Visibility.  Think of us as our very own Web Department without the crazy overhead.  Only pay for services when you need us.  The good news is that we are open 24/7.  If you are unsure about the limitations of our Simply Better Website Package or for any questions, contact us directly at [email protected]
What our Clients say About Us