Home of the Original, 'Basic Website Package'
#1 Web and SEO Basic Package
The only basic website package that integrates Technical SEO for no additional cost. Increase online inquiries, Increase online conversions! Ideal for growing businesses!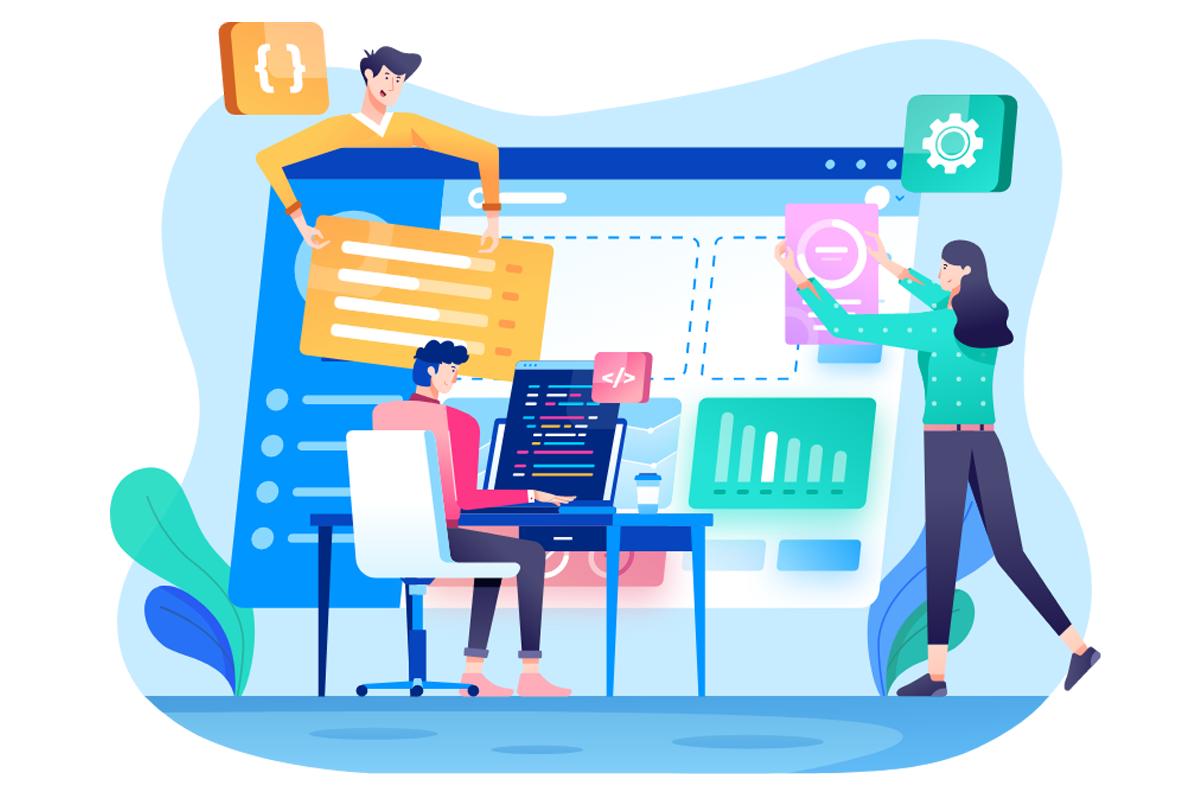 The Basic Package Combines the Power of Web + SEO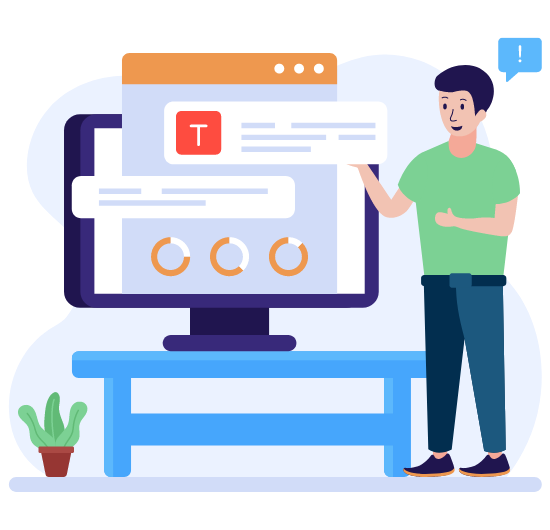 Higher Visibility
When we build your website, it won't just be an online brochure. It will be visible on the Search Engines when Users are searching for your products and services. Thats the power of Web + SEO together.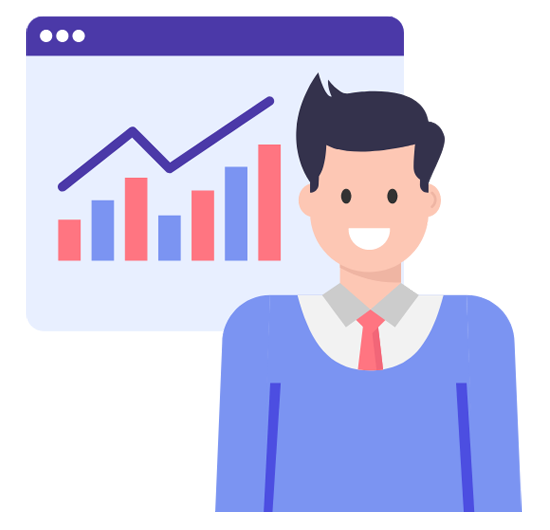 High Conversion Rates
SEO Integration doesn't just mean high visibility on the Search Engines, it also means high engagement rates, high conversion rates and a top rated User Experience. SEO is about satisfying Users.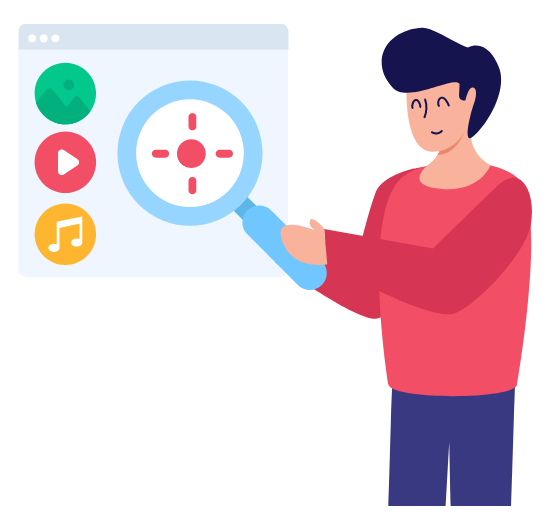 Increase Online Revenues
The Objective of every Basic Web Package is to increase Online Revenues for our Clients. We do this by ensuring high visibility on the Search Engines and a high conversion rate thats second to none.
All the Integrations you need for a Powerful Sales Tool
Your #1 Sales Tool is your Website, it's a 24/7 "Storefront" and your only tool that can make money while you sleep!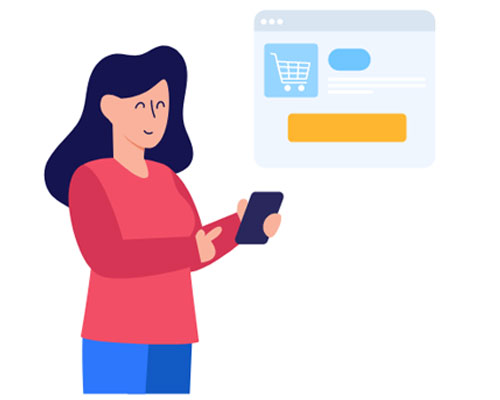 We Only build websites that are Mobile Responsive.  Mobile Friendliness is actually a Search Engine requirement and if your website is not mobile responsive, you will be missing out on targeted traffic, which is roughly 50% of your website traffic
If your website doesn't load within 3 seconds, you lose approximately a third of Users.  If your website doesn't load within 5 seconds, you lose over half of Users.  You get the point.  We make sure your website loads within the required time limits for Users to stay and convert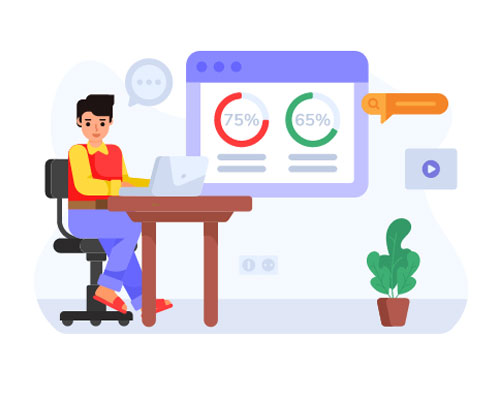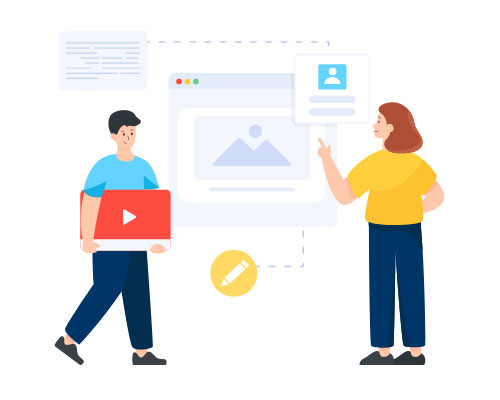 Usability and User Experience
Your website must be easy to use, categorized, optimized and created in such a way so that Users and Search Engine crawlers can easily find content as well as index your web pages.  Planning User Experience is the first step of the Basic Website Package
More Info on the Basic Website Package
The Basic Website Package is a one-of-a-kind package and probably the best in the world. Ideal for businesses that are starting to increase their inventory to go after a bigger market share.  We'll bring the traffic to your website, you just deliver your products and services!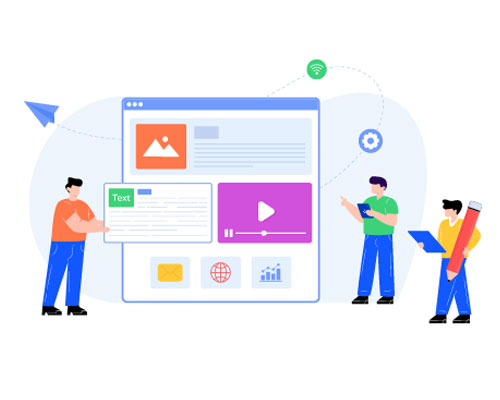 Samples of our Basic Web Packages
(That are already making money for our clients)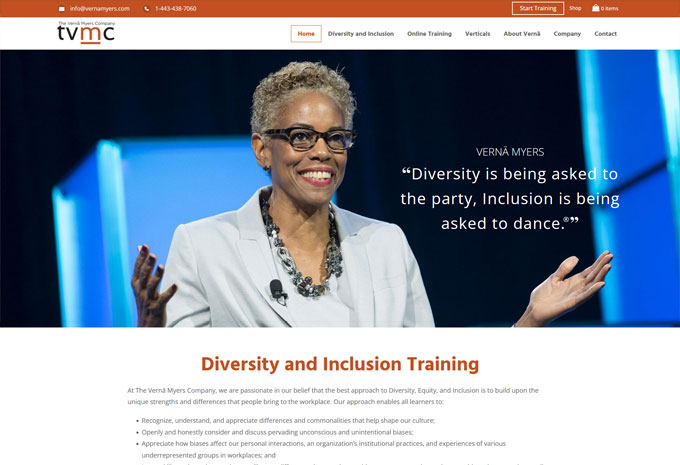 WOWEBSITES has an incredible team. We had a rather tedious project that required a lot of hand-holding and revisions to get us and our messaging in the right space. The team was able to help us identify the best keywords to help position our services within a very competitive space and then guide us in curating the appropriate path for the look and feel of our site. The team was always very accommodating and patient with all the required updates and additions; response time was incredibly fast as well. We're absolutely thrilled with the design of our new website and with how quickly it started ranking on the first two pages of Google. The team at WOWebsites is truly knowledgeable and easy to work with. I highly recommend their services.
www.vernamyers.com
Veritas Global is a trusted Legal Advisor for Businesses without Borders. They are a solutions-oriented legal service provider leading companies who have multiple office locations in Asia, the Caribbean, Middle East and Europe — who have highly complex requirements such as investment and private equity, financial services, cryptocurrency and digital technology. We are so proud to be their Web Service provider!
www.vglawfirm.com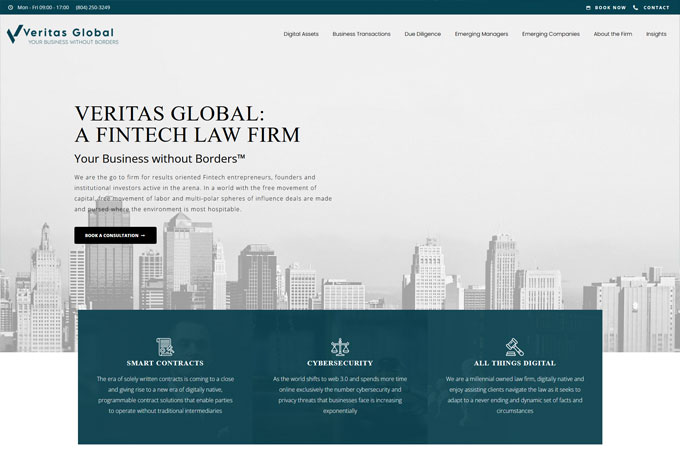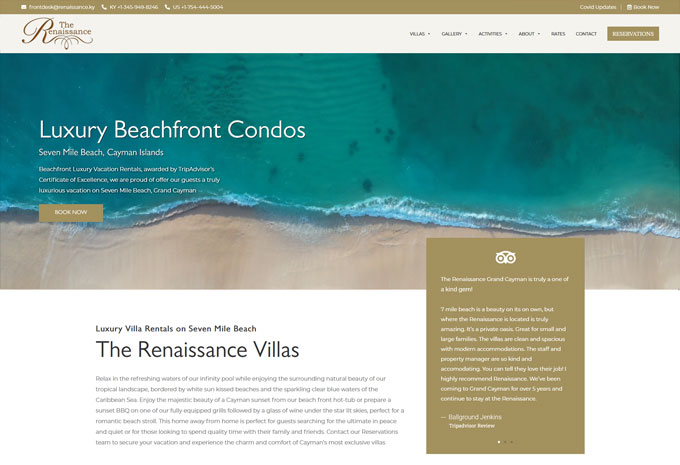 The Renaissance is a Luxury Beachfront Condo Rental on Seven Mile Beach, Grand Cayman.  Awarded TripAdvisor's Certificate of Excellence numerous times over the years.  We are so proud to work with the Renaissance Team!
www.caymanrenaissancevillas.com
Our very small enterprise experienced significant growth when we decided to enlist the help of WOWebsites. In addition to developing our ScootenScooters site. WOWebsites has helped us learn how to maintain the site and has linked us to social media. The team is creative and the turnaround time is impressively quick.
www.scootenscooters.com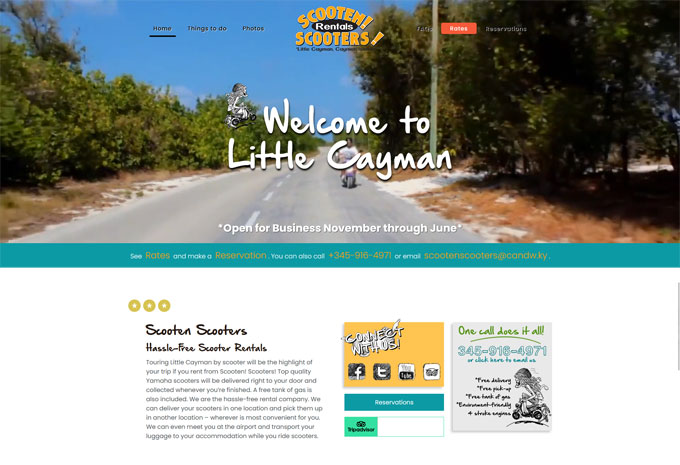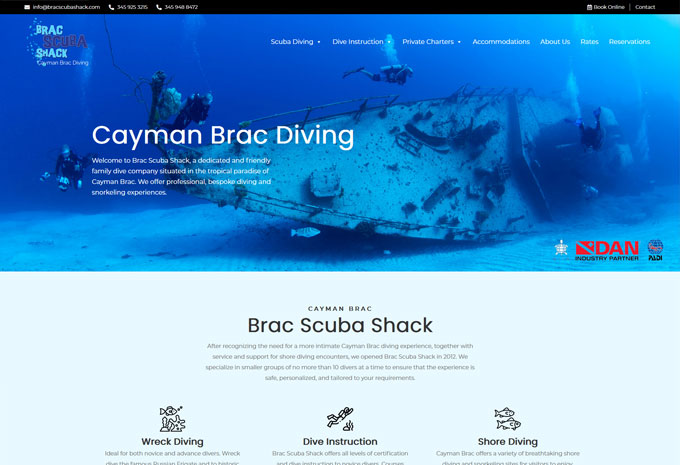 We thought we would save money and with the help from a friend we did our own website. Soon we found out the it was almost as the website did not existed. We had no business from our website and had to drive people to the web address because we disappeared in cyberspace. I phoned WOWebsites and was amazed about the friendly and efficient service we received. Our sales have increased and we have most of out business generated from out website. They also modified out website we would rate better in a search for our product. If I have known this because I would have WOWebsites do our website from the start.
www.bracscubashack.com
Katherine Barkman, Ballerina
Thank you for your time, expertise, and true excellence! I am extremely grateful to you and your amazing team. Looking forward to our continued work together in the future.
www.katherinebarkman.com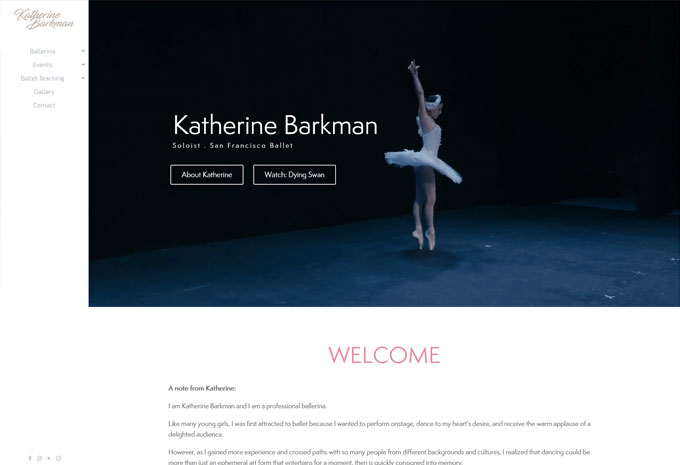 More Information about the Basic Package
Get more information about the #1 Selling Basic Website Package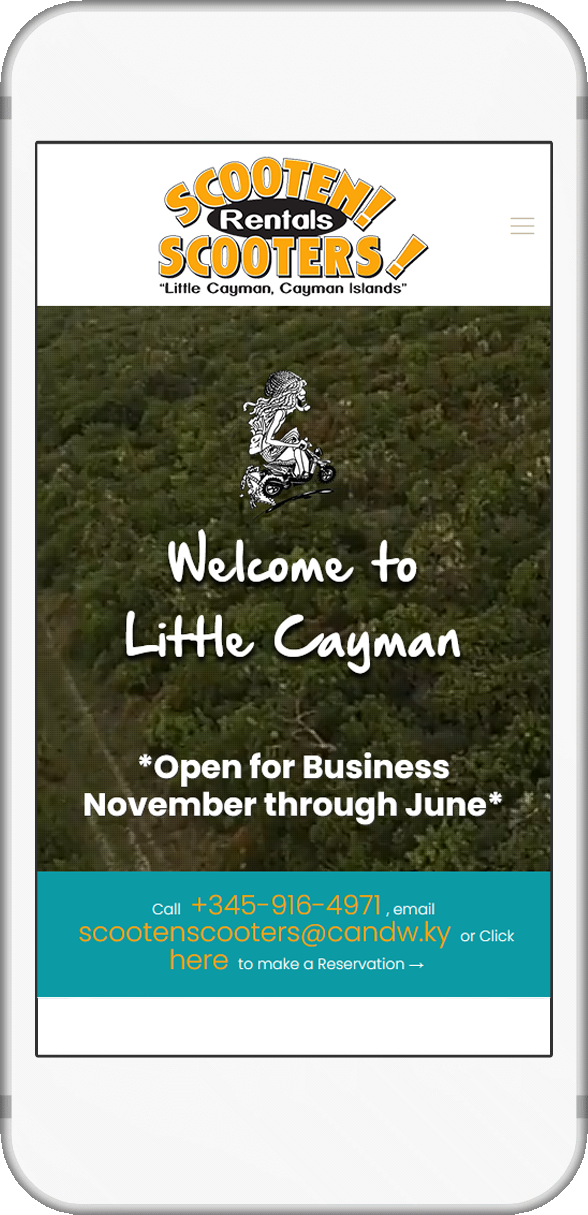 Request for More Information