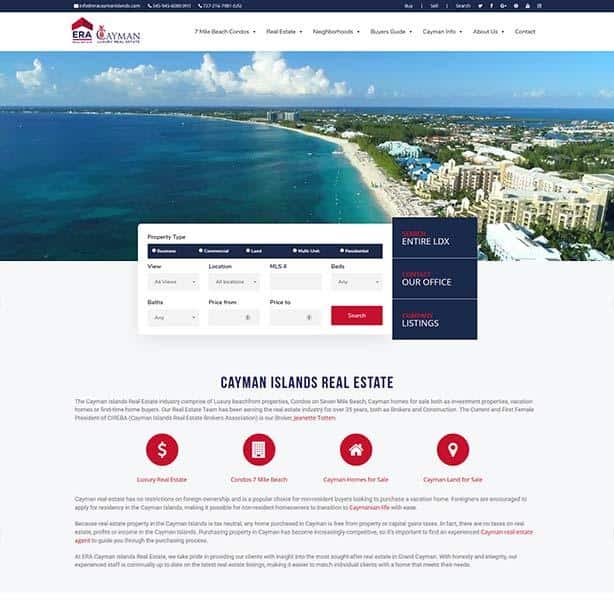 www.eracaymanislands.com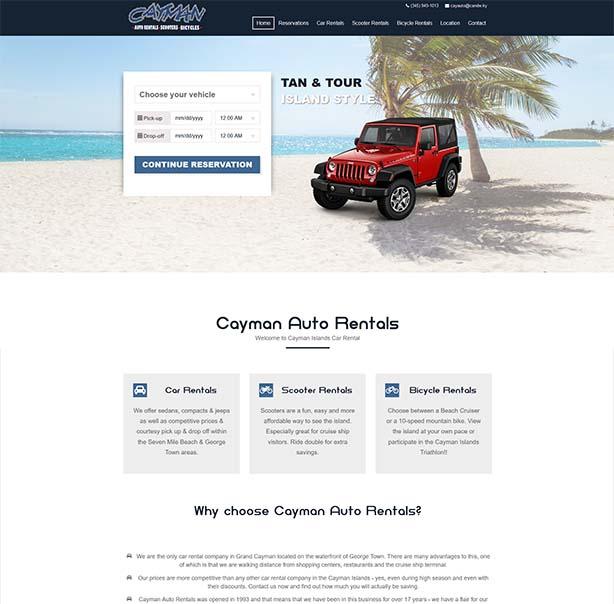 www.caymanautorentals.com.ky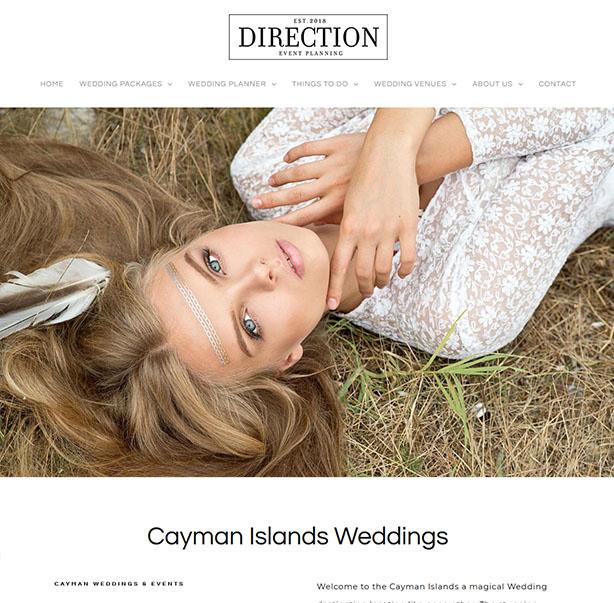 www.directionevents.com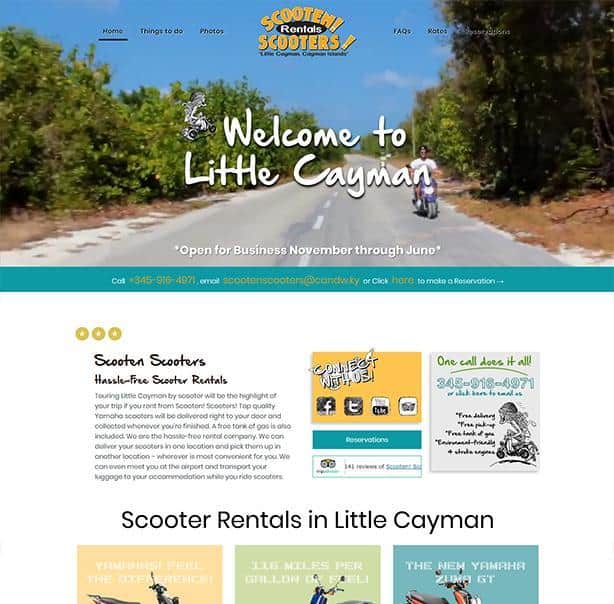 www.scootenscooters.com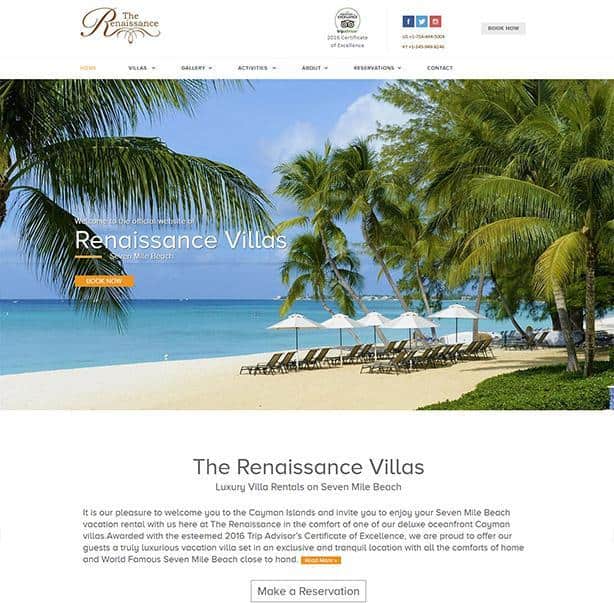 www.caymanrenaissancevillas.com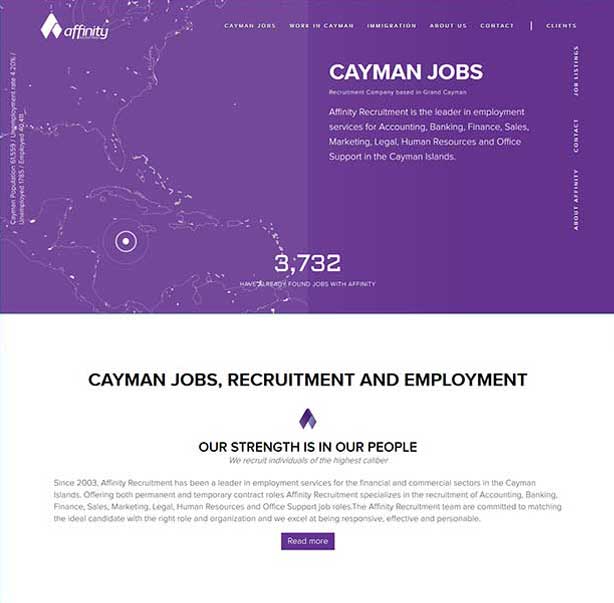 www.affinitycayman.com
A Campaign for Simply Better Websites
We didn't get to be the #1 Ranking SEO Company without knowing and understanding the requirements of Search Engines. With over a decade of Industry experience we have integrated this wealth of information into our Website projects. So, if you are ready for a Website that receives highly qualified inquiries, start here. Please give us 24 hours to get back to you.
When you sign up for a Simply Better Website, expect your Website to be Optimized, User-Friendly and Search-Engine-Friendly. Here are details of what you can expect…
Expect your Website to be highly Visible on Google
When we build your website, we will build it to include ranking factors that Search Engines look at. These include, but are not limited to, the following…
Advanced Technical SEO Integration — there is no Website Package out there that can provide this level of Technical SEO in the $2500 price range.  We guarantee it.  Technical SEO is essentially integrating all the Search Engine Requirements that make your website more appealing to Search Engines, these requirements are indexability, crawlability, content management, keyword research and integration, user-experience and much more! The Simply Better Websites Package is worth $6500 without this offer.  
Search Engine Friendly URLs — URLs are what you find on your browser and stand for "Uniform Resource Locator" — when we build your website we will make sure that your URLs are what Google requires and expects them to be. They will never duplicate, they will never be too long or too short and most importantly, they will never be detrimental to your Search Engine Rank. That is a promise! Because we develop Websites with Search Engines in mind, we know what they want to see and we know how to make websites that are Search-Engine-Friendly.
Mobile Friendly — Mobile use is where 50% of your traffic is coming from. We will make sure that when Users are on their mobiles to check out your business, your mobile layout will be easy to read, easy to click on, easy to book and easy to use your services.
Ensure a Fast Web Experience — The most important part of a Users experience is making sure that your website is fast! We ensure that your website will be fast on any Desktop or Mobile and we won't keep your Users waiting.
Expect your Website to be User-Friendly
One often overlooked aspect of Web Design is the way Users navigate through the website. We take this into consideration in every step of the development process and we ensure that your CTRs (Click-Through-Rates) are high. We also ensure that your bounce-rates are low. Bounce rates are when Users literally bounce off or exit the page that they just entered. That's never a good sign because it informs the Search Engines that your Web page is not optimized for that Search term.
Expect your Website to Increase your Revenues
We are intently focused on ensuring that your Website makes more Money! We strongly believe that increasing your Search Engine Ranking increases your Online Inquiries thereby increasing your customers.
We ensure that every part of your website is "selling" to your target market as soon as they land on the page. We focus on CTRs (click-through-rates) and Bounce Rates and make sure that you have high CTRs and low Bounce rates.
We are so confident in our ability to increase your Search Engine Ranking that we have a Money-Back Guarantee.
Money-Back Guarantee
After we launch your website, if it isn't ranking higher than your previous website, we will give you your money back, no questions asked! That's how confident we are in our Technical SEO skills!
If you want to jumpstart your Business, this is a great way to start! Complete the fields below and give us 24 hours to get back to you.  Please note that this package is only available for New Clients.