There is absolutely no point in building a website without Technical SEO and that's why we ONLY build websites with Techinical SEO and it shows… expect to receive quality inquiries / expect to get higher Search Engine Rankings!
Recent Web Design Projects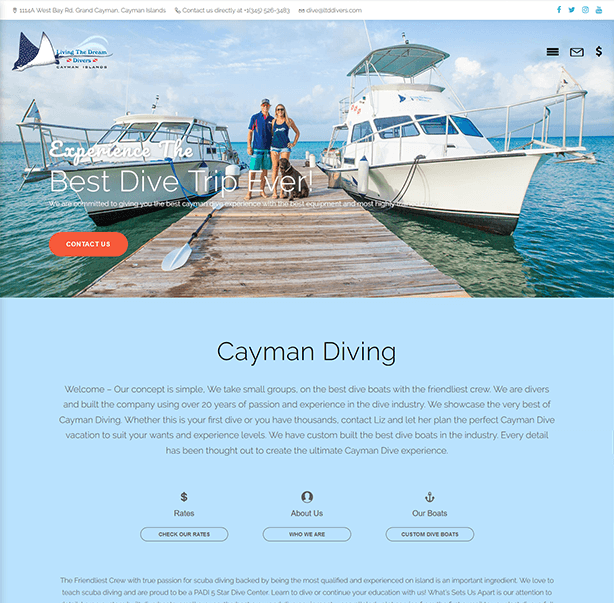 www.livingthedreamdivers.com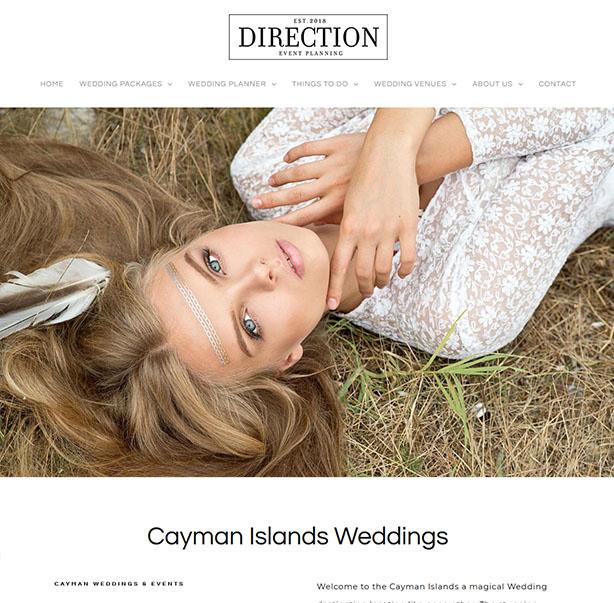 www.directionevents.com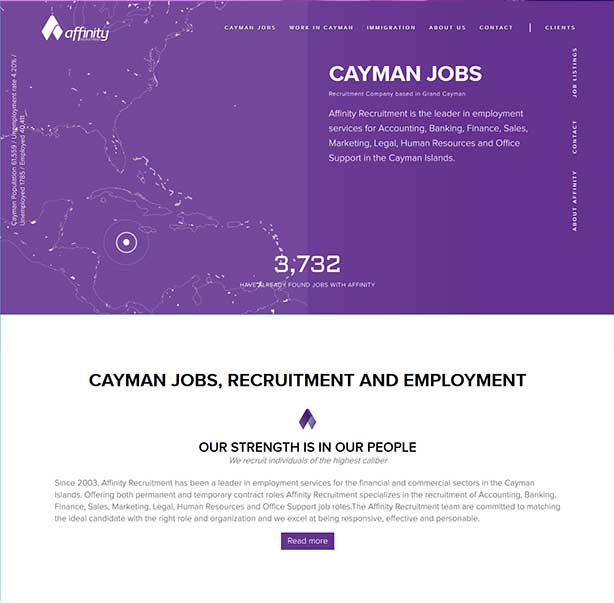 www.affinitycayman.com

www.scootenscooters.com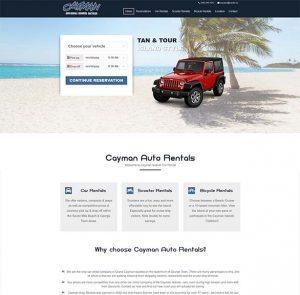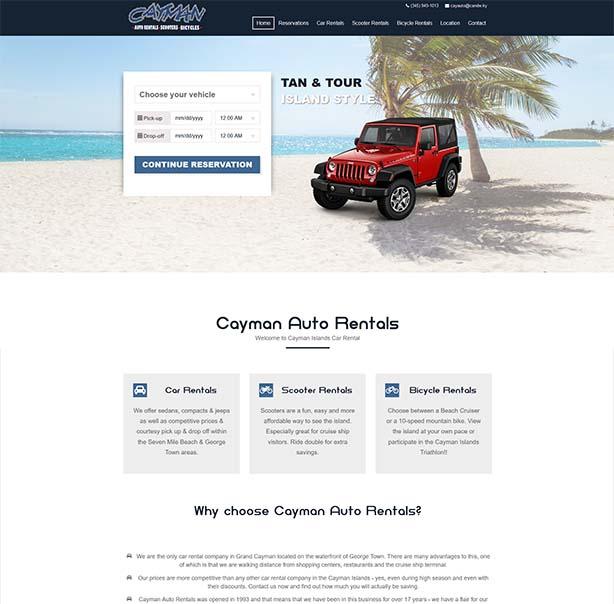 www.caymanautorentals.com.ky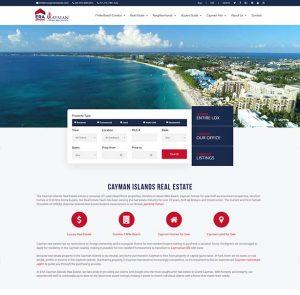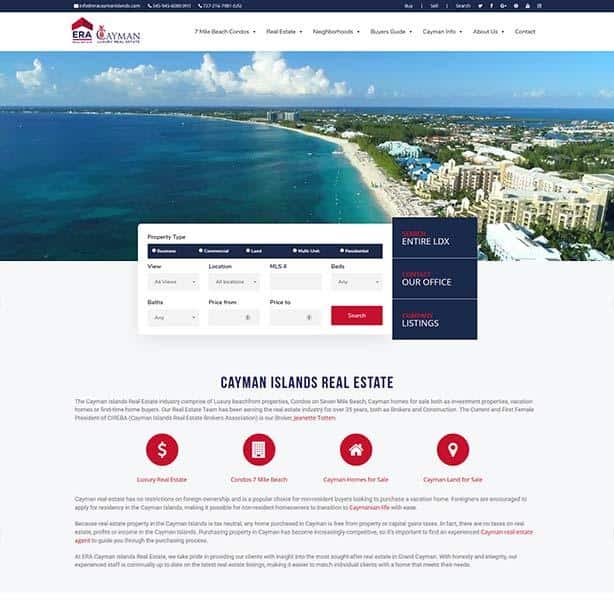 www.eracaymanislands.com
Web Design for Businesses 
Whenever we take on a web design project, we only have one objective in mind and that is to make money for you. We are happy to have been making money for our clients for over 10 years.  Now, our clients are some of the most successful Small Businesses in the Cayman Islands and we are proud to have served them by building websites that make money.
Here are some of the ways we make money for you…
Web Design with Strong Online Visibility
We create your Company website by ensuring that its visible on the Search Engines: Online Visibility is so important now more than ever because Users search for your product / service and decide based on their online experience if they are going to use your service. Essentially they already know before they walk into your physical store if they are buying your service. Most web companies build websites and leave it at that. We build websites that are visible on the Search Engines and we advise you on how to increase your Search Engine rank throughout the years. We help you make money by being visible wherever your Users are searching for you.
Web Design with Strong Online Branding
We ensure that your website looks Trustworthy: By ensure your web design looks and feels trustworthy, we are increasing the amount of Online Sales /Bookings / Reservations through your website. There are time tested techniques on how to ensure that Users trust your website.
Web Design and Fast Websites
Our web design procedures ensure that Users find what they are looking for, quickly. Aside from making fast websites and fast mobile-sites, we sure that Users find the product or service from the Search Engines within a click of the landing page. We have been building the fastest websites in the Caribbean for the past 5 years.
If you are just starting out, we have flexible payment plans that will suit any budget with a small down payment  — with our service though, you can be sure its going to be done professionally and in the right direction. We also have a money-back guarantee thats unheard of in our profession.  Thats how confident we are.  
Features of Optimized Websites
User-Friendly

We make sure that your website is User-Friendly

Optimized for Search

We build optimized websites that Search Engines love

Fast Websites

We make fast websites so your Users don't leave

Information Architecture

We help ensure that your web navigation makes sense

Trust Factor

Users need to trust your website before buying anything

Client Training

We train you so you can manage your own website

Algorithm

When there is an algorithm update, we inform you

Online Visibility

Our websites are always visible bec we build for Search Engines