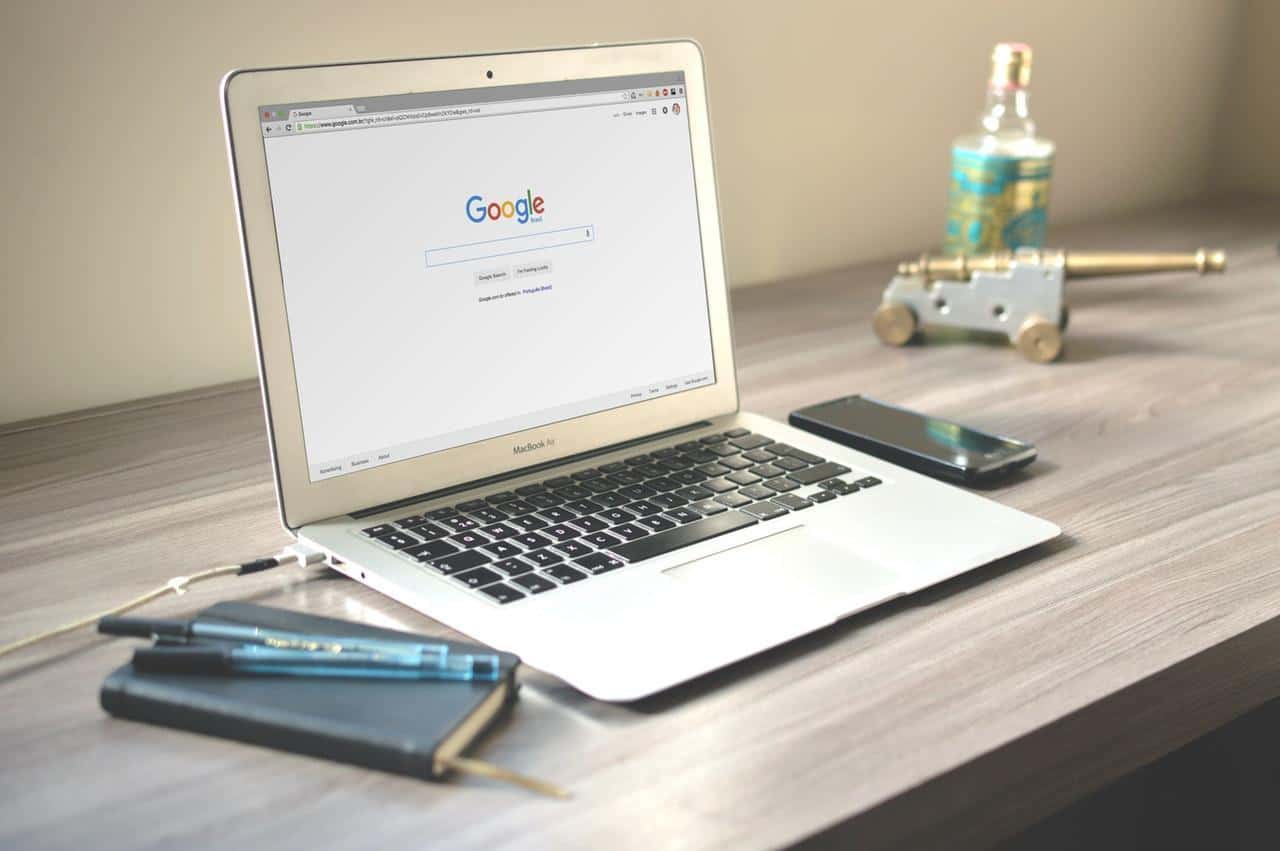 We have created two packages that will meet your Brand Monitoring Requirement. Kindly note that as a client you always have your free analytics package.
Here are the two packages:
1) Complete Brand Monitoring ($400 Setup, $150 Monthly)
This includes the following reports:
Website Health Report: includes all data pertaining to your website including all the errors and all the know Optimization algorithms such as H1 to H6 information, Meta data information, etc.
Position Tracking Report: includes all known Google rankings of your website as well as the rankings of your competitors websites.  You will get a monthly report that provides the movement of your website as well as your competitors.
SEO Recommendations: includes information and recommendation of how Search Engines see your page and your competitors page and how to improve your Search engine ranking.  Also discover new keywords and strengthen your semantic structure.
Social Media Report:  includes information about your social media presence, how involved are your social media fans vs. the social media of your competitors. Monitor the success of your social media presence.
 Brand Monitoring Tool:  includes data that tracks mentions of your brands vs. the brand of your competitors.  What are they doing to marketing their brand and this can help boost your ranking by managing your backlinks from referring brands.
2) Easy Brand Monitoring ($300 Setup, $100 Monthly)
This package is the above items no. 1, 2 and 4 and is for Business owners who are not in the tourism industry or industries that are uber competitive.  Kindly note you can also request for a customized report based on your analytics and fees will be based hourly.