Reston Photography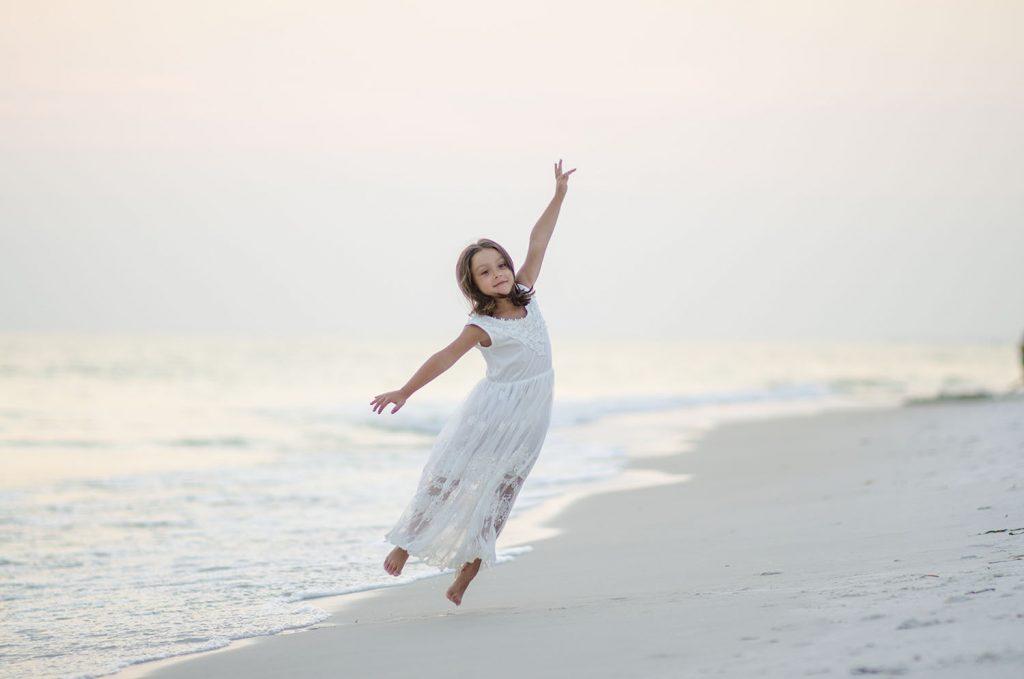 Starting on October 1, 2018 we will be providing photography services for businesses located in Reston as well as the Greater Metro DC area.  Our photography services include:
Types of Photography Services Provided
Event Photography  — Events include business meetings, Company anniversaries, parties, business meetups, etc.  Our rates are $250 /hour within the DC Metro area.  This is a location shoot.
Business Photography / Portraiture  — Whenever a business does their website, they want to have unique photos that represent them.  We provide these images for your website include portraits of the business team.  Our rates start at $250 /hour within the DC Metro area.  We will bring our lighting equipment to your office.
Baby Photography — we provide newborn photography for babies that are less than 14 days old.  This is our specialty and something we love doing.  The rest, we do for the money!  😉  Please contact us for pricing.
Family Photography — Our family photo sessions are never boring for families with pre-teen kids.  Our speciality is the jump shot and we make sure that everyone has fun and has a great time while capture genuine photos with happy faces!   Our family photo sessions are $250 / hour
Wedding and Engagement Photography — we love, love, love weddings and engagements.  Something about "love in the air" and us being able to capture that love is truly a gift.  Our packages for wedding photography is different from our hourly rates, please contact us for pricing.
If you are interested in any of our photography services, please contact us for pricing.   We have a separate website for photography and you can find that here.