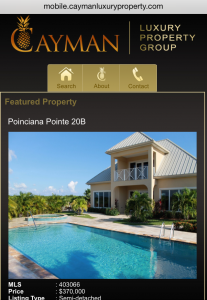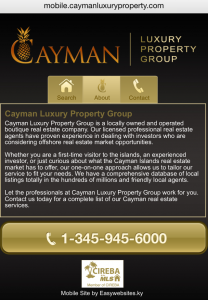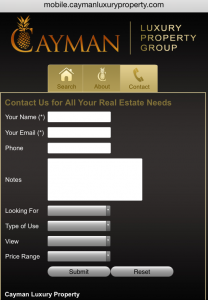 Did you know that in the US today, 91% of adults own a phone — and of that 61% are smart phones.  Since we've been in the industry for over a decade, we can really attest to the Mobile market intensity and importance.


Mobile Websites in Northern Va


Check your website stats and if you have over 100 weekly visitors to your website that use Mobile, it would be wise to invest in a mobile website because those 100 Users could be your direct target market and might even be the reason your website isn't converting visitors into clients… because its not loading fast enough for their mobile browsers.

Order Mobile Website