In the 10 years that I have worked in the Internet Industry, I have had the privilege to work with some really awesome clients.  I am honored to be their web developer / SEO consultant / online comrade.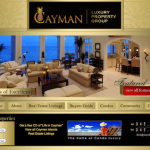 Cayman Luxury Property Group
Current Rank on Google: #2 for "cayman islands real estate"
My contract with CLPG was for best efforts SEO over 3 years ago.  This meant that all I had to do was make them visible for their keywords, i didn't even have to place them in the top 3 rank. But luckily none of the other Real Estate Companies in the Cayman Islands really understand SEO and most of them have just gotten lucky through the merits of their brand franchise.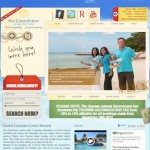 Grandview Condos
Current Rank on Google: #3 for "grand cayman condos"
I optimized this website over 4 years ago and up to now it is still hanging on to top 3 of their keyword even if they have such a competitive online industry.  Grandview is one of my first clients and remains one of my favorite clients.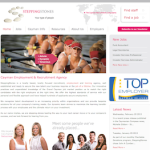 SteppingStones Cayman
Current Rank on Google:  #1 for "cayman recruitment"
One of my favorite clients in the Cayman Islands and not just because they are awesome at paying their monthly fees but also because they listen to every recommendation that I make.  If you are looking for a recruitment service in Grand Cayman, I would definitely recommend SteppingStones.