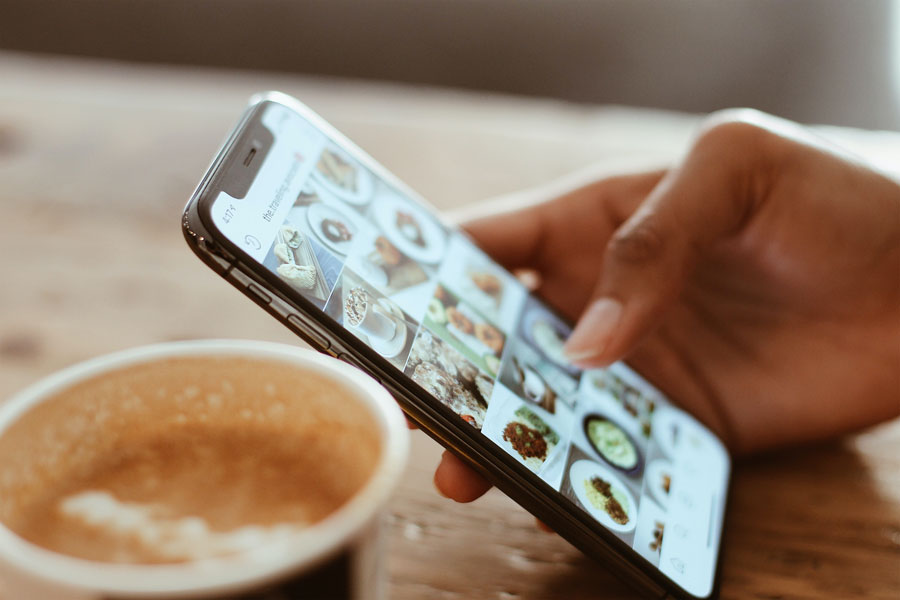 Introducing Our New Social Media Manager
In the fast-paced and dynamic world of social media, having a skilled professional to manage and navigate the digital landscape is essential. We are thrilled to introduce our new Social Media Manager, Aneth Coloma, who brings a wealth of experience and expertise to our team.
Fevi Yu
Date Published:

September 1, 2023
With a background encompassing almost 10 years of dedicated work in the realm of social media, Aneth Coloma is poised to elevate our brand's online presence and engagement to new heights. Her journey in this field began in 2014 when she joined a US website company, where she honed her skills and became well-versed in the intricacies of digital communication.
A Strategic Move Towards Comprehensive Services
In recognition of the growing synergy between social media and search engine optimization (SEO), we have expanded our service offerings to include social media marketing. The modern digital landscape demands a holistic approach to online presence, where social media acts as a powerful complement to SEO efforts. Coloma's arrival comes at a pivotal moment, as we forge ahead with providing integrated solutions that leverage the interconnectedness of these two critical components.
A Rich Background in Social Media Management
Coloma's journey started at a US website company, where she spent more than 2 years contributing to the company's growth through innovative and effective digital marketing strategies. Her social media portfolio expanded as she worked for various marketing and advertising agencies, handling multiple clients globally. Coloma's latest accomplishment is with a US startup, where she spent 2 years contributing to the company's growth through innovative and effective social media strategies. She not only gained a deep understanding of how to leverage different social media platforms to drive business objectives but also developed a keen eye for trends and an ability to adapt swiftly to the ever-evolving digital landscape.
Years of Experience in the Digital Realm
Before joining our team, Coloma had already spent almost 10 years working exclusively in social media. This extensive experience has provided her with insights into the nuances of audience engagement, content creation, and community management. Her background has equipped her with a solid foundation in crafting and implementing successful social media campaigns that resonate with target audiences.
An Invaluable Addition to Our Team
As we embrace this strategic shift, we couldn't be more delighted to have Coloma as part of our team. Her deep understanding of social media's impact on SEO aligns seamlessly with our goals. Her expertise will undoubtedly play a pivotal role in ensuring that our clients receive comprehensive strategies that enhance their digital visibility and engagement.
Join us in welcoming Aneth Coloma as our new Social Media Manager. With her at the helm, we are poised to make even greater strides in the realm of social media and digital engagement, while also offering a more integrated approach to bolstering our clients' SEO efforts. Stay tuned for exciting updates, captivating content, and meaningful interactions across all our social media platforms!
Get more info on our Basic Social Media Package
Basic Social Media Package Inquiry Form