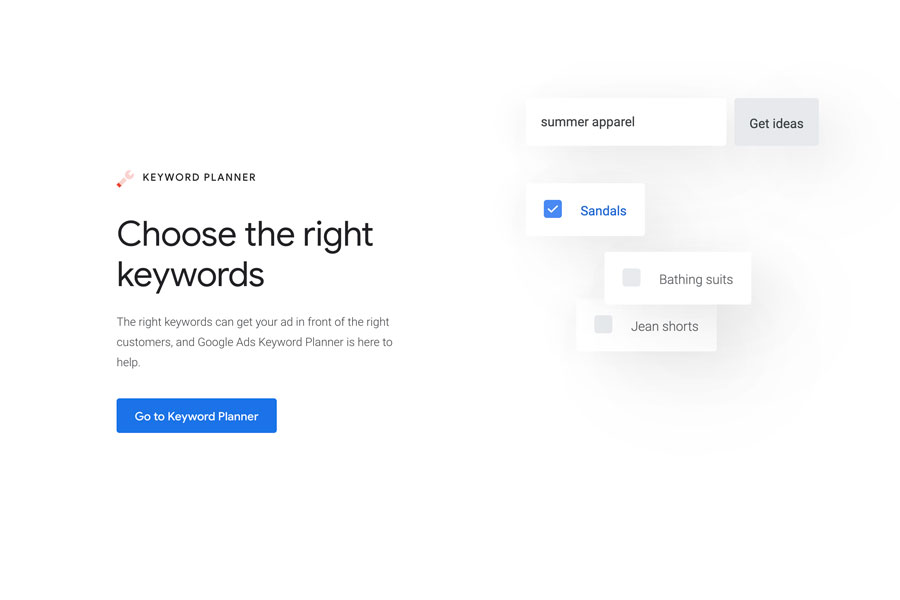 Keyword Searches for the Cayman Islands, May 2022
Below are the keyword searches for the Cayman Islands for May, 2022.  Ive included major keywords as well as industry specific keywords / phrase that I hope you find helpful. In the youtube video, I noticed that my screen resolution was really low and it was hard to see the search results so Im going to paste them all here so you can see what I'm seeing.
Fevi Yu
Date Published:

May 13, 2022
The industries below cover the most popular business industries in Cayman, including
Cayman Islands Scuba Diving
Cayman Islands Hotels / Resorts / Condos
Cayman Islands Real Estate
Cayman Recruitment / Jobs
Cayman Banks / Financial Services
Keywords for the Cayman Islands, May 2022
Below is a screenshot of the searches for Cayman. It is interesting to see the YoY increase of searches for the Cayman Islands. It's important to note that these are not all transactional keywords.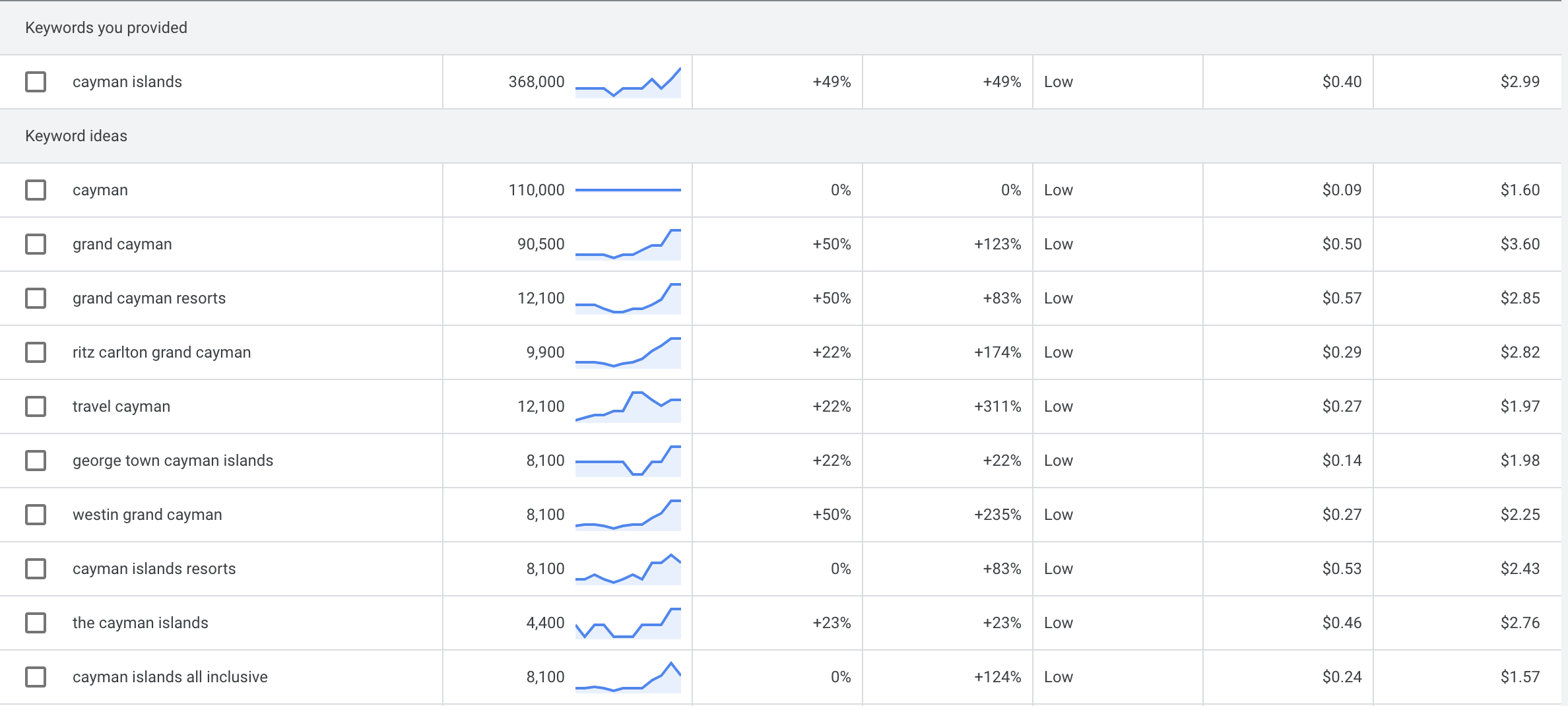 Keywords for Cayman Islands Scuba Diving, May 2022
The keywords have increased by over 100% YoY and by atleast 50% in the last three months.  Now is a good time to start advertising if you belong to the dive industry.

Keywords for Cayman Hotels, May 2022
Huge increases for the hotel and accommodations industry in Cayman as well.  If you belong in this industry, its time to increase your online Advertising budgets or start an online advertising campaign, if you haven't already.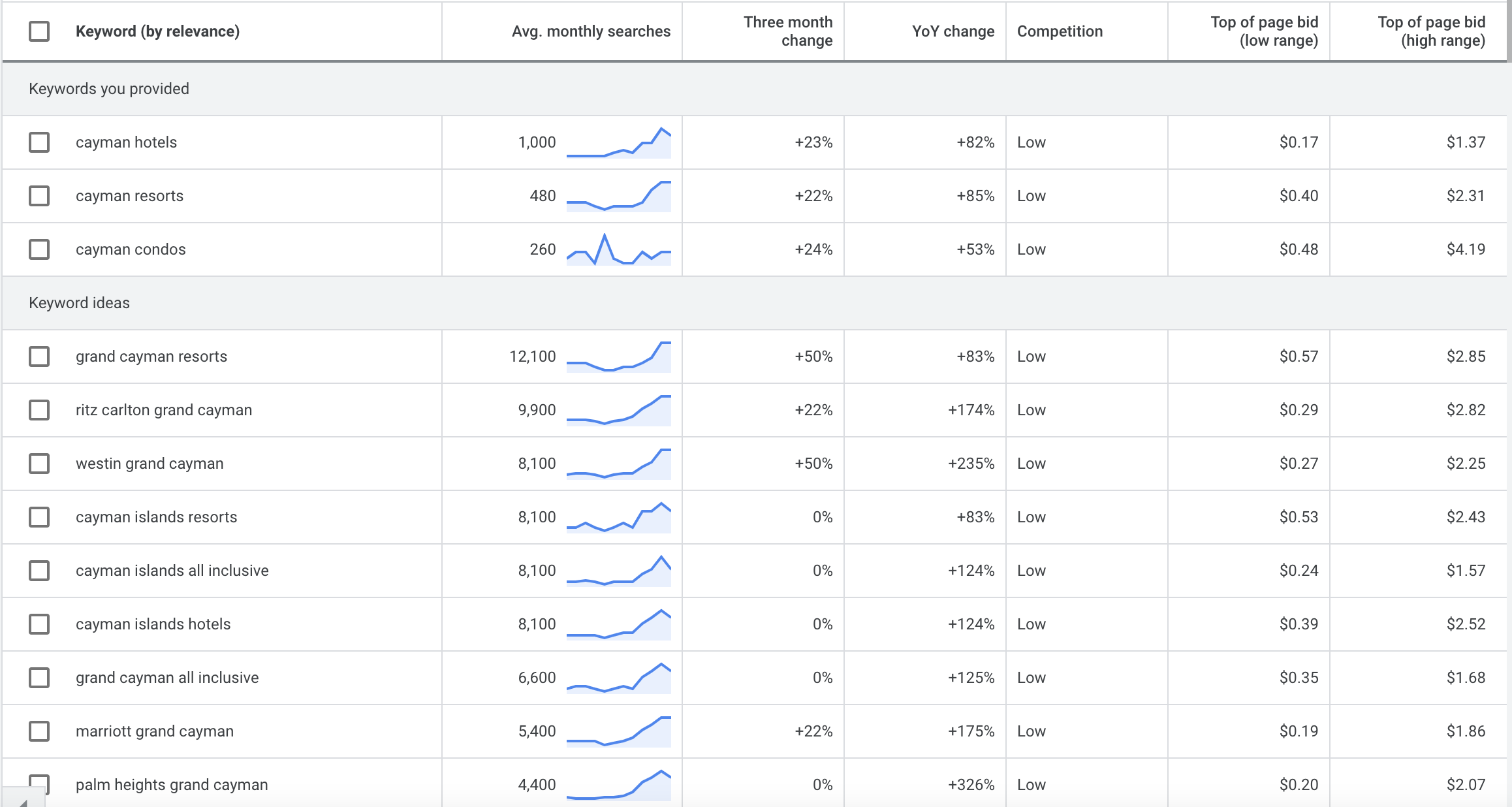 Keywords for Cayman Real Estate, May 2022
The Real Estate industry is essentially following the same trends as the US.  The high interest rates have reduced the searches for real estate in Cayman.  I recommend decreasing your Ads spends here by 30% and perhaps increasing local search capabilities.
Keywords for the Jobs and Recruitment Industry, May 2022
The keywords for the job sector has also decreased in the last three months and YoY.   What's interesting though is that the most powerful keyword in the industry has not budged at all. So I would recommend increasing budgets towards that particular keyword group and decreasing the budgets of all the other groups to support the change.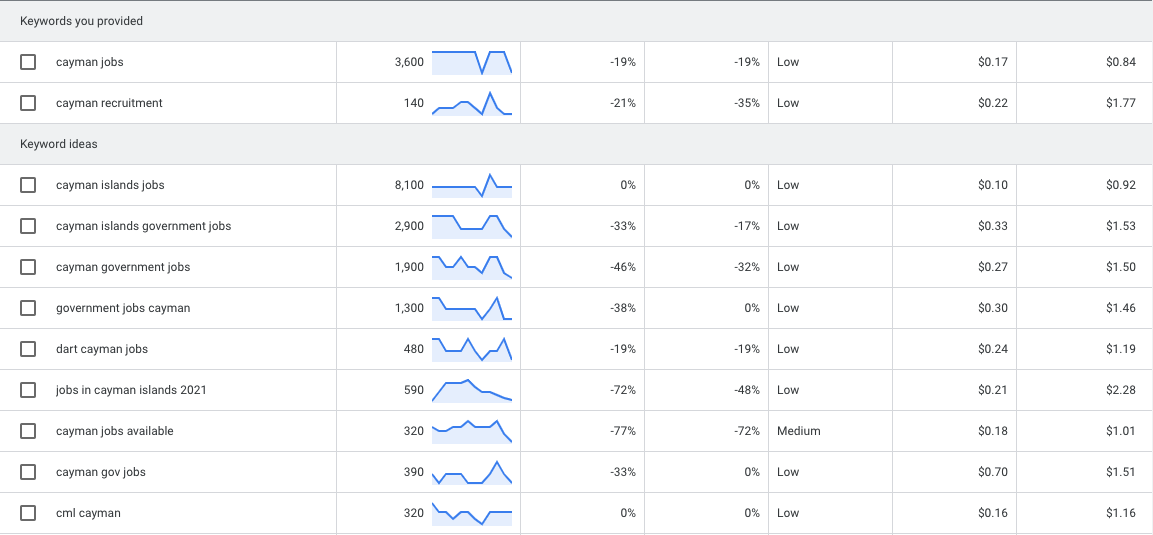 If you want to know what your keywords are, send us an email!
Inquire for More Information