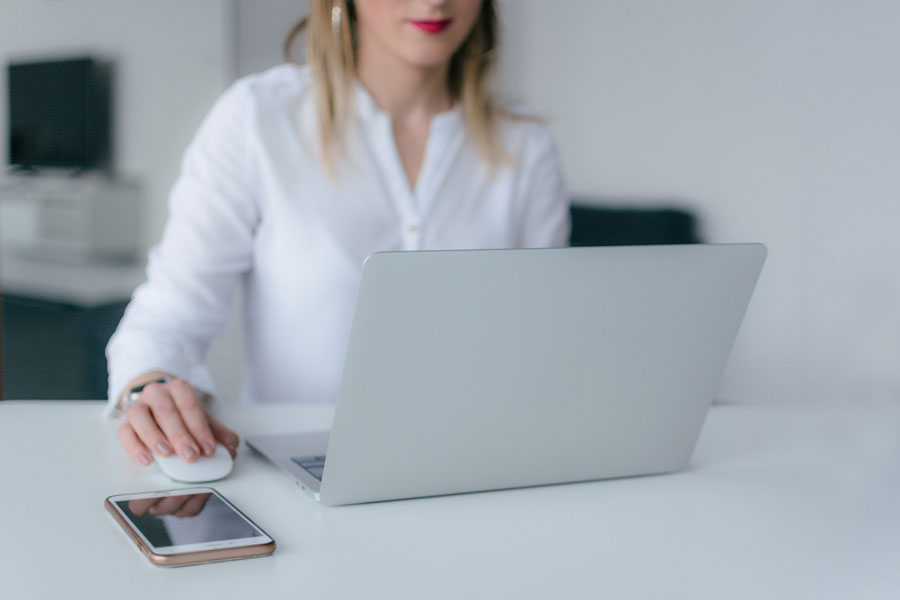 Business as Usual
We are business as usual.  Because we operate 24/7, we are remote-workers by nature.  A lot of work we do (ie. site migrations, domain transfer, etc) need to be done after office hours so it makes sense for some of us to be remote workers.  With that information please note that we are open for business during this Pandemic.  Our Team is ready to help grow your business.   We are not letting go of any of our staff and we are going to try our best to get through his crisis together.
Fevi Yu
Date Published:

March 18, 2020
The growth trajectory of our business has been sorely affected by the Coronavirus because we had planned on hiring new developers this month and every month thereafter.  We've frozen hiring for the moment and trying our best to determine our growth trajectory despite the challenges of the Coronavirus Pandemic.
Free Signage on Websites for current clients
We are providing, as a free service to all our current clients, signage on your site. (essentially a pop up after 5 seconds)  On this pop up you can talk to your Users directly and let them know what's going with your business during this crisis.  This is a great way to connect with your customers.   If you want us to create this pop-up, please send the details (content) to madelaine@wowebsites.com and she will take care of it for you.  Ideally, this popup should link somewhere, like a blog, that has more information.   Please note that we are providing this service at no charge until April 30, 2020.
Billing and Invoices
If you have a current invoice that has not been paid, kindly remit payment as soon as possible.  We are a Small Business and need to determine what we can do to keep our entire team complete, without letting anyone go.  Please note that unpaid invoices will not result in the termination of anything.  We are going to try our best to keep everything running on our end. If you have issues accessing your invoices, please email accounts@wowebsites.com
SEO Campaigns
If you have ever wanted an SEO Campaign, now is a good time to get one!  Because a few of our projects have postponed until after the coronavirus crisis, we are offering amazing discounts. We know this won't last long  — us, humans, we are too resilient!   For more questions and if you want to get a quote for your SEO Campaign, please email fevi@wowebsites.com
Update, April 17, 2020.  We've received an overwhelming response for SEO Campaigns, thank you!
Highest ranked SEO Company in the US
WOWebsites is now the highest-ranked SEO Company in the US.  Our #1 positions on Google are as follows
#1 washington dc seo
#1 northern virginia seo
#1 maryland seo
#1 florida seo
#1 california seo
#1 new york seo expert
We have a total of 70 first page positions for towns and cities and over 740 keywords that are ranking on Google, this includes keyword permutations of each major keyword.  So you can be sure your SEO Campaign is in good hands!
Urgent Support and Maintenance
If you have an urgent support request, please do not email Fevi!  What will get it done much faster is if you email urgent@wowebsites.com  — do not forget!  We also provide basic support, which has a turn around of 2 to 3 days.  You can email support@wowebsites.com if it's not urgent.  Find our rates here.
Inquire for More Information