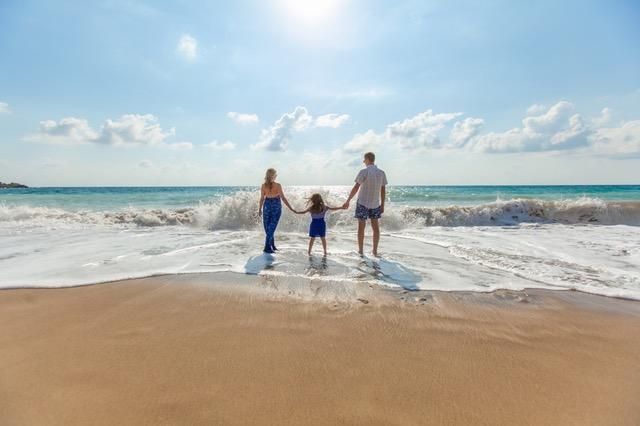 Caribbean Real Estate SEO Strategy
We are currently doing an SEO Campaign for a client in the Real Estate Industry so a good question to ask was, "Should we include 'caribbean keywords into the SEO Strategy?"  That means that aside from "cayman real estate" we also target, "caribbean real estate" and is it worth it for our client?  Before we begin lets do a quick keyword search to see how many searches are being done using "caribbean"
Fevi Yu
Date Published:

April 19, 2017
Caribbean Real Estate Keywords
The top keyword search is "caribbean real estate" which gets a monthly average of 3,600 searches.  Other keywords include
caribbean homes for sale /1,600
caribbean real estate for sale /480
homes for sale in the caribbean /590
 caribbean islands for sale /1,900
caribbean property for sale /720
caribbean beachfront homes for sale /320
…and so much more.  There are over 673 keywords relating to "caribbean real estate."  There are also a lot of Ad Groups that more or less identify the searches into these categories
Property
Home
House
Beachfront
For Sale
Estate
Islands
Land
Oceanfront
Luxury
Investment
…and then it also categorizes the searches via Islands.  To compare the searches per Island and "caribbean" here is a side by side monthly search average of Real Estate in the Caribbean (highest to lowest)
puerto rico real estate /9,900
turks and caicos real estate /6,600
bahamas real estate /6,600
jamaica real estate /5,400
dominican republic real estate /4,400
caribbean real estate /3,600
barbados real estate /2,900
st lucia real estate /1,900
grenada real estate /1,600
anguilla real estate /1,300
cayman real estate /1,000
st barts real estate /720
Just from looking at this list you can already tell that it may not be worth your time to Optimize for the "caribbean" keywords and instead target the Location keywords.  But at the same time, its hard to discount it.  If you have an additional budget it might be a good idea to do a Pay-Per-Click campaign for "caribbean real estate" as Keyword Planner is suggesting bids as low as $0.60 per click
These keywords suggest that Puerto Rico has the highest real estate searches in the Caribbean and then Turks and Caicos and Bahamas tie for second.   Its interesting to note that the Turks and Caicos have such a high search volume, tying with the Bahamas.  Please note however that this keyword research is not comprehensive.  Its simply a representation of one keyword.
We provide Caribbean SEO services to Real Estate Companies located in the Caribbean.  To request for a free quote please click here.
Inquire for More Information