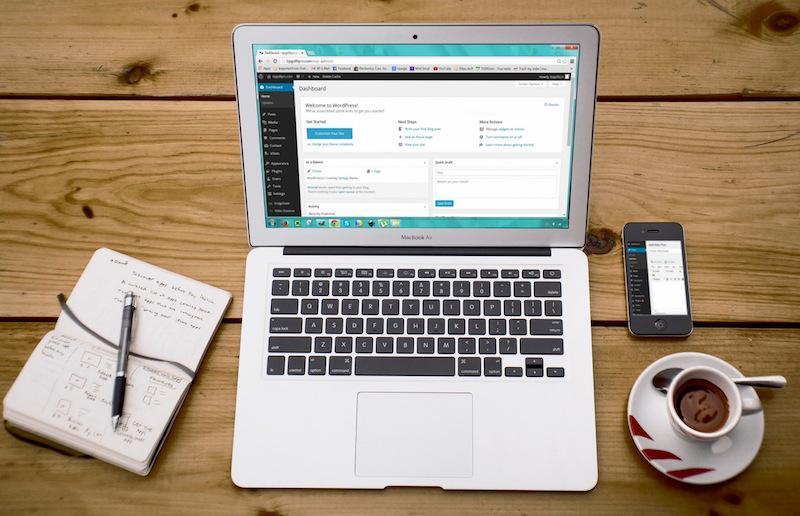 Search Engine Optimization
How CTRs affect Search Position
How CTRs affect Search Position
Fevi Yu
Date Published:

January 20, 2017
CTR's or Click-through-Rates are closely correlating to a Website's position on the Search Engines. But before we go into that, its important to note that the currently algorithm in play is called Hummingbird.  Hummingbird was launched in late 2013 and its objective was to be able to handle conversational search.
More recently, in late 2015 Google launched RankBrain. RankBrain has been defined as an artificial intelligence system that monitors and manages search results.  The definition of it was ambiguous, obviously Google doesn't want to let us know what RankBrain exactly does because Webmaster's have been known to game the Ranking System.
RankBrain has been said to be the third most important ranking signal on Google as it helps interpret searches and user intent.  If you noticed i mentioned that RankBrain was the 3rd most important Ranking Signal and if you are curious, Links and Content are no. 1 and 2 respectively so those are still very important.  Also still very important is Technical SEO.  But today, I want to focus on RankBrain because we all know how to get quality links and quality content.
List of 3 Important Ranking Factors
Links  — when quality, relevant and trusted websites are pointing to your page.  More recently this has included links from social media.
Content — when you provide quality content that engages your users to share, like and comment on them
RankBrain — an AI system that is monitors and handles search results
So RankBrain interprets the search query and the user intent and the only automated way to do that is to determine how useful a landing page is based on its click-through-rate (CTR).  Bounce rates have always been detrimental but now, because of RankBrain, CTRs are also being measured.   If you look at your keyword list and the respective CTRs you will notice a correlation:  The higher the CTR, the higher the Website Position is for that keyword.  Note:  You can get your keywords from Google's Search Console.  
Higher Position = Higher CTR 
So what does that mean?  It means the search query is meeting with the User intent and RankBrain is able to correlate the relationship.  What is a CTR?  A CTR or Click-Through-Rate is when a User clicks on something on that landing page.  It means that the User has found something on your website that satisfies his query thus the Click.
How can you increase your CTR? 
On the keyword list that you can find on your Google Search Console, look at your keywords and then look at your CTRs, then go to that page on your website and try to create content, buttons, images that you feel Users will Click-Through. Making your entire website Click-Worthy should be your objective. Making each page on your website click-worthy is going to be your main objective.  The higher your CTRs will be will mean higher positions for your website.  Keep your Users engaged is your ultimate goal.
Ok, now that you know about CTRs and how it correlates to Search Positions, I would like to introduce, Branding. Make sure you are branding your Online Presence across all channels because Branding is eventually going to be more important than Search. Its not going to happen this year or even next but its going to happen.  More on that in the coming weeks…
Inquire for More Information