One of the things that really sets us apart from other Web design development Companies is that we are agile web developers.  Agile is a philosophy more than a concrete set of rules or parameters.
We recently started a new project with a new client and they wanted us to provide them with a list of things that we are going to do to their website.  We provided a list that included the technical development of the website but when it came to content, we left it blank.  We were also lax on the timeframe of deliverables because we understand that valuable content is difficult to source.  Something that we realized early on is that the greatest ideas come after collaboration between our clients. Obviously, like most businesses, we have a strict timeline on website launch but we are lax on content. From the time the project is accepted to the time the project is launched, we are flexible with everything in between.
Close Collaboration and Flexibility
There was one project that we started and it ended up going in a different direction altogether because the client kept wanting to change elements on the website.  This happens when a company or product is new and has no client-base and is trying to figure out its target market.  Being a business, we have contracts specifically designed so that when the client wants to pivot and change too many things, we charge for all these changes.  But we also have additional hours built in for these changes and we use these hours whenever this happens in a project.  If at the end of the project, our client doesn't end up using their additional hours, we normally give them free maintenance until the hours are used up.
The good thing about our development process is that just because your direction has changed, it won't stop our project from meeting our deadlines.  We will change with you, we will simply go with the flow and we will also help you decide on your online target market: their expectations and keyword searches.
Advantages of Agile Development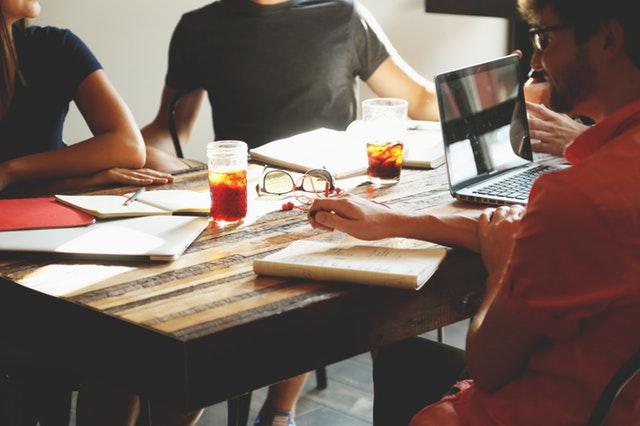 Below are the advantages of agile vs. traditional web development
Customer Satisfaction is key — in agile development, its not about the project specs, its about customer happiness
Constantly changing and learning — in agile development, learning about the business
Daily cooperation and collaboration between client and development team — this always leads to better products
Attention to whats important to the client's business — knowing and understanding whats important to the client and their business will bring about a better website the represents the client in their entirety instead of a website that doesn't really represent them and their business.
Simplified communication — when you get to know each other better, communication is seamless and when the client is comfortable with the developer, they are better able to express what they want or not want on the website.
Self-organization — with agile development, all players within the team are better able to organize themselves so that they can meet their deadlines
If you feel that your organization needs agile web development vs. traditional web development, please don't hesitate to contact us.