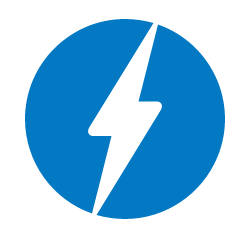 It was announced by Search Engine Land late last year that AMP (Accelerated Mobile Pages) was backed by Google and that they would integrate AMP to its Search Engine Algorithm in February 2016.   Here is the blog from Google regarding this acquisition and the original article from Search Engine Land.
We have just gotten a plugin release from Joomla that integrates AMP into Joomla pages.   We are going to be testing this plugin.  We've also found the AMP plugin for WordPress.  Our issue now is that even if it is a plugin, we will need to make sure the rest of your components work hand in hand with it.   The objective of AMP is to make your mobile site faster.
This is just an early announcement to let you know that we will be testing AMP on our personal websites.  Once done we will be providing a promo to integrate AMP into your website.  We will send out another announcement when are ready.