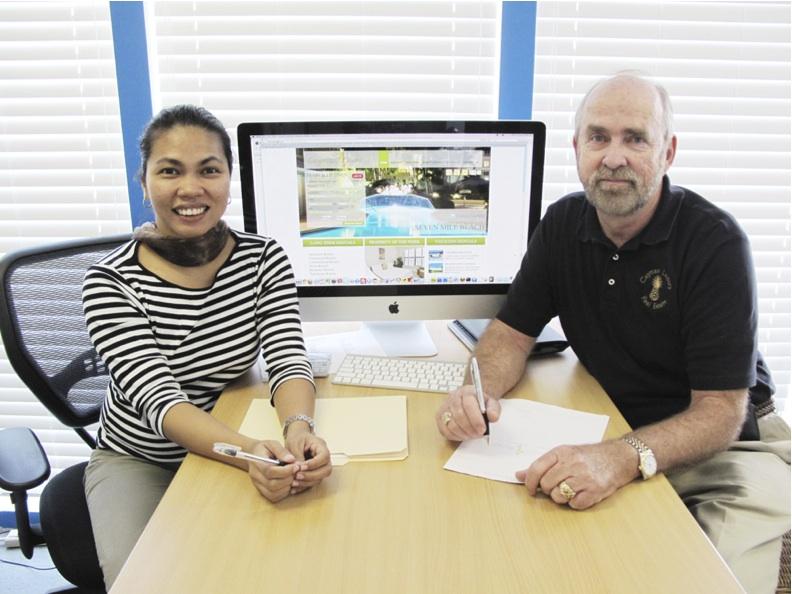 Cayman Luxury Property Group (CLPG) are officially the new owners of online rental website, www.cayman4rent.com  – the most visible rental website in the Cayman Islands.
"Cayman4Rent.com was built to prove a point, that you can optimize a brand new domain for a competitive online industry and get to the top three on Google"  Ms. Fevi Yu explained.  Her company, Easy Websites (www.easywebsites.ky) built the website in 2010, she also explained that because she doesn't know much about the rental business it was imperative for the final owners to be part of that industry already so that the website thrives.
Ms. Yu would like the current Advertisers of www.cayman4rent.com to know that their contract will still stand for the 12 months that they paid for but after that, they can choose to renew with the new owners.  It is also important to note that CLPG will be retaining EasyWebsites, under the guidance of Ms. Yu, as the Web Developer of the website.